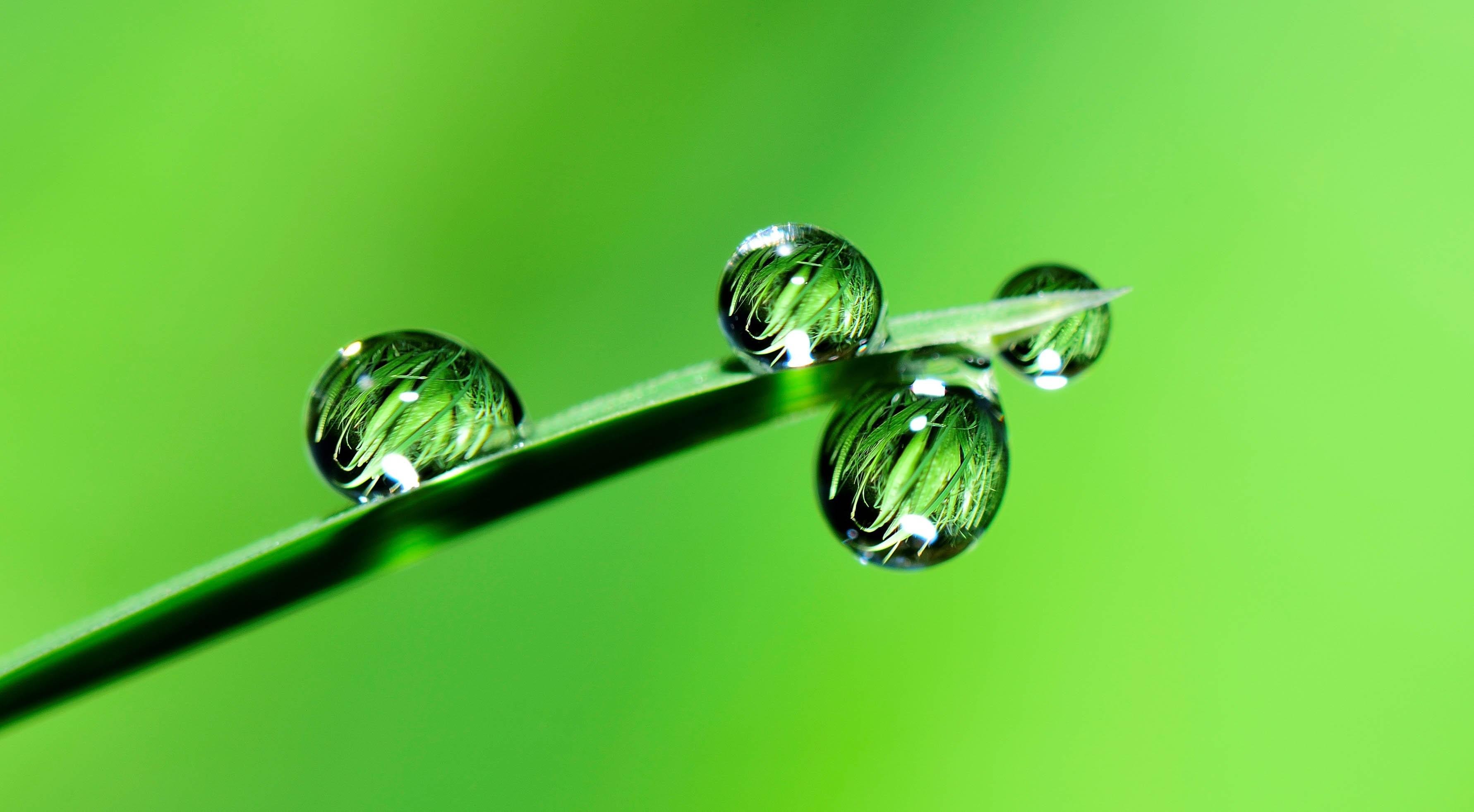 source
The morning dew that usually drips in the morning, contains many benefits and uses for such as to grow hair.
If you want a lush and dense hair, there is a simple traditional recipe from the morning dew.
How to:
Build the morning before the sun emits the whole beam. Covering the drops of dew from the leaves of the banana stems and leaves, use to moisten the hair.

Do daily on a regular basis. God willing, your hair will be fertile and dense.

Looking for mobile experience?
Check eSteem Mobile for iOS and Android with push notifications, bookmarks, favorites and other handy functions synced with desktop version.

| iOS | Android |
| --- | --- |
| | |
info@esteem.app
Homepage | GitHub | YouTube
Telegram | Discord