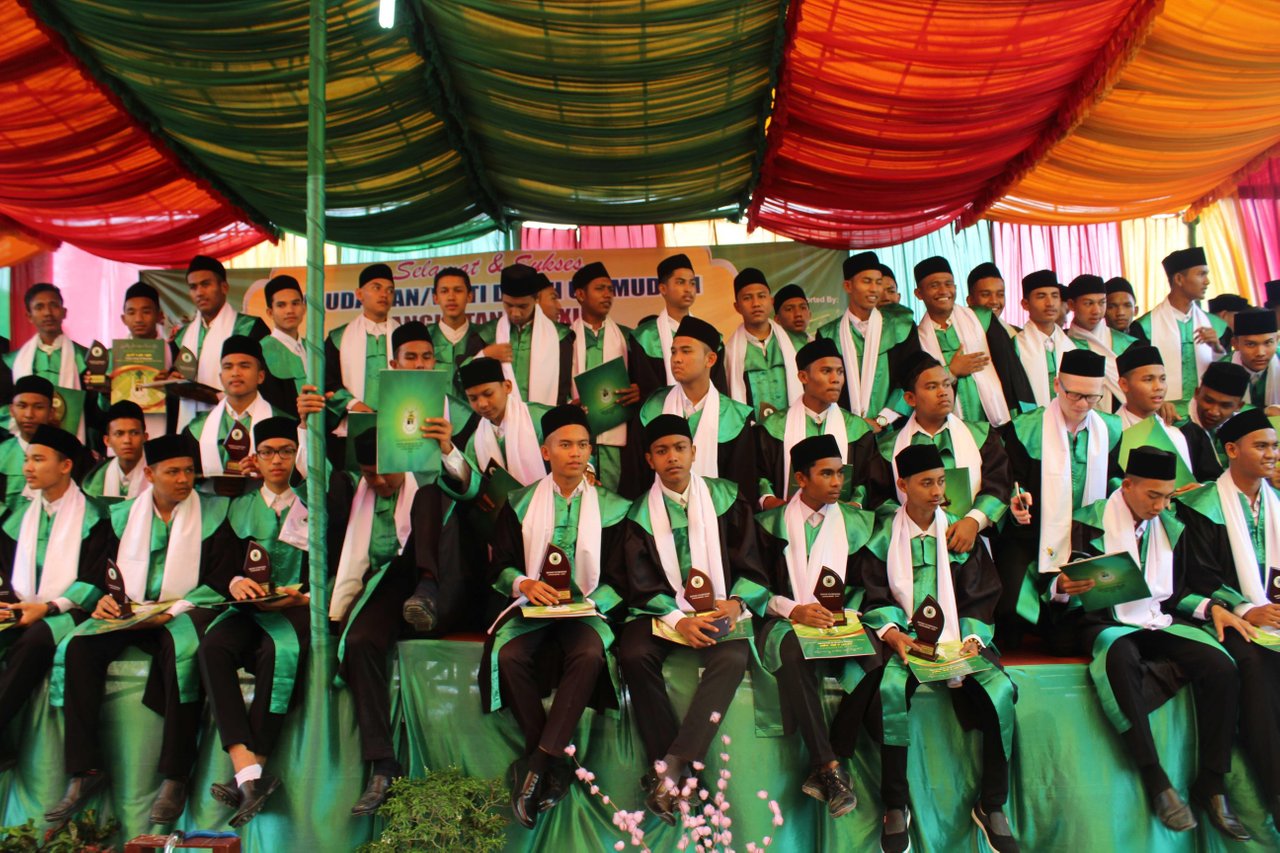 graduation is one of the unforgettable moments for all of us, we gained a lot of experience when we were in high school, laughing together and also joking with each other.
it has been six years since we have had a difficult time demanding useful knowledge at the campus.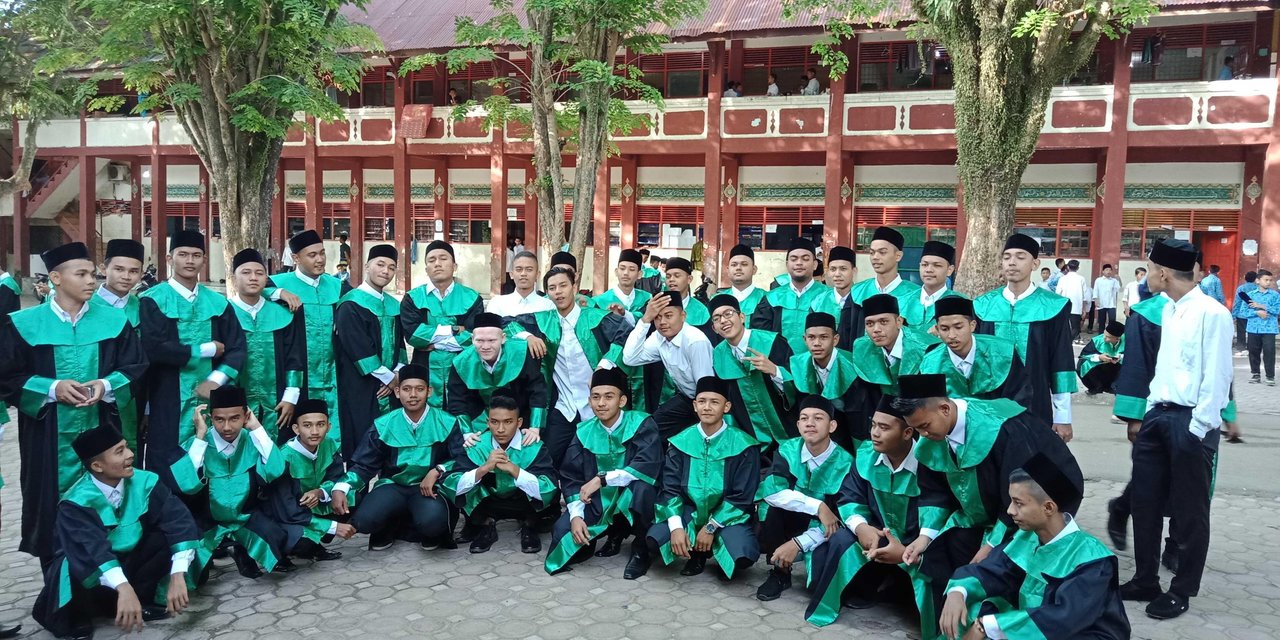 the moment of the most beautiful moment cannot be repeated, we can only remember our friends during school.
for six years, finally we were happily delivered, with tears in our eyes how difficult it was to study and finally the tears were happy and happy droplets.
we will miss a time full of laughter with friends, and millions of other stories that we keep in our hearts.
and our education does not only come here, our friends will continue their higher education at the university level, we choose different universities we feel very sad that we can no longer be together as we were in high school.
maybe this is just a brief story about my experience during high school first.
If you've your experiences in your senior high school leave in the below
Regard @salim001