hi friends, everyone, come back with me @ salim001, both on this occasion I want to share or share my creativity at the campus.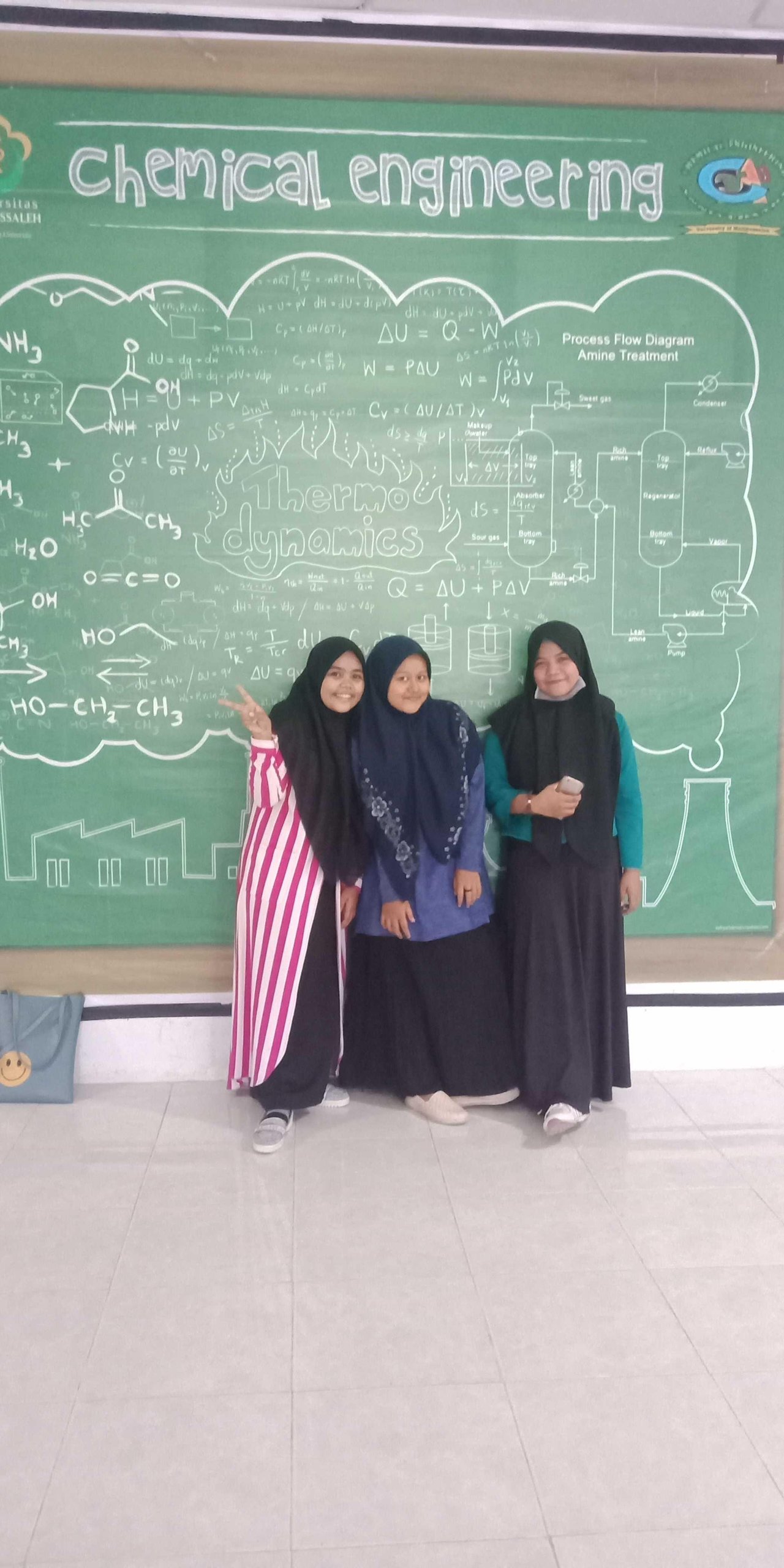 In the picture above, my friends are in the same class in the Department of Chemical Engineering, and they seem very happy because they have just finished their final semester exam in the Department of Chemical Engineering.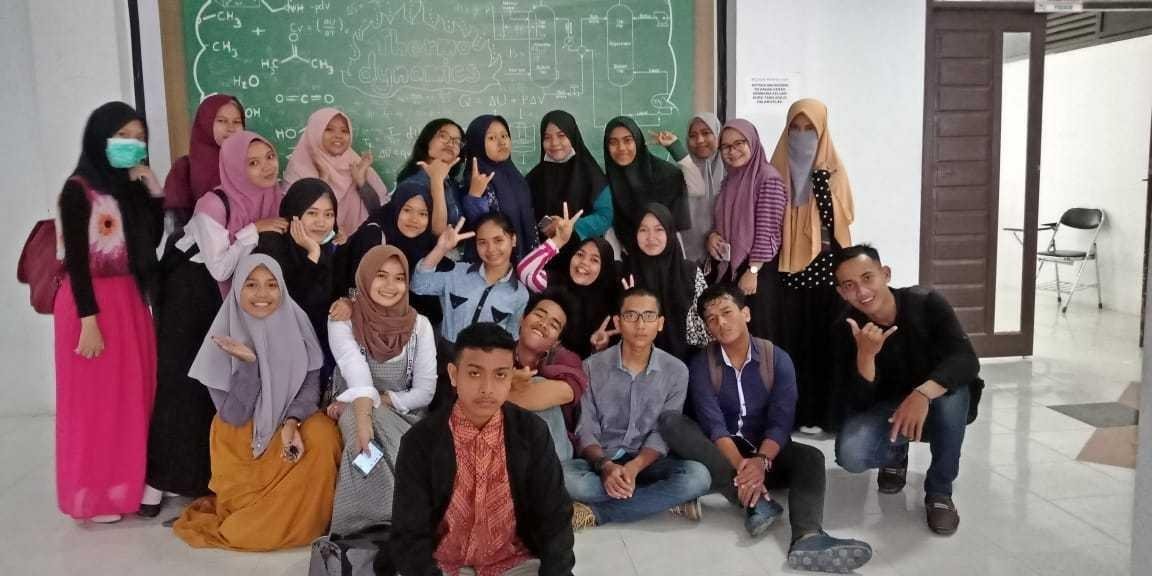 on this day we were very relieved that we had completed all the exams in the chemical engineering department.
and we also had the opportunity to take a picture with our classmates before they left for their respective homesteads, because there was a holiday that was as long as this first semester exam, the vacation was around one month. This was very pleasant for us, and today we very happy because we lost our heads.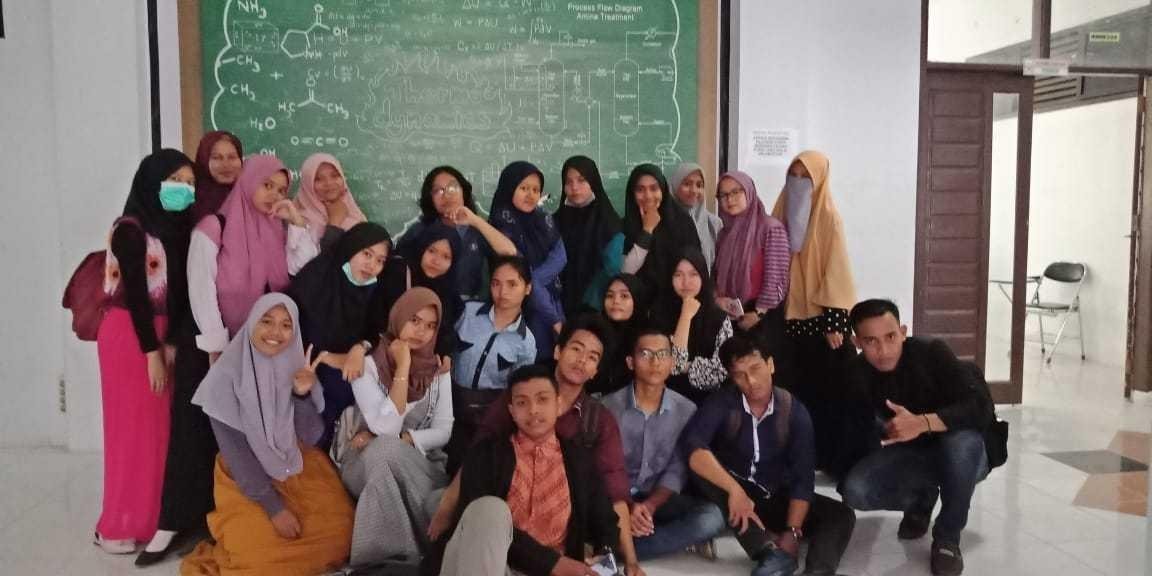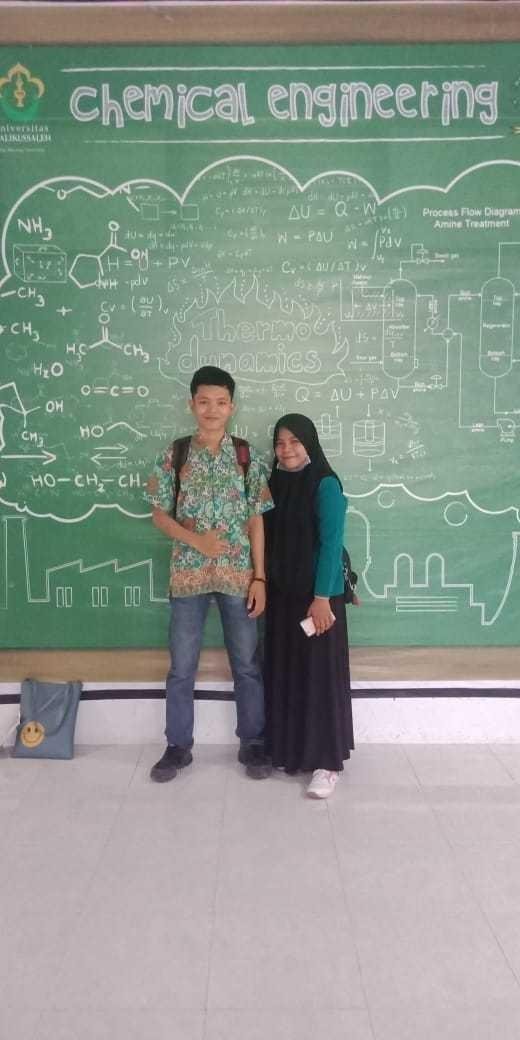 and don't forget to always be passionate about learning, because it's the most important thing for all of us as diligent students to determine our bright, bright future.
Maybe enough for sharing about my daily in campus with classmate in cheemical engineering, hope this little writing is useful for all of us.
Thank for reading my blog @salim001