Hi everyone how are you today, May everything be healthy and keep the spirit to share the applied science on esteem app's platform.on this occasion I would like to give all the good news to us for the esteem app users, reportedly will be releasing the mobile v2 esteem, and for the application it can be downloaded at the Play Store.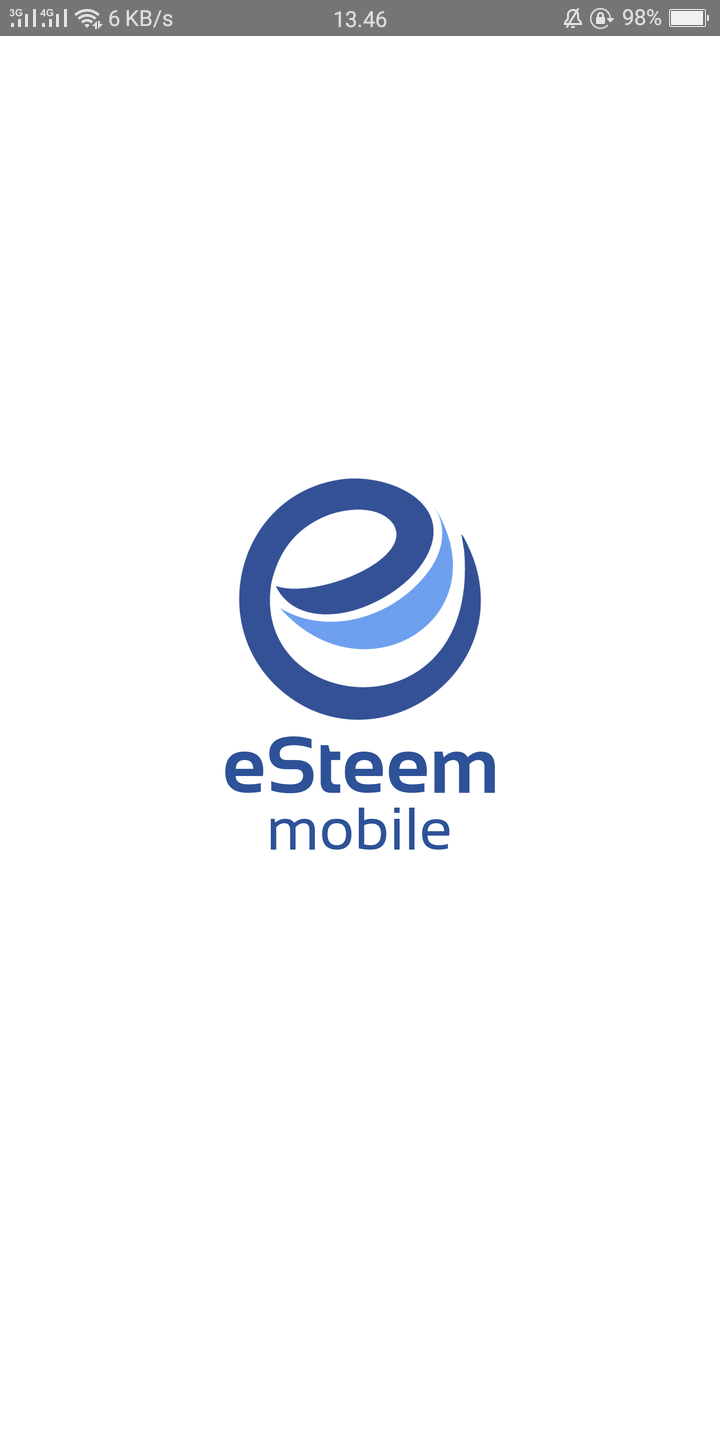 in the picture above, the main screen appears when we open the application, it looks very good and simple, not much different from the previous application, the esteem app.
this news has been notified by the official @ good-karma account a few days ago.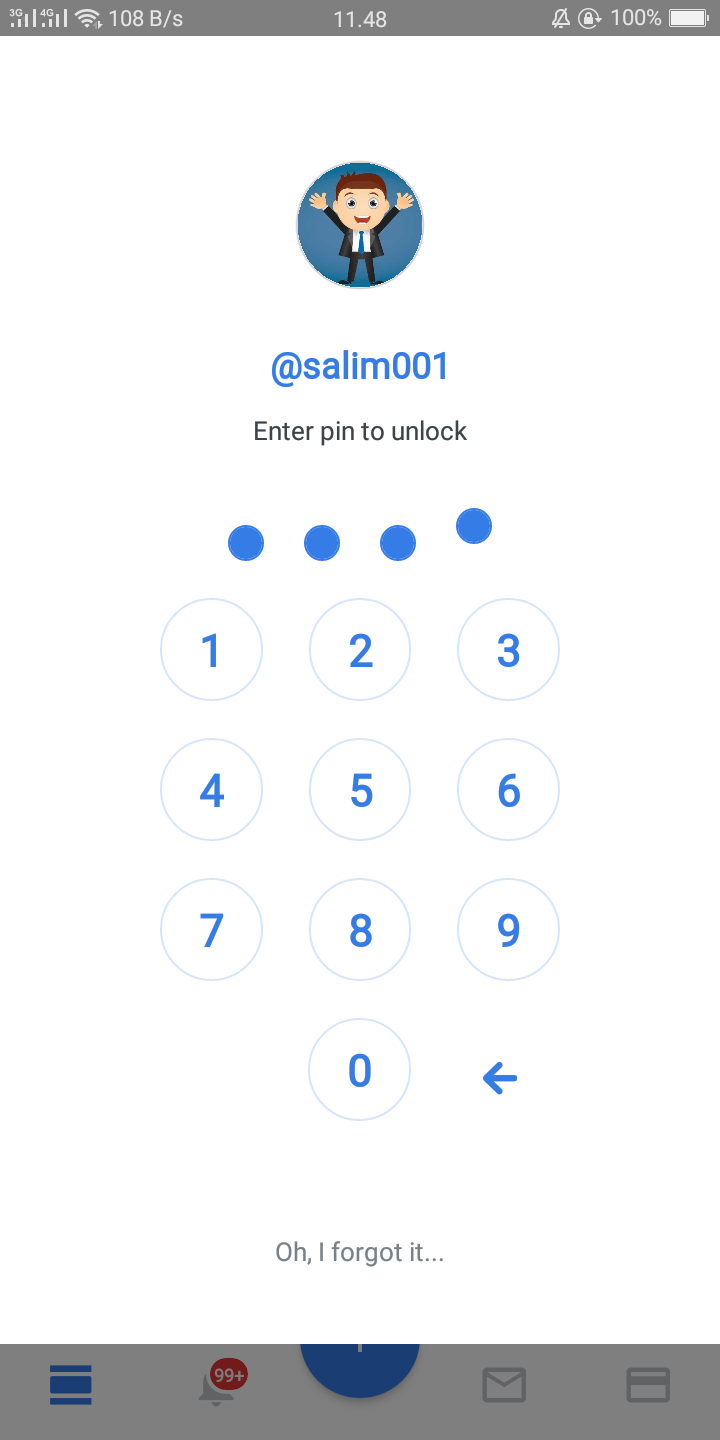 and what makes people interesting using this application is the security code of the application, with features like this, security, especially our account is very good and maintained, and I really like features like this, because it can prevent account abduction.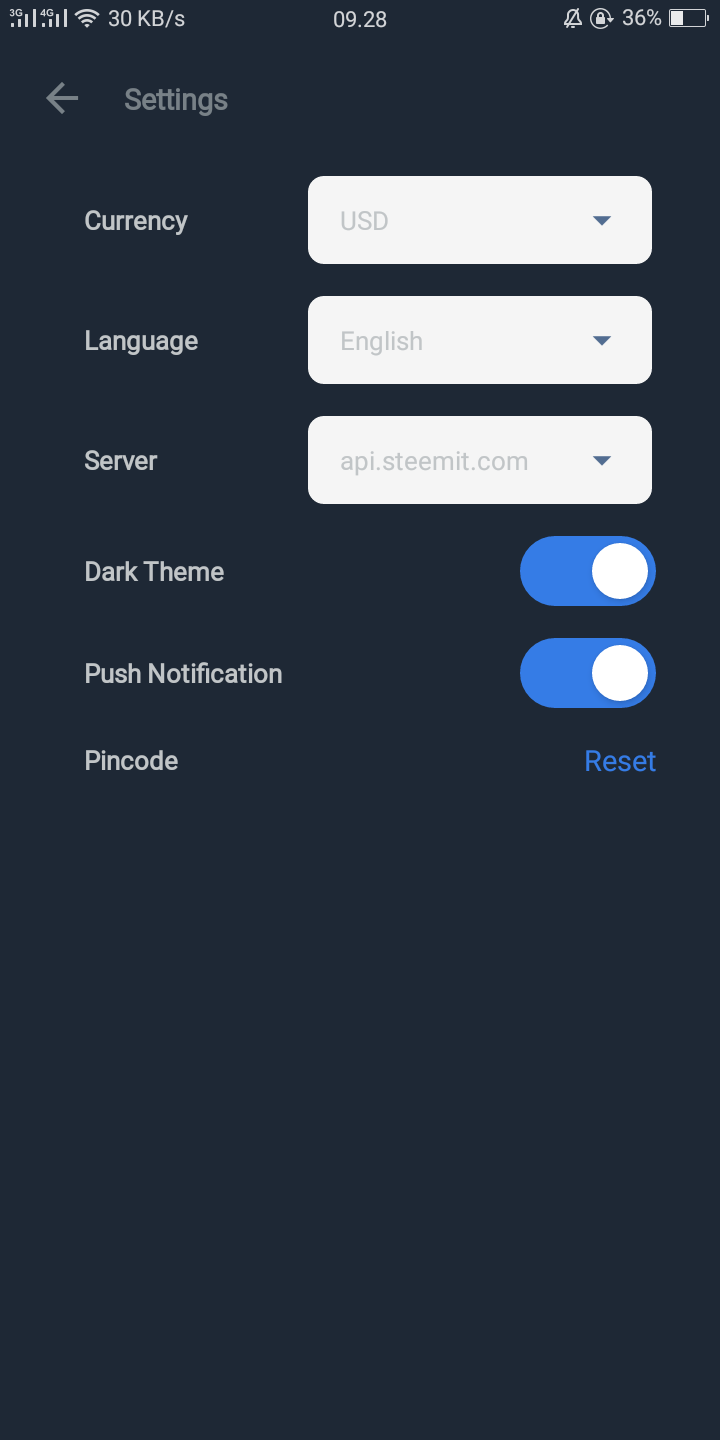 and not forgetting also this application is equipped with night mode, meaning that when we play mobile v2 esteem at night then there is one night mode, dark theme, for this dark theme it is perfect for the esteemian playing at night, you can take dark theme ink in the settings section.
And here are some screenshot's picture taken by my smartphone.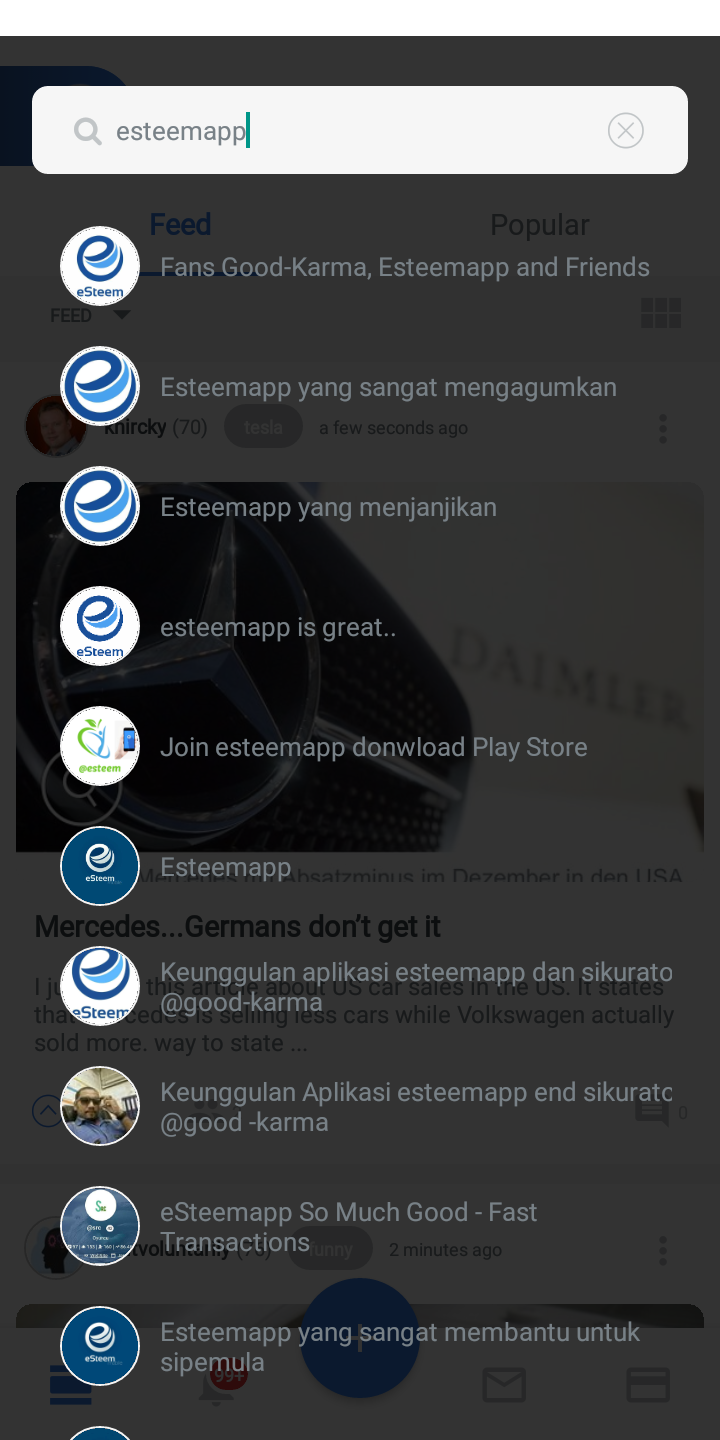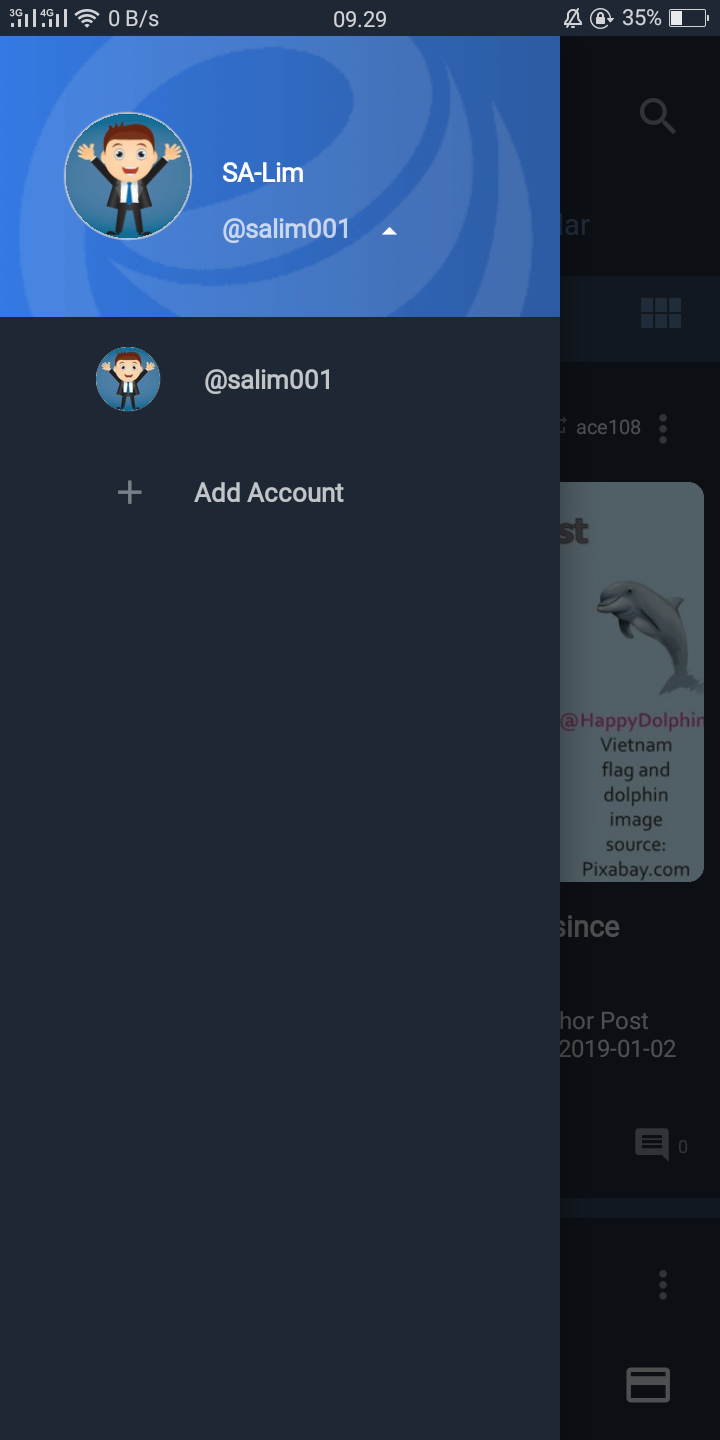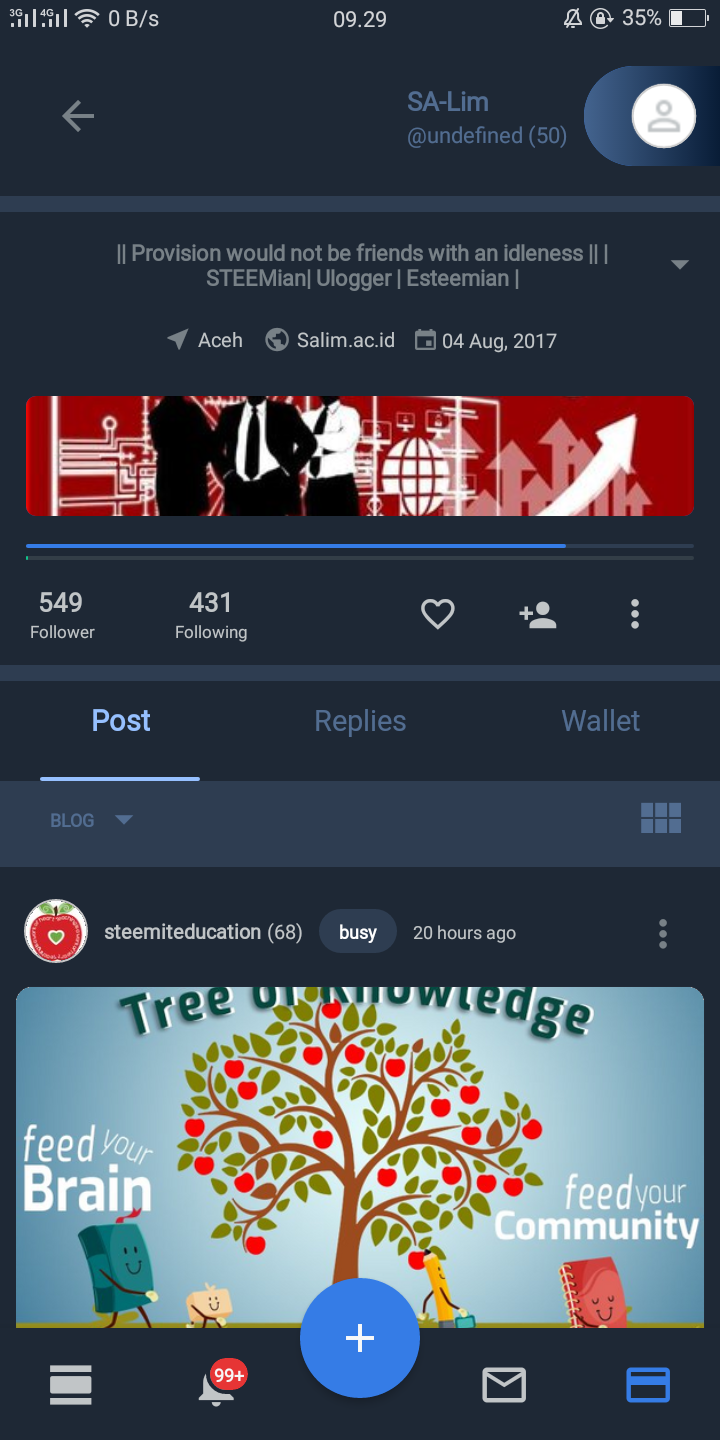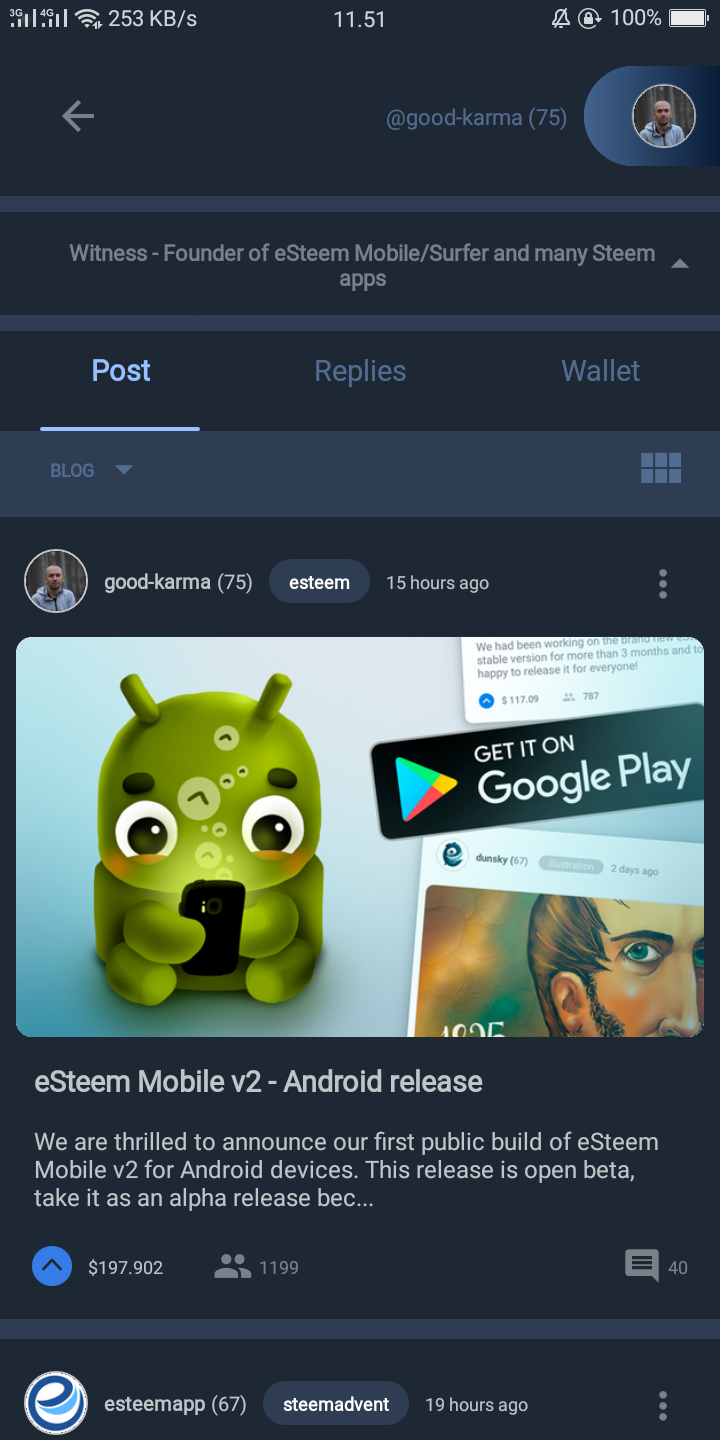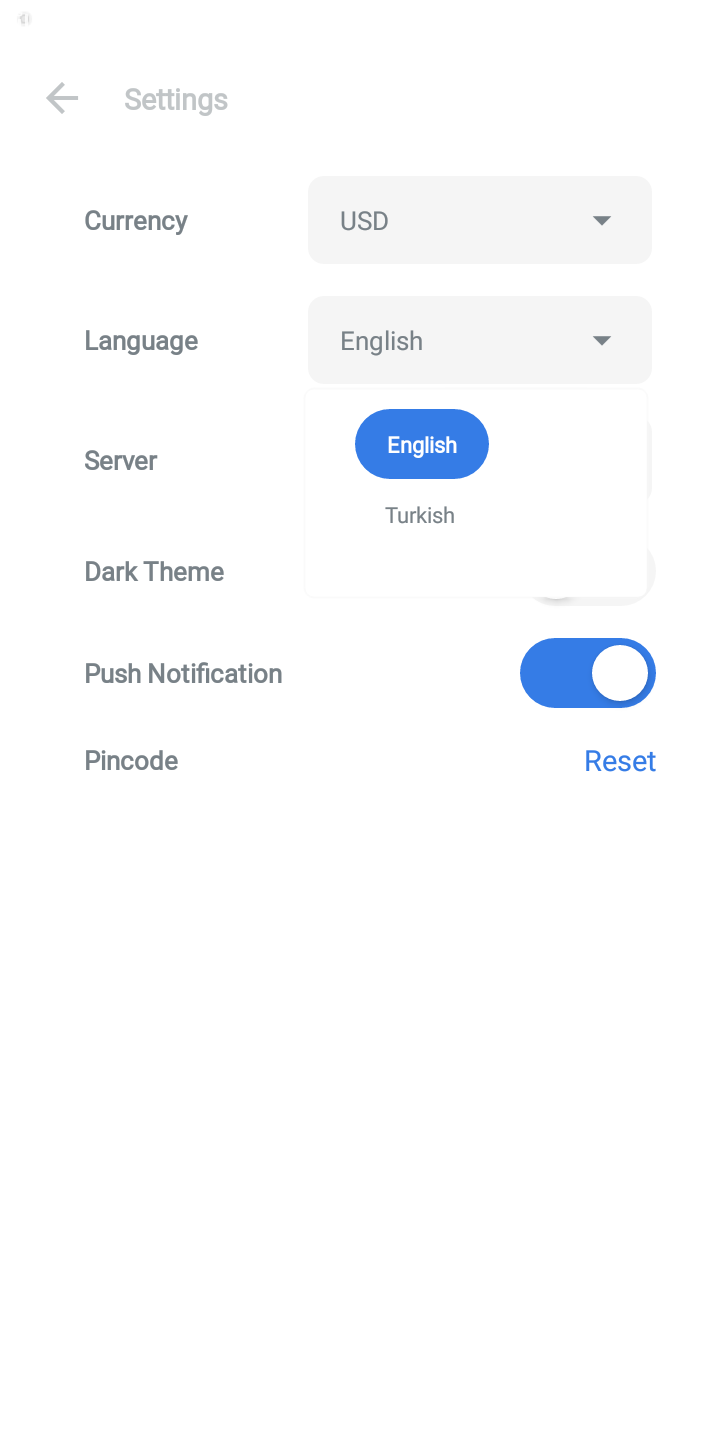 There are some picture about the esteem mobilr v2 above,this application make the esteemian keep more spirit to share or to give new experiences oe knowledges to other peoples around this world.
And i am grateful to @good-karma who was work hard to make this esteem mobile v2 app,and @esteemapp and ao on.
This is my first post in esteem mobile v2, it's very interesting app and app's mode for me.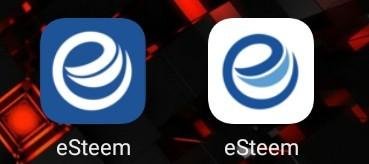 For the icon of app is not far different with esteem app,these apps look very great and beautiful design.
And thank you very much to all esteem mobile management who makes me new spirit to share the knwoledges.

vote witness
@good-karma