Hi everyone meet again with my post, i haven't post in 2 days ago, because i am very busy and i have too many work in my house cause i can't post in steemit,, well, on this occasion i will post about the wedding party in pidie jaya.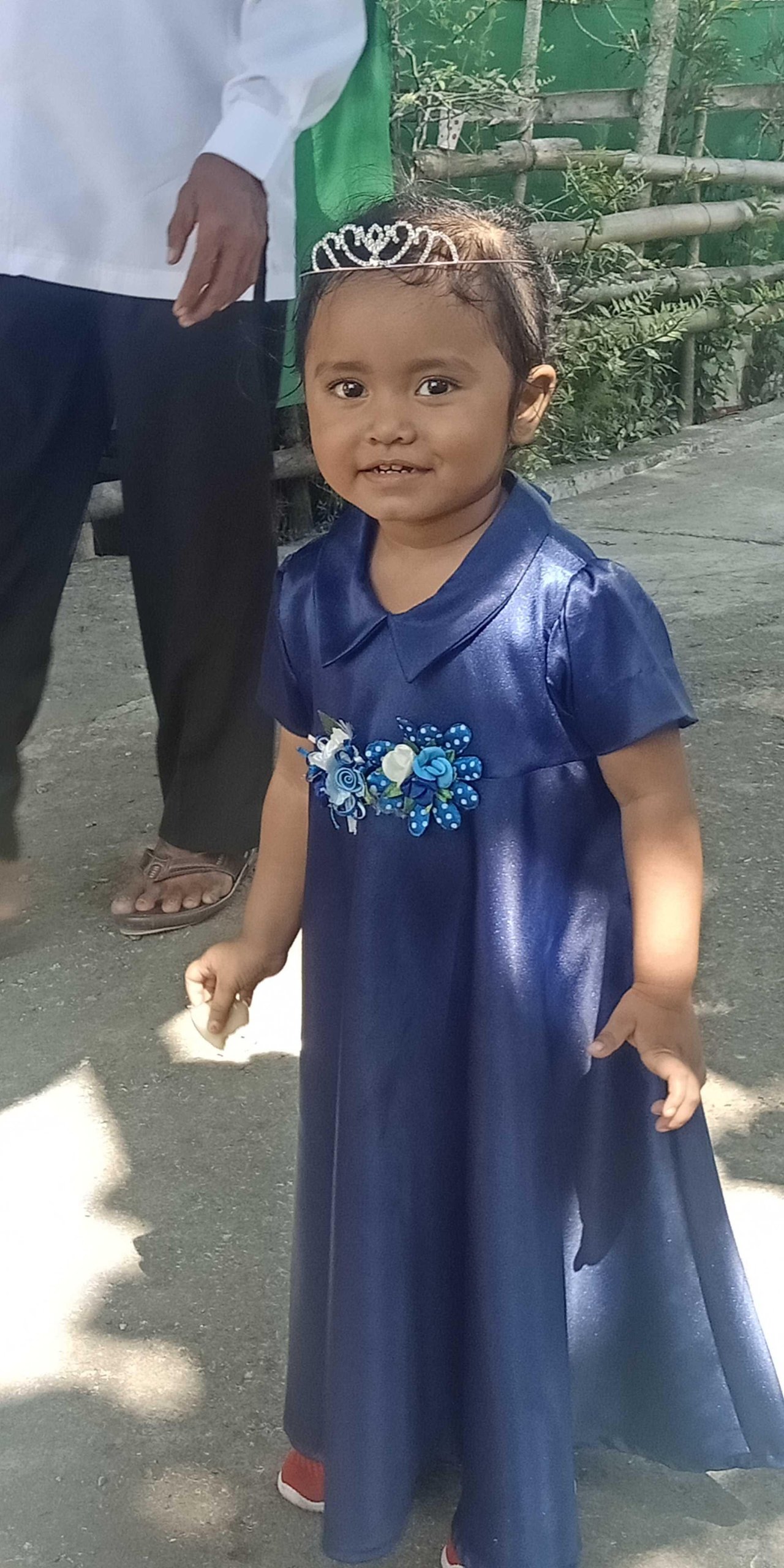 Good friends and friends yesterday, our family visited the bridegroom's house in the pidie jaya, there was a party made for dara baroe, meaning the bride. the trip that we traveled around 2 to 3 hours only arrived at the destination.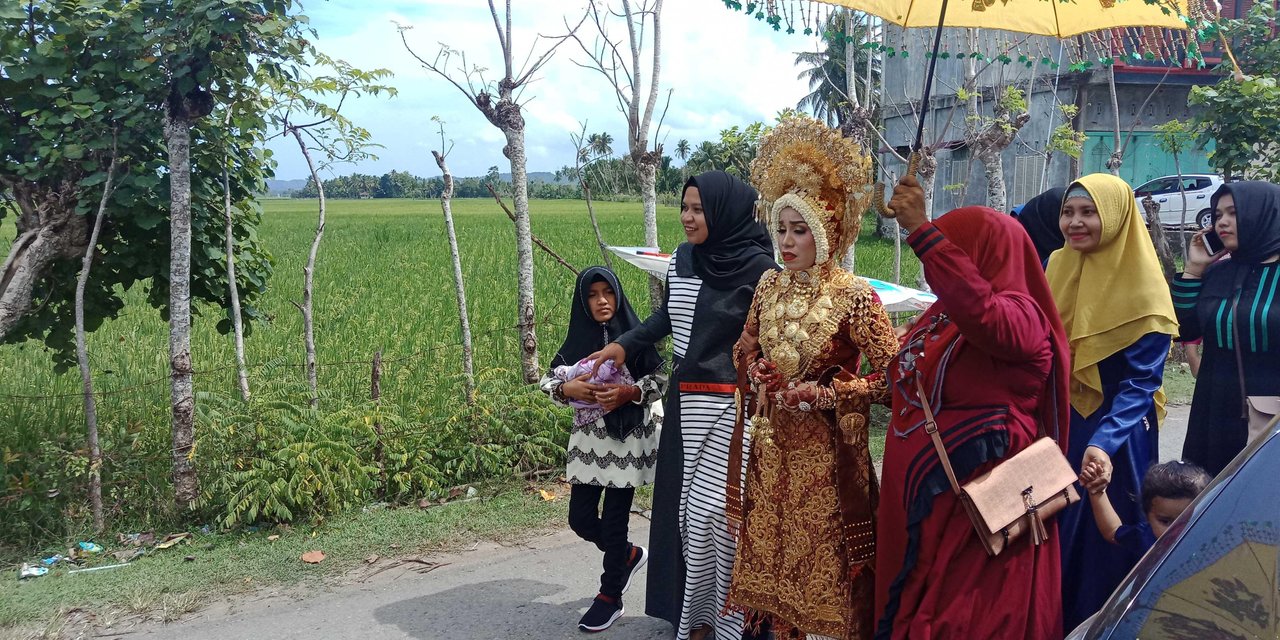 when we arrived at our destination from the family the bride adorned the newlyweds to be able to visit the groom's house in the area.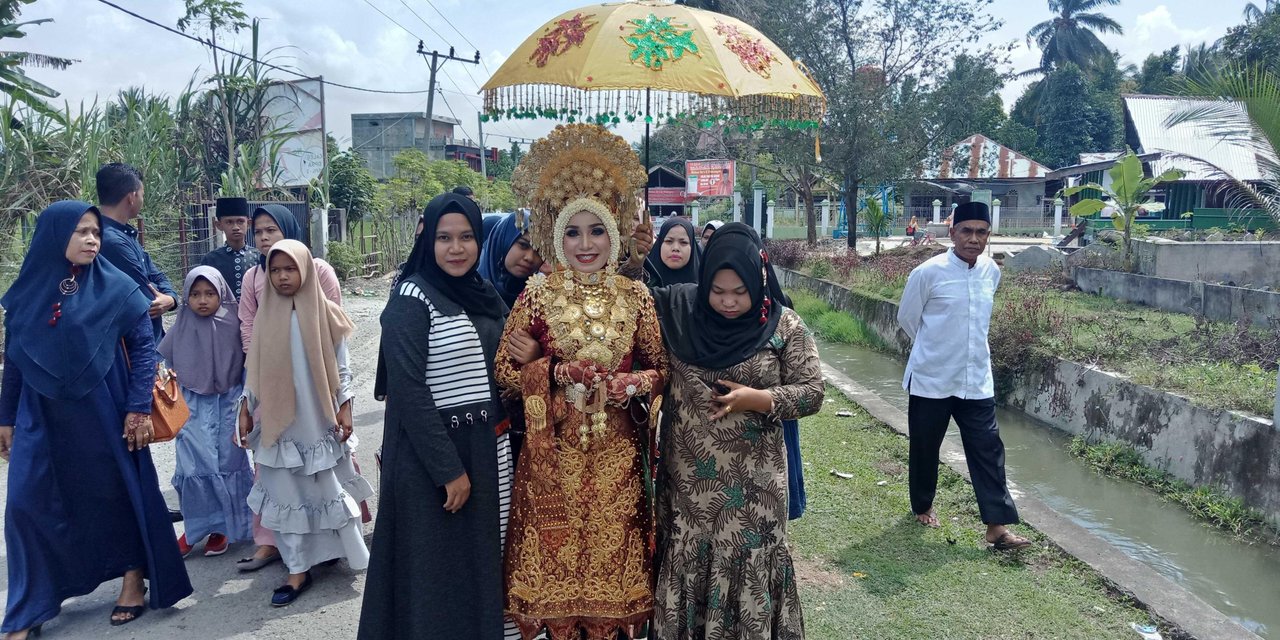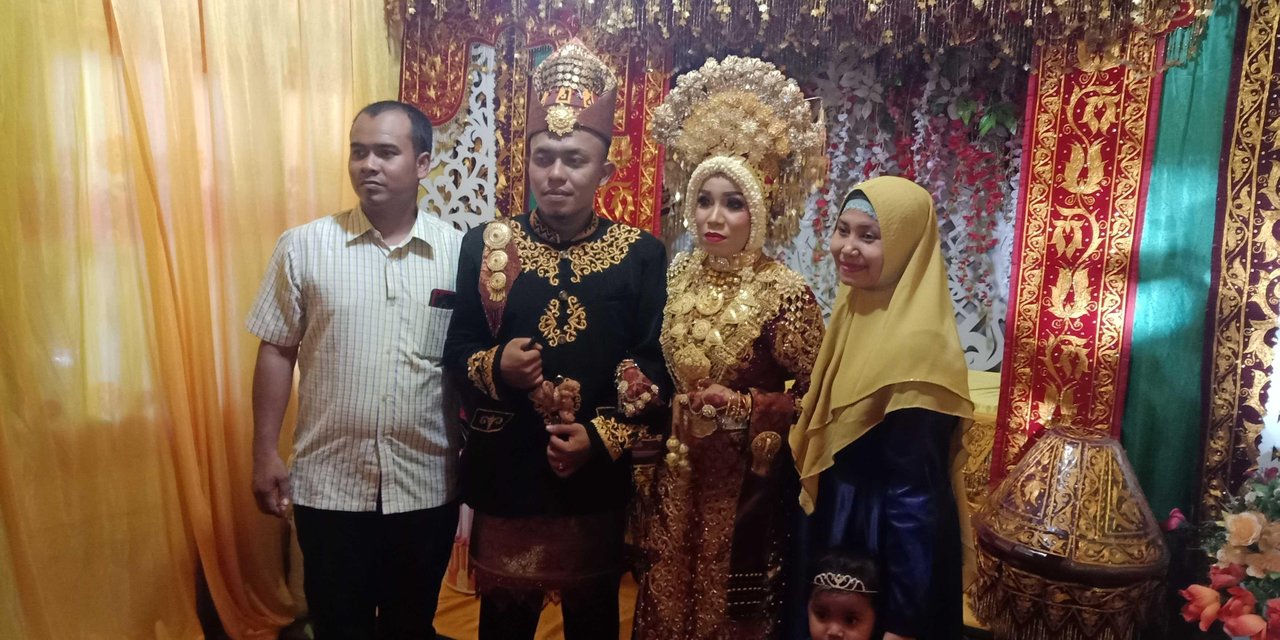 and at this event we were very happy because we were able to visit the groom's house in the pidie jaya exactly lueng putue. and we took a picture together at a photo session with our family member from the bride there with the bridegroom.
maybe this is all I can share for the story yesterday I was in the golden pidie. if you are interested in the story I leave a comment below.