Hello Guys!
Man is a social animal but boredom is half of the death as it sucks your brain's functionality. Man can not survive with the same and constant lifestyle. Change is always necessary for the better performance and functionality of human health as well.
There can be several possibilities for the boredom. It can happen because of constant life style, extreme random approach towards life, lack of imagination, no proper social gathering. It always occurs when you have no idea what to do.
You'll find boredom where there is the absence of a good idea.
~ Earl Nightingale
Never try to dominant boredom over you. Always push it back and enjoy the every single situation with your own imagination. You are the only person who can control your thoughts. You are the one who is in charge of your intention.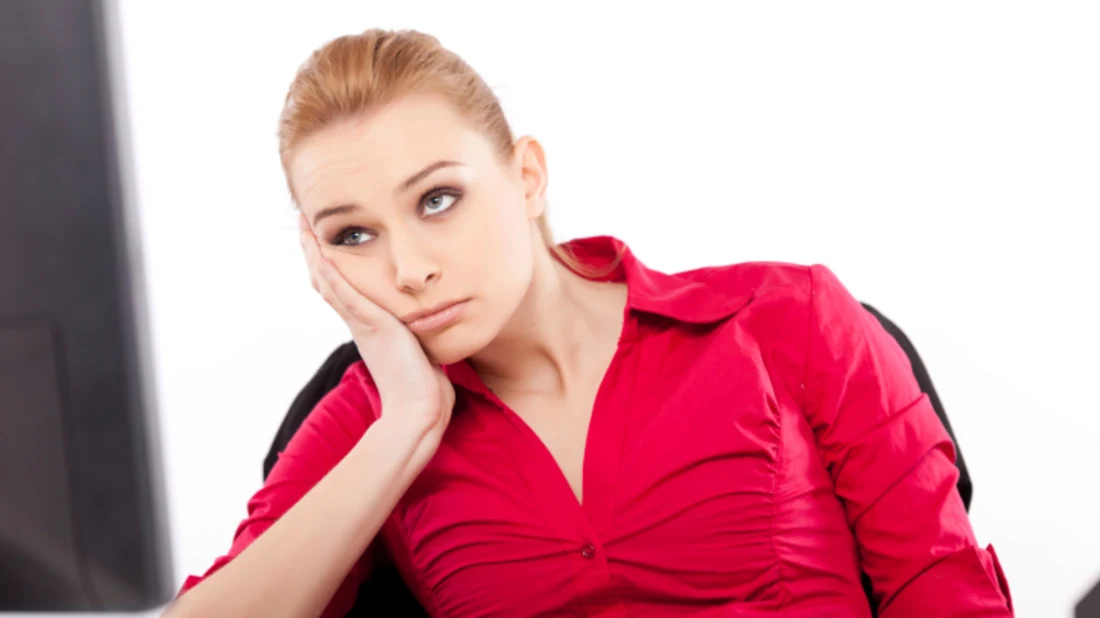 Source
Life is not that long so don't waste it with a boring attitude. Go out and express your feelings to the world. Explore the nature and world with an open eye. You will feel better I promise you ;)
With Love,