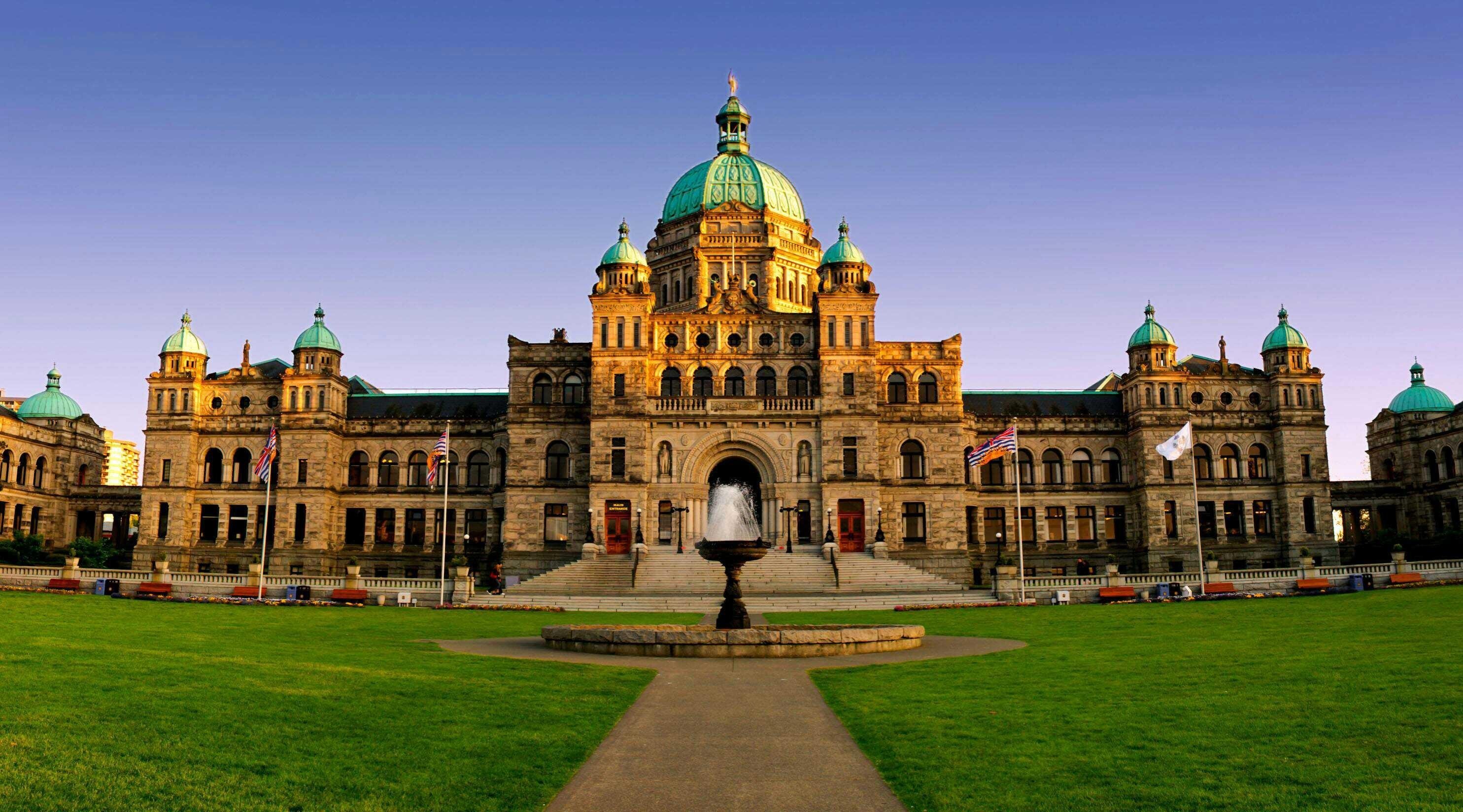 The entry of Ali Mocthar Ngabalin, a politician who diligently went to the field also a mubalig, to the ranks of the special staff of the President enough to steal the show.
Ngabalin is known as a politician who has a wide network among activists and bureaucrats and politicians Senayan. Not to mention his typical appearance with a turban that always covers his head, both when appearing in the arena of discussion and when he came to the field as an activist.
The man born in Fakfak, West Papua, on December 25, 1968, started his political career as a cadre of the Crescent Star Party. Through PPB also Ngabalin had been a member of House Commission I of 2004-2009 period from the Faction Star Pelopor Demokrasi (F-BPD) through the Electoral District (Dapil) South Sulawesi II.
However, in the 2014 election he failed to walk to Senayan because the UN did not pass the parliamentary threshold. In fact, the vote achieved by Ngabalin in the election area exceeds the number of seats in the DPR.
The reason is precisely what makes Ngabalin turn the bow and move the boat to the Golkar Party for the aspirations of the electoral district remains channeled.
There was a historical reason behind Ngabalin's move to the New Order ruling party in 2010. He claimed that his father Hasan Basri Ngabalin used to be a Golkar founder and listed as a member of the Golkar Secretariat (Sekber) in the New Order era led by the late President Soeharto.
Not only satisfied in the political party, Ngabalin also been Chairman of the DPP Youth Communication Agency Youth Mosque Indonesia period 2003-2006. In the same period, the man who is fluent in French and Arabic is also the Chairman of the DPP of the Indonesian Muslim Workers' Brotherhood (PPMI).
Ngabalin now anchored in the ranks of President Jokowi administration as Special Staff of President Jokowi under the command of Moeldoko.
Belam is clear what reason Ngabalin accepted the post. But as an activist, a mubalig, and a politician, there is certainly no final word for Ngabalin to continue serving the country.
"Hopefully we can give the best for the nation and country," he said.