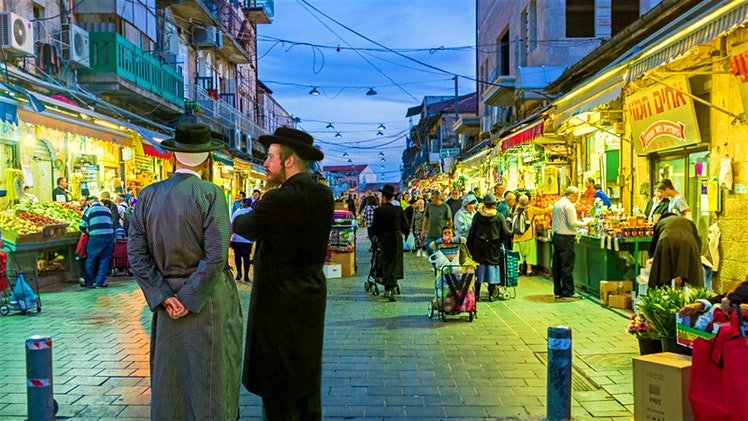 Paraguay will move its embassy in Israel to Jerusalem by the end of May 2018, following a similar move by the US and Guatemala.
"Paraguayan President Horacio Cartes plans to come to Israel at the end of the month to open the embassy in Jerusalem," Israeli Foreign Ministry spokesman Emmanuel Nahshon said in a statement.
Meanwhile, a Paraguayan government spokesman said Cartes is scheduled to travel to Israel to move his embassy on May 21 or May 22.
The status of Jerusalem is one of the fiercest disputes between Israel and the Palestinians. Israel declared it to be its eternal and inseparable capital, while the Palestinians want the eastern part of the city as the capital of their own future state.
During a visit to Venezuela to meet President Nicolas Maduro, Palestinian President Mahmoud Abbas expressed his hope that other countries would not follow in the footsteps of Paraguay, Guatemala and the United States.
"We hope other countries in the Americas will not move their embassies to Jerusalem because this is against international law," he said.
The announcement of the Paraguay plan comes a week before the US Embassy opens in Jerusalem on May 14, 2018, according to President Donald Trump's recognition on December 6, 2017 about the city as Israel's capital.
The US move was welcomed by Israel and angered the Palestinians.
Israel captured East Jerusalem from Jordanian control in the 1967 Middle East war and annexed it in a move not recognized internationally.
In March 2018, Guatemalan President Jimmy Morales declared his country to move its embassy from Tel Aviv to Jerusalem on May 16, 2018, or two days after the US made the same move.
In April 2018, Israeli Prime Minister Benjamin Netanyahu revealed that at least half a dozen countries are seriously discussing to follow the US lead. However, he did not identify the country in question.
As is known, in December 2017, as many as 128 countries voted in a UN General Assembly resolution calling for the US to cancel its recognition of Jerusalem as the capital of Israel. A total of 9 other countries voted against, 35 abstained, and 21 nations voted against.