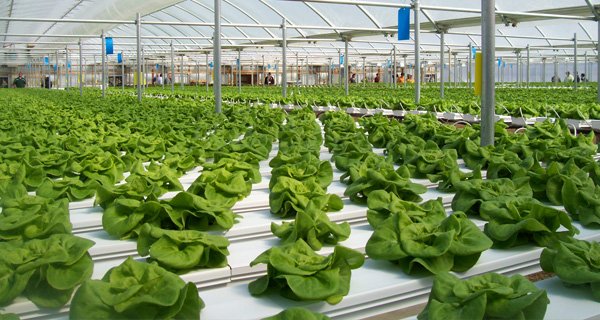 Central Kalimantan has a vast agricultural potential. Nevertheless, the prospect of narrow land use, such as in the yard of the house, is now a distinct trend for the urban community in Palangka Raya.
Narrow land is widely used to plant a variety of horticultural commodities, such as vegetables and medicinal plants.
To meet the information technology needs, Central Kalimantan Agricultural Research Institute (BPTP) through visitor plot activity held Dissemination of Hydroponical Agricultural Technology Innovation to support urban agriculture.
Hydroponics technology system is the cultivation of plants by utilizing water as a growth medium with emphasis on the fulfillment of nutritional needs for plants. In visitor plot activity, the cultivated plants are vegetable pakkoy pakchoy and morakot (mustard greens).
Nutrition applications are given to plants using a unit size of parts per million (ppm), ranging from moving cropping from seedlings to the final week before harvest. The nutrients of plants dissolved in water into nutrient solution are recovered by recirculation (closed system) by using electrical energy.
According to the responsible plot visitor, Sandis W Prasetya SP, hydroponics system has many advantages. Among other things, more efficient use of land, environment and regulated nutrient (fertilizer), without soil media, no weeds, and no risk of continuous planting throughout the year.
In addition, the quantity and quality of production are also higher, cleaner, free of toxic pesticides, more efficient use of fertilizers and water, and shorter planting periods.
"While the drawback is the need for relatively large capital at the beginning of implementation," said Sandis.
With hydroponics system, he said, the plant is also relatively faster growth because the nutrients in the solution can be optimally utilized entirely by the plant. "So the leaves are wider, the fruit flesh is bigger, and sturdier.
Here's an overview of the design of the hydroponics system: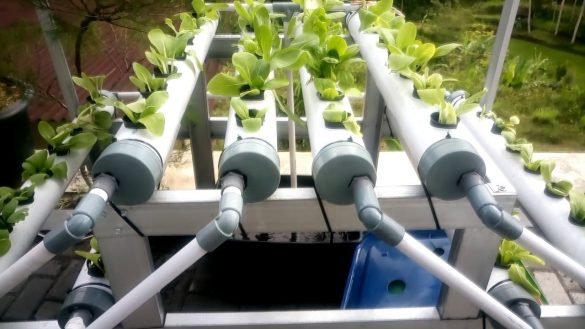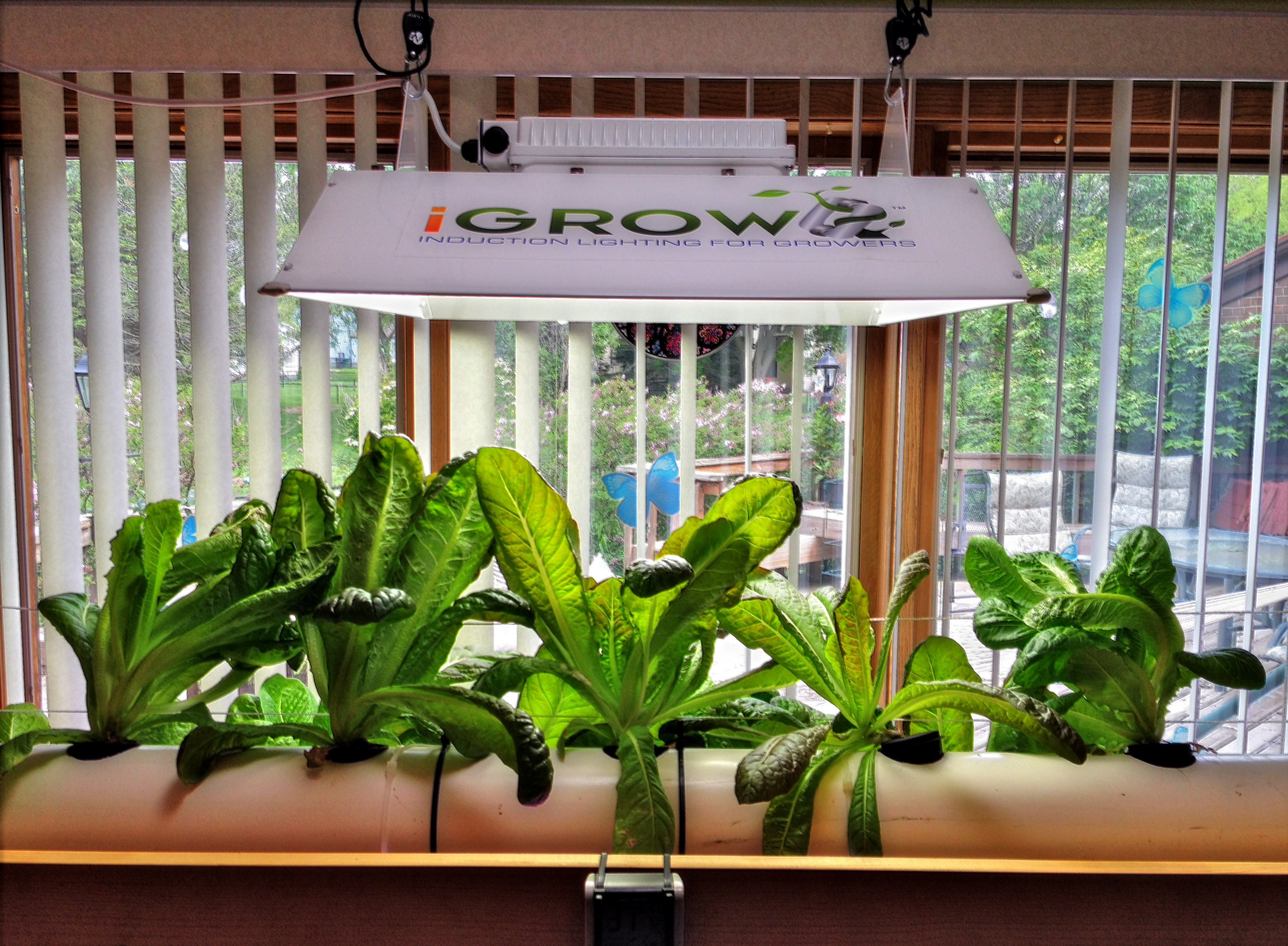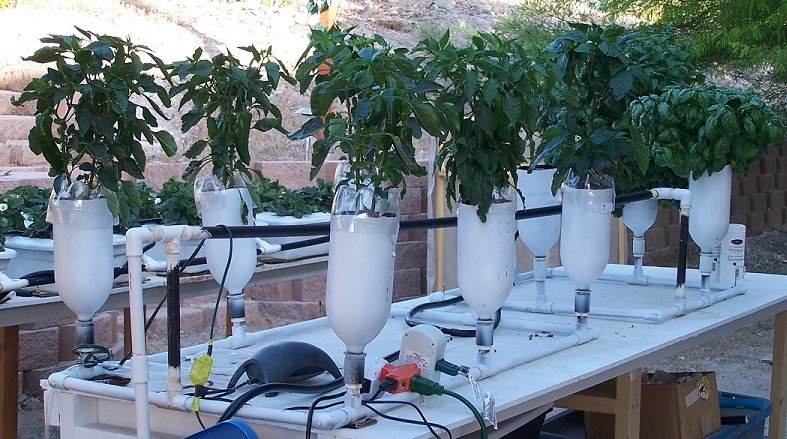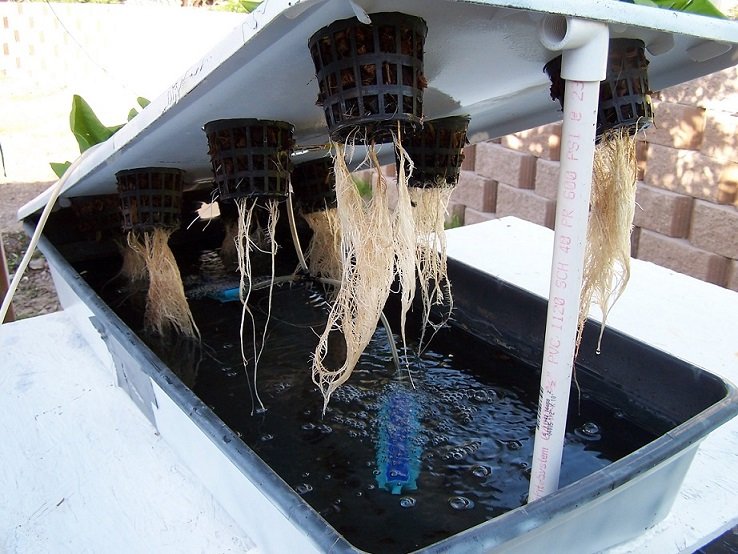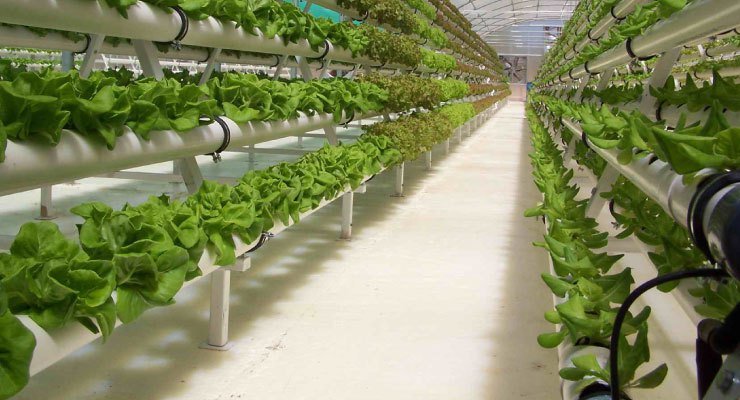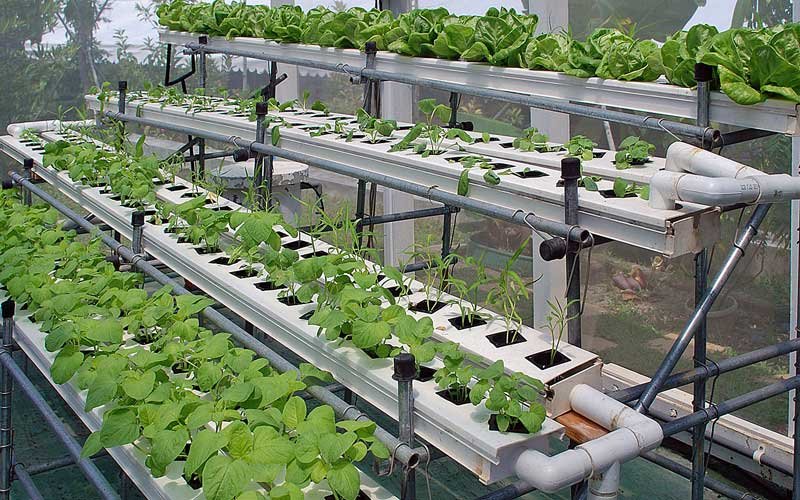 He continued, visitor plot activities are also in line with the efforts of the Ministry of Agriculture (Kementan) initiate the optimization of the use of yard through the concept of Sustainable Food House (RPL). RPL refers to intensive yard work in residential areas. RPL utilizes local resources wisely to ensure the continuous supply of quality and diverse household foods.