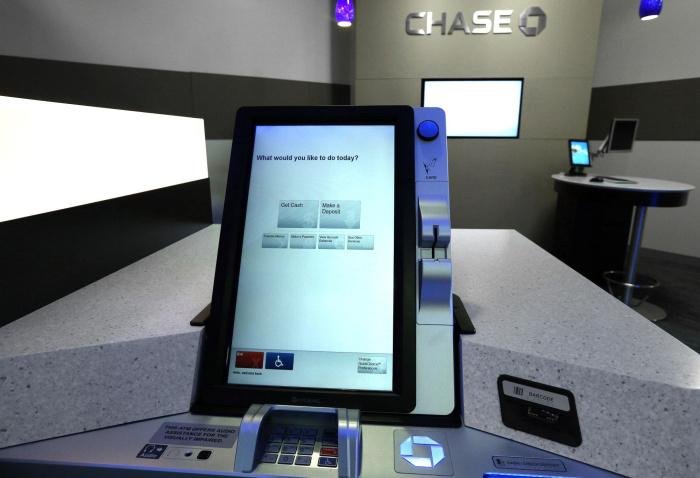 The emergence of a machine to borrow money in a number of Australian state New South Wales (NSW) locations has sparked concerns about low-income residents who are potentially stuck in debt.
The ATM-like machines require only the identification and details of a user's bank account before being approved to get an immediate cash loan.
Financial practitioners say this machine appears to be popping up in areas with a low socioeconomic background. Machines that appear to only appear in NSW are scattered in Wollongong, southwest Sydney, Central Coast and Hunter areas.
The company that operates the machines on its website states that the machine is strategically positioned in the shopping area to make things easier.
The amount of cash loans varies from 50 Australian dollars to 1,000 Australian dollars (approximately USD 10 million), with the possibility of increasing the borrowing limit when users borrow many times. Borrowers are given one to three months to pay off their loans.
A clerk at one of the ATM shops explained that the machine was quite popular. He said most users appear to be low-income citizens.
Targeting the vulnerable
Chairman of the NSW Financial Advisory Group Graham Smith said worried that poor people across NSW were targeted. He said it received reports of three of the ATM machines in the Cessnock area alone.
"There are two tobacco stores, and in one store there is one machine, there are two machines in the shop, usually people queuing around Christmas time," Smith said.
"Unfortunately, I think these machines are targeting the most vulnerable in society, those who depend on benefits, are looking for ways to get fast cash, I do not think they can afford to pay it off in the long term," he said.
Smith said residents need to be cautious in such fast lending schemes. "It's a problem that keeps our society struggling, plus increased electricity bills, diminishing money." Going into organizations like this and getting loans often becomes a heavy financial trap, "he said.