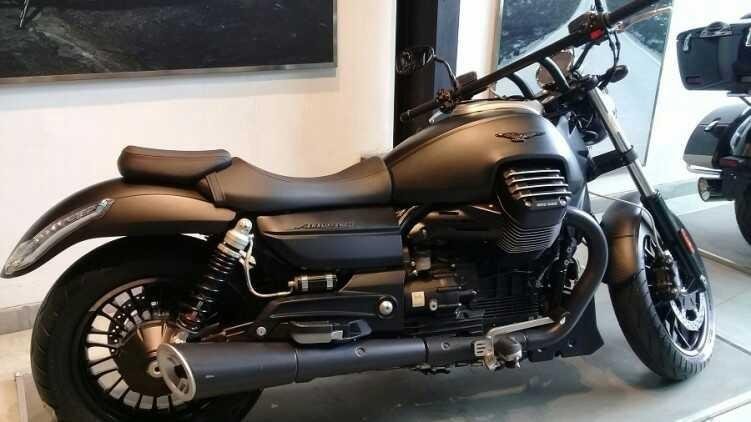 Moto Guzzi, an Italian historic brand, appeared in Mall to Mall Exhibition PT Piaggio Indonesia, located at Pondok Indah Mall from 30 April to 6 May 2018. This brand is presented with a special installation that explains the history and travel of this motorcycle brand.
Visitors can find out more about Europe's oldest motorcycle brand and test their knowledge through quiz prizes. Afterwards, visitors can immediately feel the sensation of driving Moto Guzzi through the test ride available during this exhibition.
"On this occasion we offer a full Moto Guzzi experience for the visitors, we are very proud of Moto Guzzi, an Italian masculine brand that has existed since 1921. We want to share this passion for more motorcycle lovers and expand the Moto Guzzi community in Indonesia, "said Marco Noto La Diega, President Director of PT Piaggio Indonesia.
Moto Guzzi is an integral part of Italian automotive history. The success of this brand began in 1921 when Moto Guzzi first opened the factory in Mandello del Lario, Italy. Moto Guzzi started participating in the Speed ​​Race Championship racing championship and won a number of races in the series. Moto Guzzi's factory expanded in 1933 and 1958 and produced innovations such as the 2-cylinder 2-cylinder 500cc variant in 1935 as well as triumphs in various motor racing series. From 1921 to 1964, Moto Guzzi obtained various achievements, including:
11 wins in the World Speed ​​Championship series
11 victories in the Tourist Trophy series
14 wins in the World Championship series
1 victory in the European Regularity Championship series
50 wins in the Italian Championship series
8 wins in the Regularity Championship series
55 victories in the Foreign Championship series
and 3423 victories in various circuits around the world.
Here's the appearance of Moto Guzzi :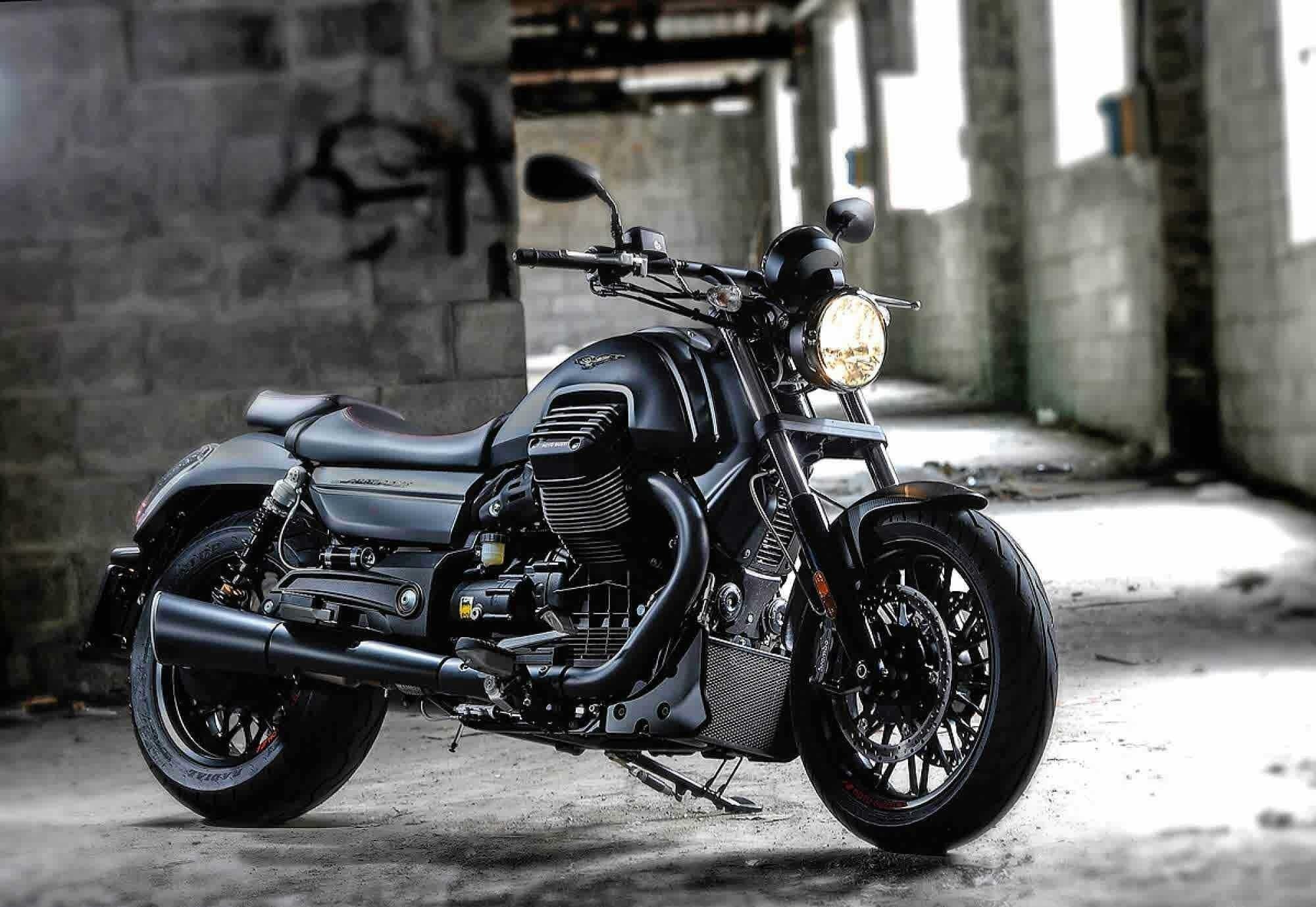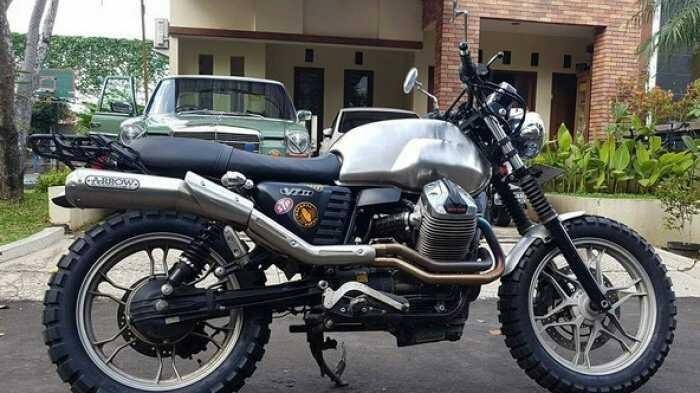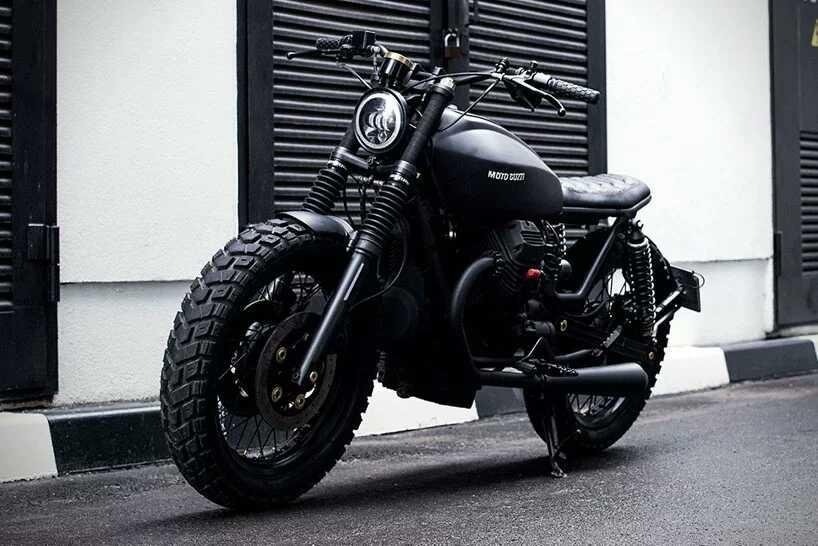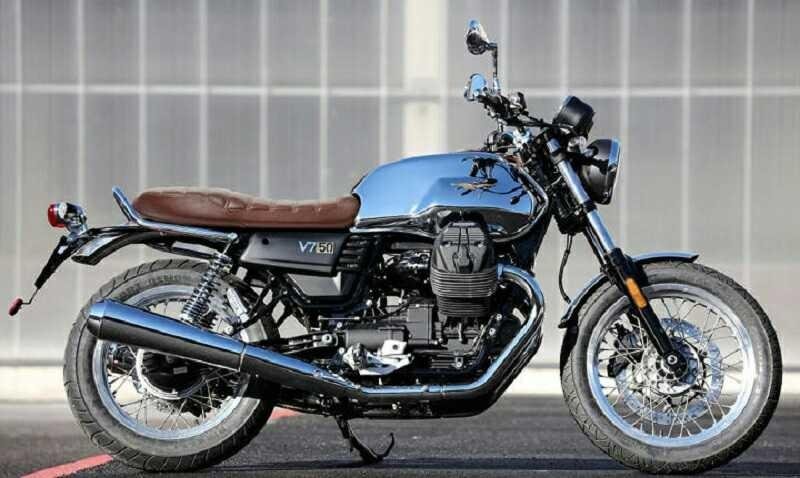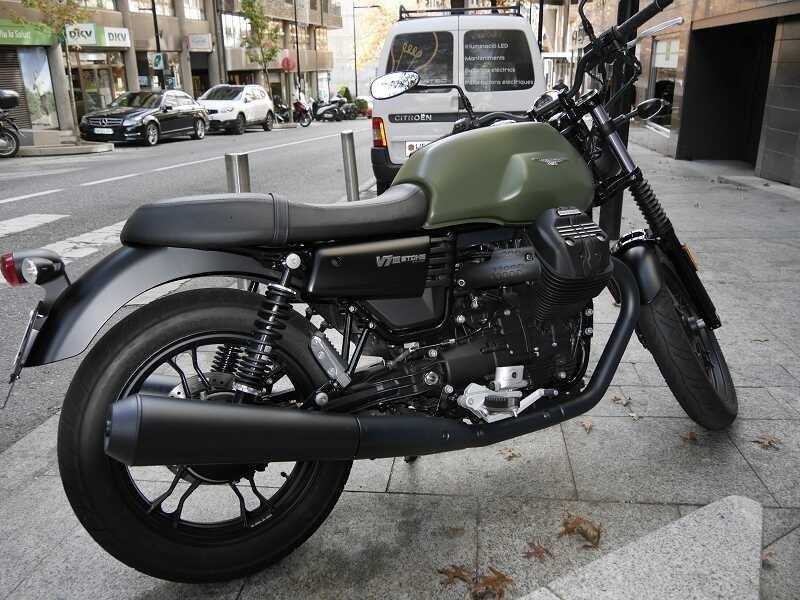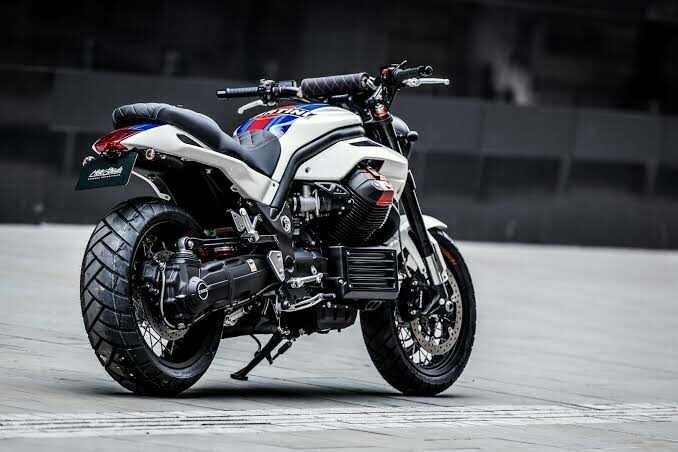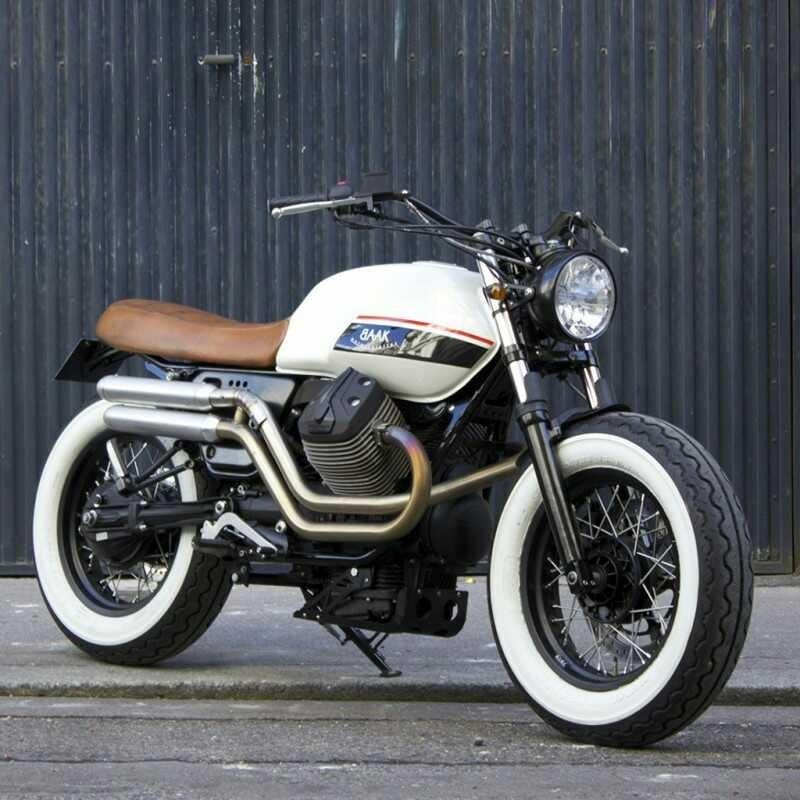 Throughout its history, hundreds of variants have been born by Moto Guzzi. Started from the Normale variant in 1921. Supported by a single-cylinder 500cc engine, this variant embarked on a brilliant track record from Moto Guzzi: GTV dominated the era of the 40s, Falcone in the 50s, Ottocilindri's iconic models in the late 50's, V7 Special and V50 in the '70s, to California and Daytona in the' 80s. Now, the variety of Moto Guzzi variants present to Indonesian consumers and meet the needs and lifestyle of the owner. Variants that are currently available include:
Moto Guzzi California Touring SE
Moto Guzzi Audace
Moto Guzzi V9 Roamer
Moto Guzzi V9 Bobber
Moto Guzzi V7 II Racer
and Moto Guzzi V7 II Stone