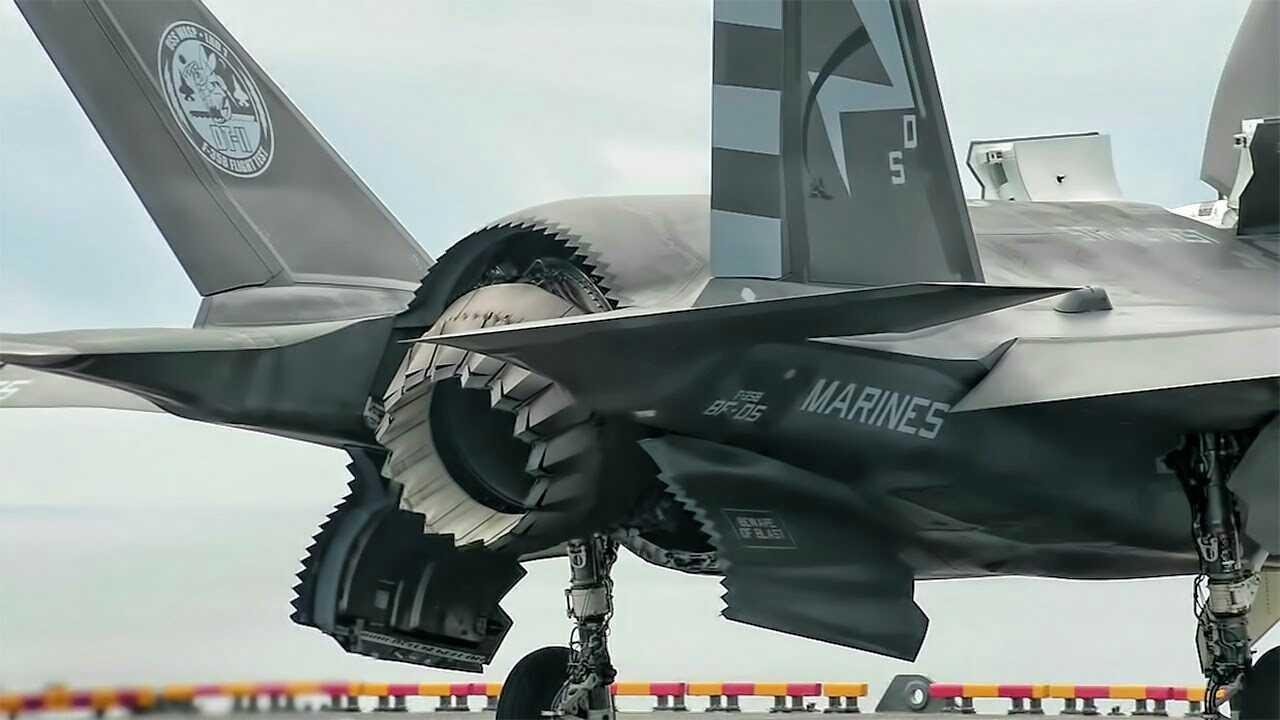 First batch of F-35 fighter jets will be received by Britain from the United States (US) next month. The country's military is convinced that the presence of fifth-generation jet fighters will make the Russians continue to spy on London.
British Defense Secretary Gavin Williamson said the fighter jet that is part of a £ 9.1 billion investment will land at the Royal Air Force (RAF) base in Norfolk next month.
The British order supersonic combat aircraft are still in the US and will be operated by the RAF and the British Navy.
Lightning Force commander, Commodore David Bradshaw, said it would be a very important moment when F-35 fighter jets landed on the coast of England.
Russia and Britain have been at odds over poison attacks against the former Kremlin double agent in Salisbury and alleged chemical attacks by the Syrian regime on its own people. In the Syrian crisis, Moscow is an ally of Damascus.
"I believe they are watching with interest, the F-35 is a very big program," said Bradshaw, who added more than 3,000 F-35 aircraft are under construction.
According to Bradshaw, Russia will oversee the UK and its NATO allies for operating the Lockheed Martin production aircraft. Some other NATO countries that will operate include Norway, Denmark, the Netherlands, Italy and Australia. "Russia will be watching us," he said.
"However, they will be watching many other people as well, obviously improving the ability in the US is a significant factor as well," he added.
"I would be interested to know if they will watch us with particular views, but clearly the improvement of the capabilities the F-35 brings is a fundamental moment for all of us."
The UK embarked on a 9.1 billion pound sterling program to buy 48 F-35s by 2025.
Defense Secretary Gavin Williamson said the F-35 was suitable for a new fleet of Dambusters squadrons, a squadron well known for its offensive in World War II.
"If you think about what Dambusters did 75 years ago they are using highly advanced technology to be able to do the work they are asked to do," he said, quoted by the Daily Star on Thursday (5/17/2018).
"If you think about the modern 617 squadron, we will give them the best of the technology, the most advanced technology, the best and the most advanced aircraft in the whole world and it's a perfect fit that those who have such incredible jets and carry the squadron's name, "he said.