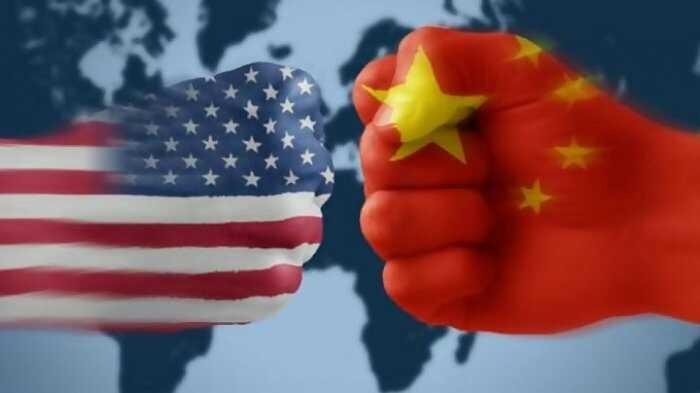 Secretary - Reuters / Fred Prouser
The adminispotration of President of the United States Donald Trump is said to have not been charging tariffs on Chinese products for now, after the two countries made progress over trade issues for two days of talks.
"We are postponing the trade war. So at this time, we agreed to suspend tariffs while we tried to implement the framework, "US Treasury Secretary Steven Mnuchin told Fox News Sunday as quoted by Bloomberg on Monday (5/21/2010).
As is known, President Donald Trump has threatened to impose import tariffs worth US $ 150 billion on a number of Chinese products, in order to crack down on the Bamboo Curtain country that is considered to violate American intellectual property and conduct unfair trade practices.
On the other hand, China promised to take revenge by imposing import tariffs for US products, ranging from soybeans to airplanes.
Mnuchin's remarks will be a relief for investors, who have been concerned that the world's two biggest economies are on the verge of an all-out trade conflict.
The International Monetary Fund (IMF) has warned that a global trade war will weaken the global movement in years.
However, when asked whether Trump had lifted the threat of tariffs, Larry Kudlow, Trump's economic adviser, said that the stage had not been reached.
"Tariffs are part of the negotiations, and tariffs may have to be part of a decisive action. You can not make big changes like this without using everything in the options, "Kudlow told CBS on Sunday (20/05/2018) local time.
It is also not clear how long a truce between the two will take place. Trump often changes its position on trade issues.
For example, he has often stated that the talks on the new North American Free Trade Agreement went well, but then again threatened to withdraw from the pact.
Mnuchin's comments came after the two countries on Saturday released their joint statement, which China is proposing to significantly increase US purchases of US goods.