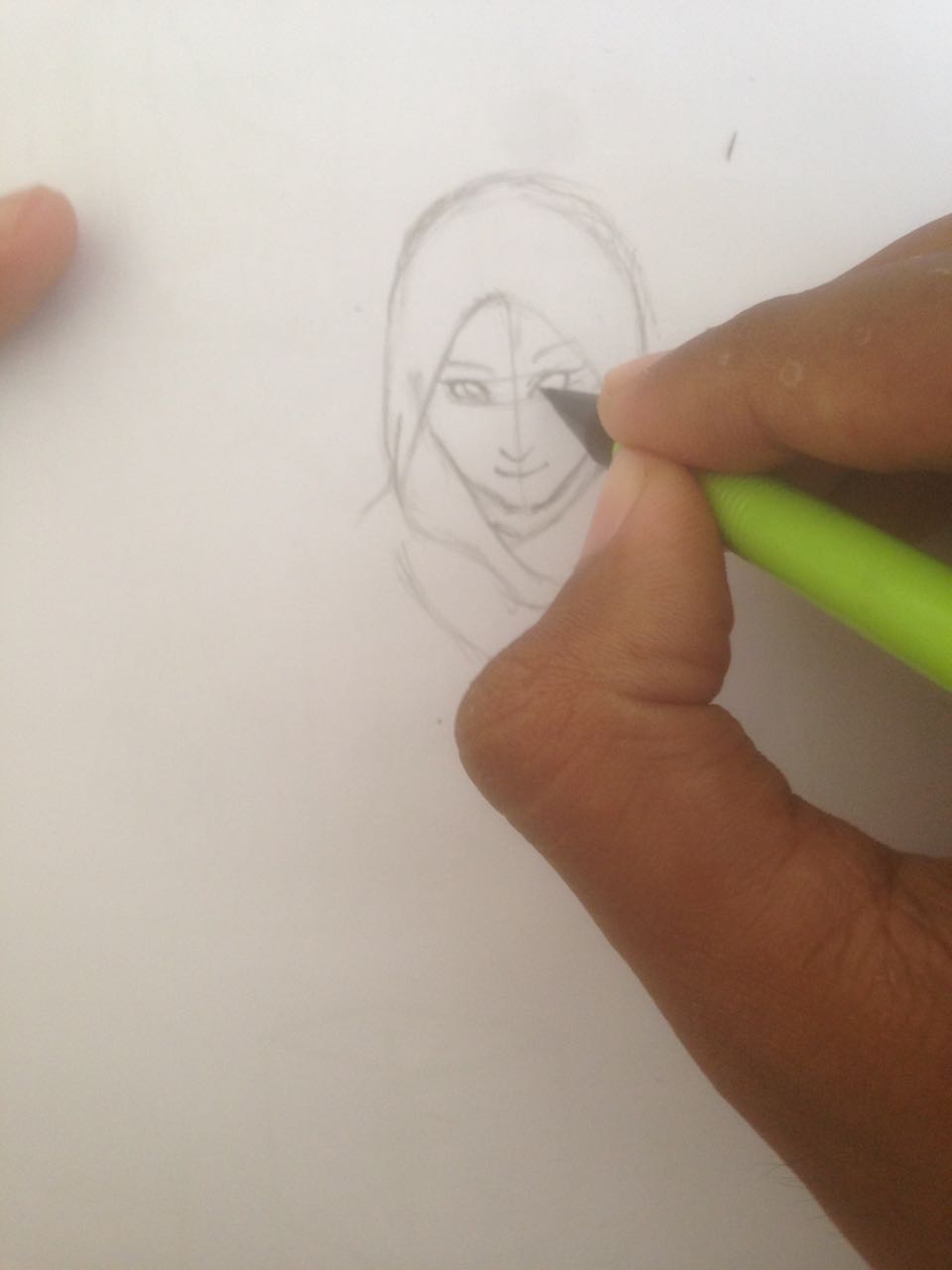 If you are a man what you feel when you see a woman hooded. For me they are very shady to look at.
Want to keep it in mind, then I scratch on white paper so you always imagine me.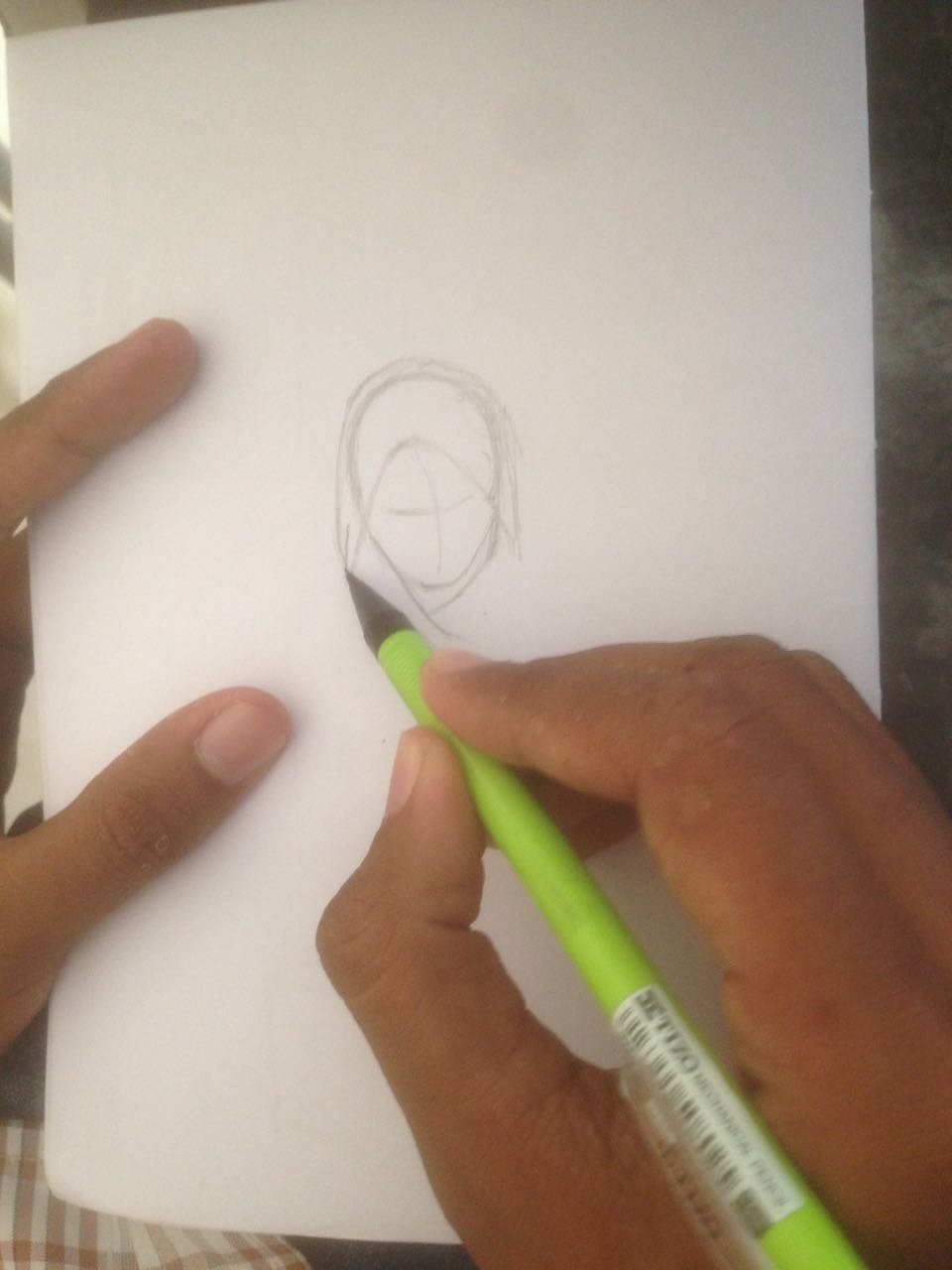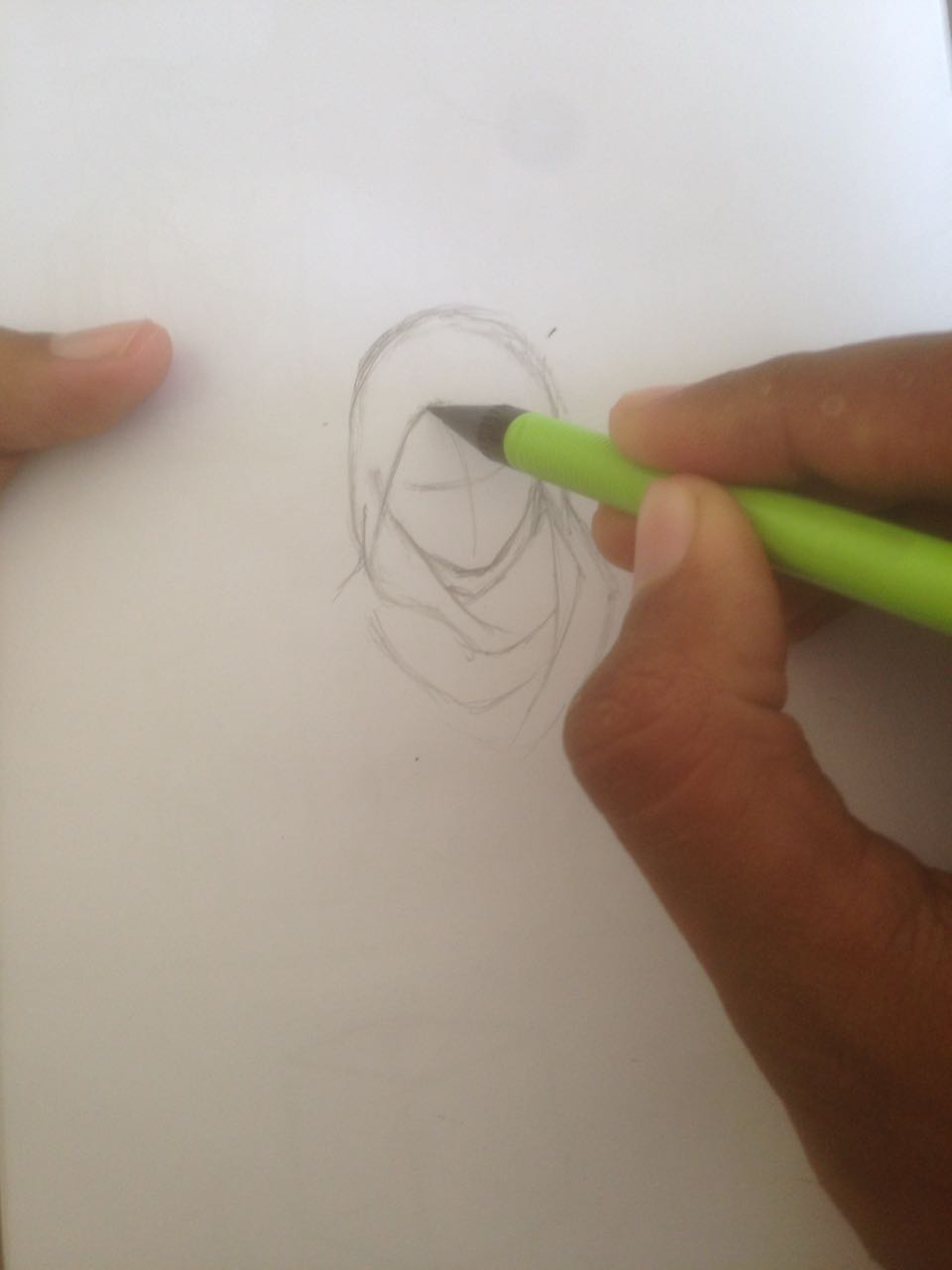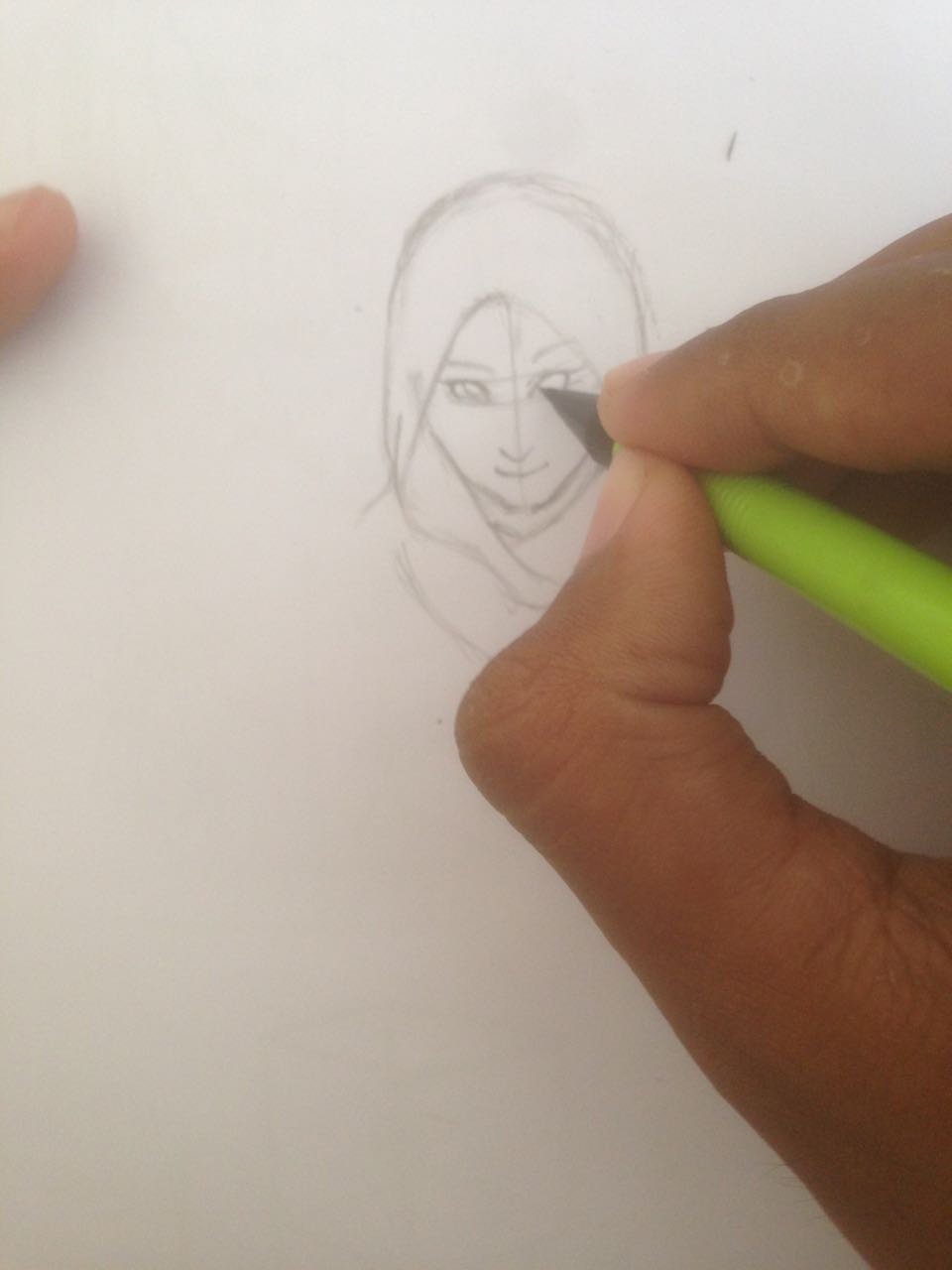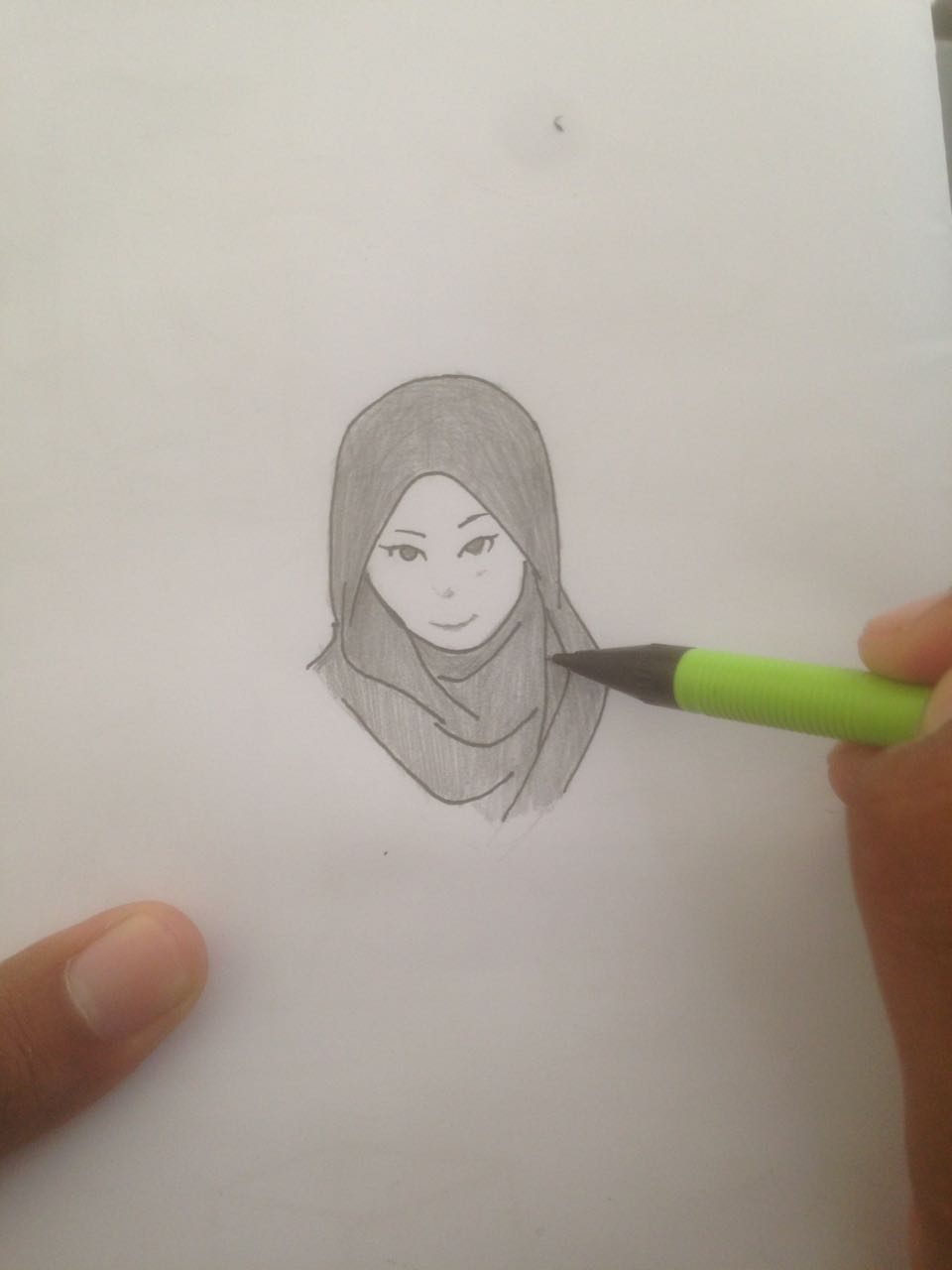 Maybe not as beautiful as your real face, but I'm just trying to keep imagining the beauty of you.