Sweden is considered a quiet country, where life flows measuredly, and citizens live by the rules, most of the garbage is recycled, not littering nature, and the people's happiness index is nearing its highest level.
Probably it is. At least, my observations on travels in Sweden and the stories of friends who have been there speak of law-abiding and beauty. But there are still precedents. Every time they happen to me in the mountainous region of the country :)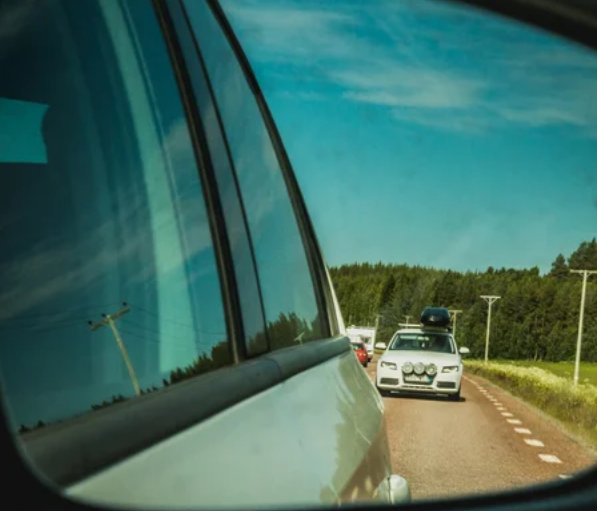 Fog - the more the better
The abundance of fog in the north of Sweden is striking. All cars from large minibuses to tiny small cars hung with such "pancakes".
The number of headlights varies from two to four. And if the owner of the car places fog lights exactly above the front number, then the owner of the SUV solemnly mounts the "chandelier" above the roof. Fortunately, in most cases, they use these headlights for their intended purpose and do not blind the random traveler. But it also happens that a twig meet, turning on all the illumination.
Such a love for additional light is dictated by the climate of the country. Fogs are not rare guests in Sweden, and the weather, despite the country's northern location on the map, is relatively warm.
Traffic offense
Here, where, where, and in Sweden I did not expect this. There really everything somehow very carefully drive, do not exceed the speed, keep a distance, pass. In general, it is pleasant to steer and a trick, as if it is not expected.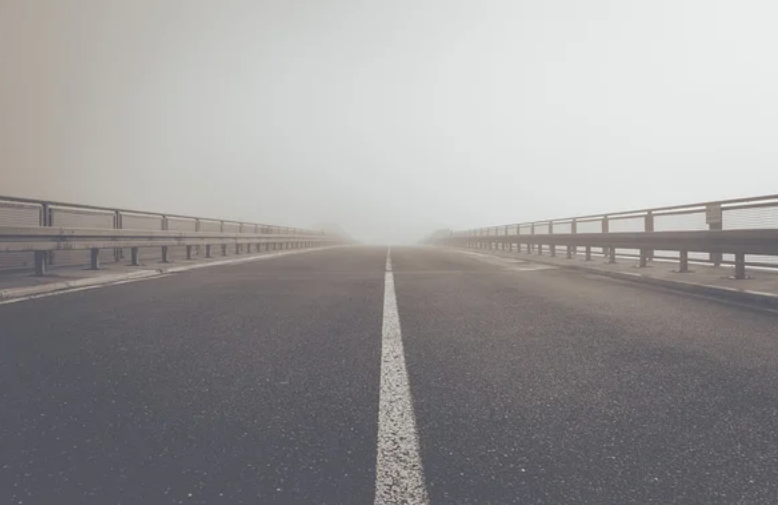 But in the Scandinavian mountains reign any traditions of their own. Maybe the view of the harsh rocks and the way of life among the ascetic landscapes make the locals more assertive, I don't know. But overtaking through the solid - this is what I saw with my own eyes. And more than once. And this is despite solid fines for violations.