Coffee and the people of Aceh cannot be separated anymore. Increasing the number of coffee shops in Aceh is caused by the Acehnese people's preference for coffee. So no wonder when you visit Aceh, you will find many coffee shops in various parts of the village/city in Aceh. Coffee shops in Aceh are enlivened and visited by the public starting in the morning until the morning again in the sense of being open 24 hours. One of them is a coffee shop where I work, Syarif Delima Lhokseumawe.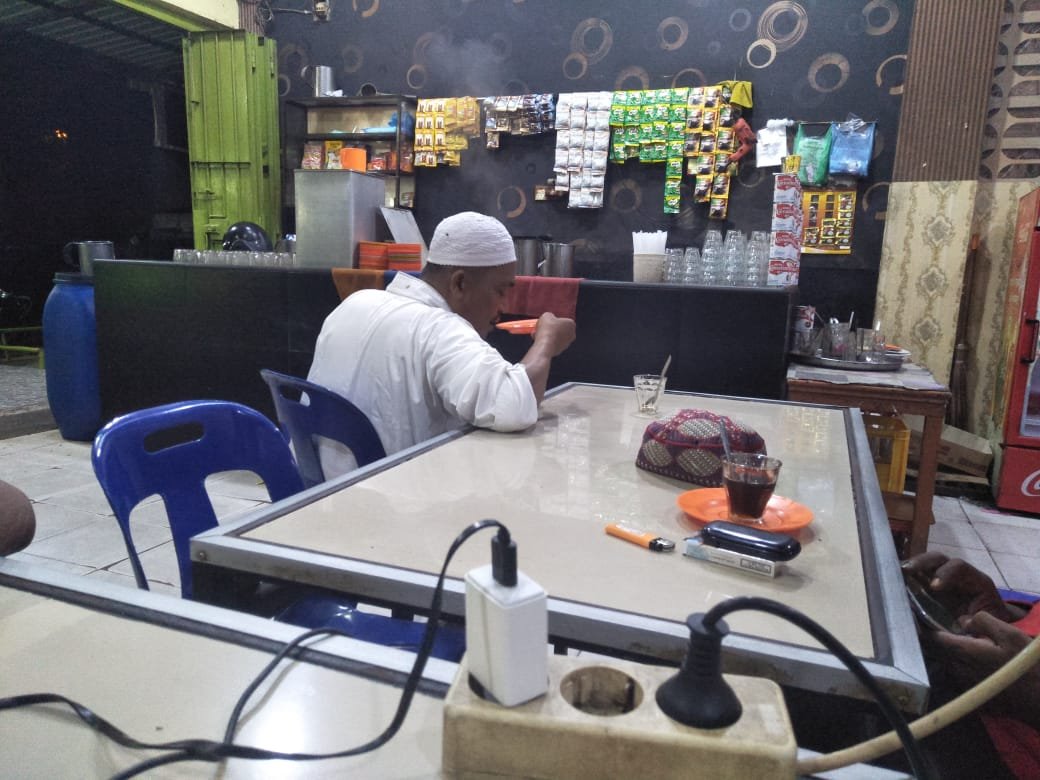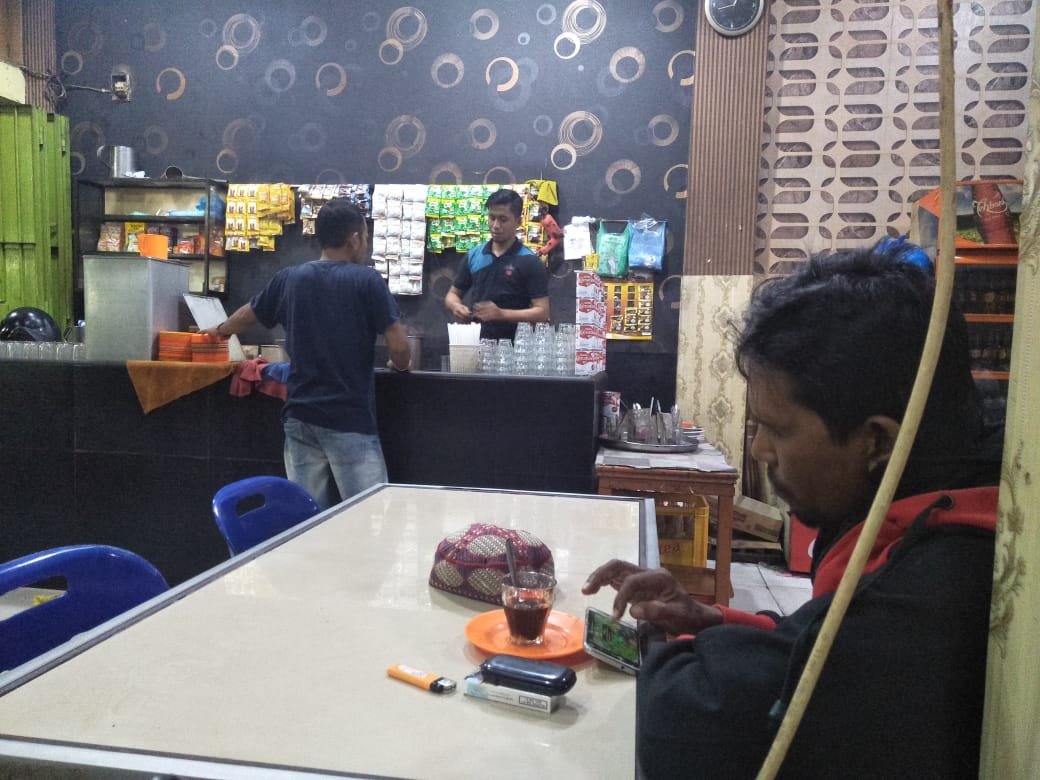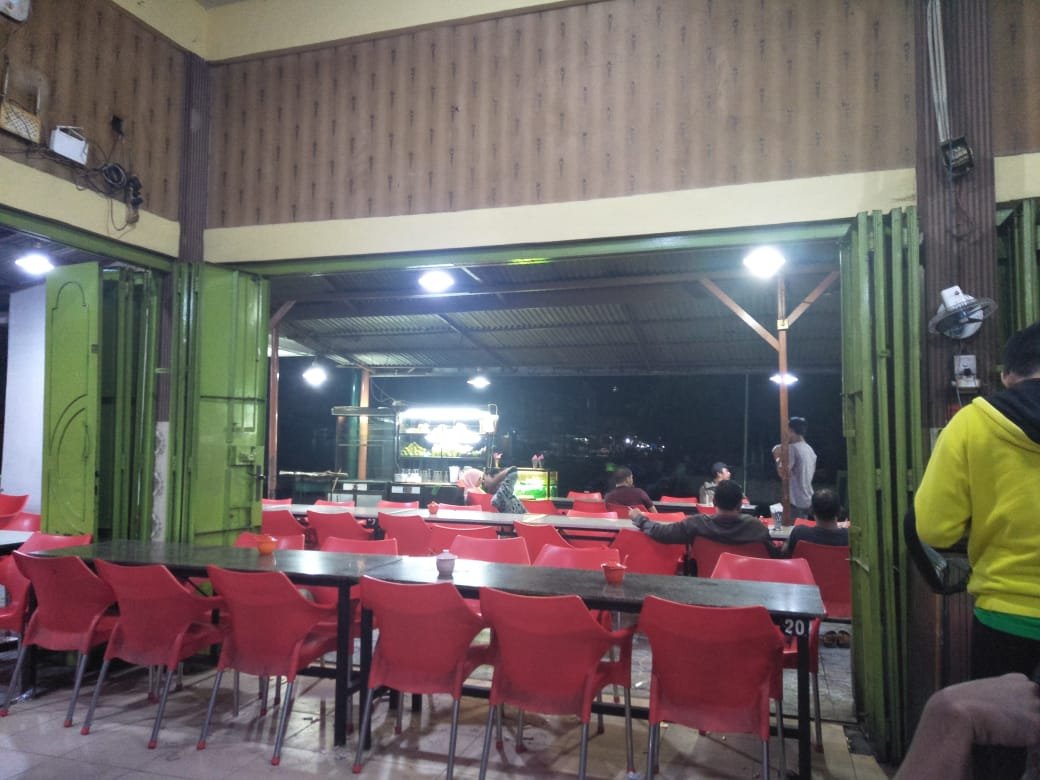 Coffee shops in Aceh are currently dominated by young people to the elderly, men and women, poor and rich, all mixed without barriers again. Therefore, it can be said that coffee in Aceh is like a breath for the Acehnese because it is very difficult to separate coffee from the daily lives of the Acehnese people from the time of the Aceh sultanate to the present (technological era).
This culture of enjoying a cup of coffee has developed for generations as Aceh develops as one of the regions that produce world-class coffee. Since the Dutch colonial era until now, there are at least two central areas of Aceh coffee production, namely Gayo, Central Aceh (famous for gayo coffee) and Ulee Kareng (famous for ulee kareng coffee).
Gayo Coffee is classified into the type of Arabica Coffee which is marketed in the world market as a class of premium coffee. While Ulee Kareng coffee which is included in Robusta coffee type is produced from Ulee Kareng District, Banda Aceh city, Aceh Province, Indonesia. These two types of coffee are the name of Aceh as one of the best coffee producers in Indonesia which reaches 40% of the domestic market.
In particular, almost all coffee shops in Banda Aceh offer ulee kareng coffee. The process of processing coffee grounds in coffee shops in Banda Aceh has and has its own uniqueness.
In the process of processing coffee grounds, where coffee powder is not only brewed with hot water but cooked, so that the distinctive aroma and flavor of coffee comes out really strong and stinging. The cooked coffee then undergoes several screening processes using a cone-shaped sieve.
Generally, coffee shops in Aceh offer three variations of presentation, namely black coffee, milk coffee and sanger. For those of you who have often heard about black coffee and milk coffee in various regions in Indonesia in general, the coffee called "Sanger" is a unique and original blend of Acehnese people.
If you glance, then you see the display of the sanger is similar to coffee milk. But there is a characteristic of Sanger where sanger is a composition of milk and sugar that is not dominant, making the fragrance and taste of coffee more pronounced. In the process of serving, sanger is a mixture of filter coffee, condensed milk and sugar which is then shaken until frothy.
Although times have changed a lot, the culture of drinking coffee among the people of Aceh has not changed (still maintained). These cultures and traditions continue to decline to the young generation of Aceh today. The only difference is the facilities and convenience offered by the owner and manager of the coffee shop business. Facilities and a conducive place determine the crowded or not of a coffee shop in Aceh. Now, the layout is attractive and comfortable and equipped with internet facilities (free wifi) to attract the public to spend hours in a coffee shop in Aceh.
However, for the Acehnese who are addicts and coffee lovers, simple stalls but serving one of the best coffee concoctions in Aceh such as Kedai Solong in Ulee Kareng, Banda Aceh and the Syarif Delima coffee shop in Lhokseumawe City, remains the number one destination.
Thanks
@sapridelima