selamat malam steemians!
---
Menurut saya, durian adalah salah satu buah terlezat yang ada didunia. Pohon durian tumbuh di daerah yang beriklim tropis sehingga banyak wisatawan yang berasal dari Amerika Dan Eropa tidak menyukai buah yang satu ini.
In my opinion, durian is one of the best in the world. Durian trees grow in the tropics so many tourists who come from America and Europe do not like this one fruit. this is because this kind of fruit does not exist in their country.
---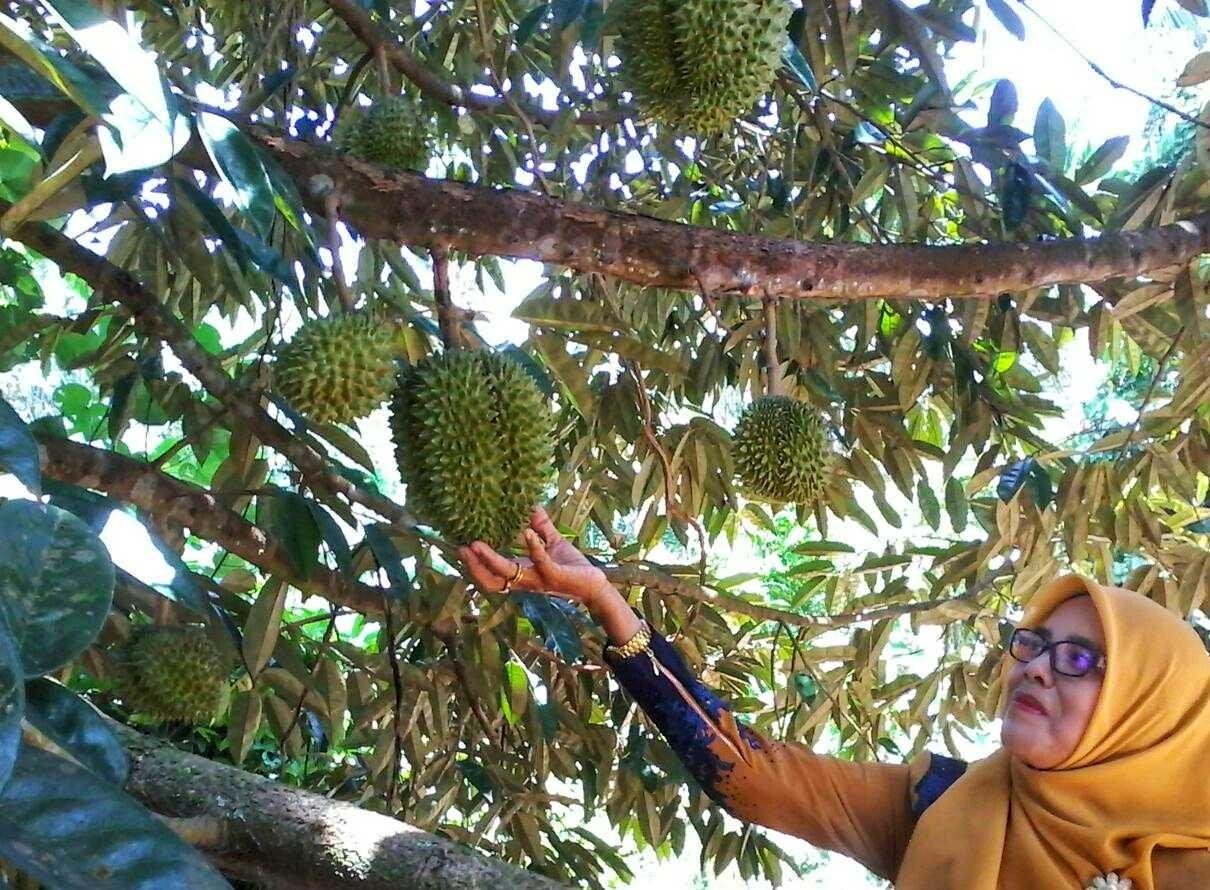 ---
Buah ini memiliki rasa yang manis dan bervariasi. Jika dimakan terlalu banyak dapat menyebabkan kantuk seperti orang mabuk. Hal ini disebabkan oleh kandungan alkohol didalamnya.
This fruit has a sweet and varied taste. If eaten too much can cause sleepiness like a drunk person. This is due to the alcohol content therein.
---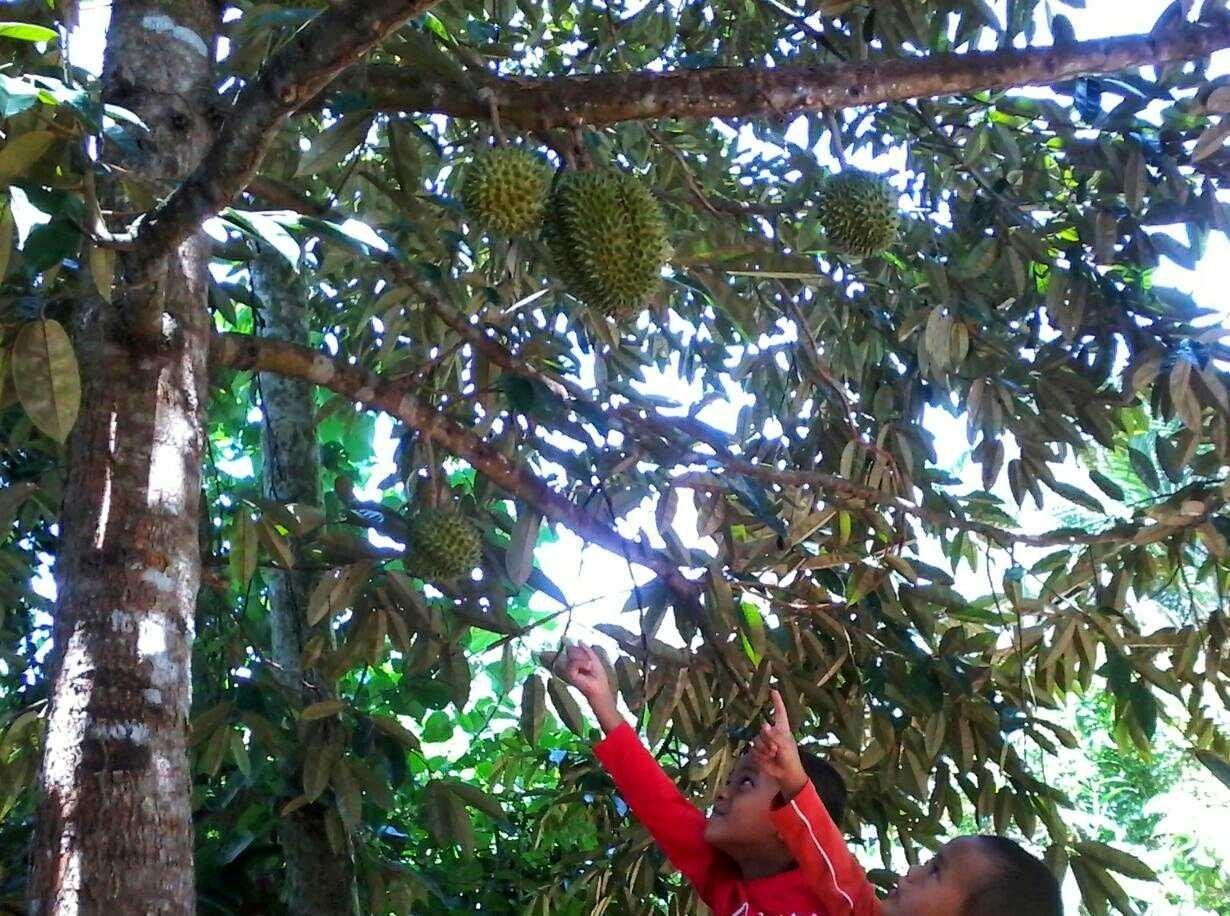 ---
Banyak sekali orang yang menyukai rasanya. Namun tidak sedikit juga orang yang alergi bahkan sampai muntah sewaktu mencium baunya. Hal ini karena aroma dan baunya sangat kental sehingga membuat orang menjadi pening.
Lots of people love the taste. But not a few people who are allergic to even vomiting when it smells. This is because the smell and smell is so thick that makes people become dizzy.
---