Hello all!
---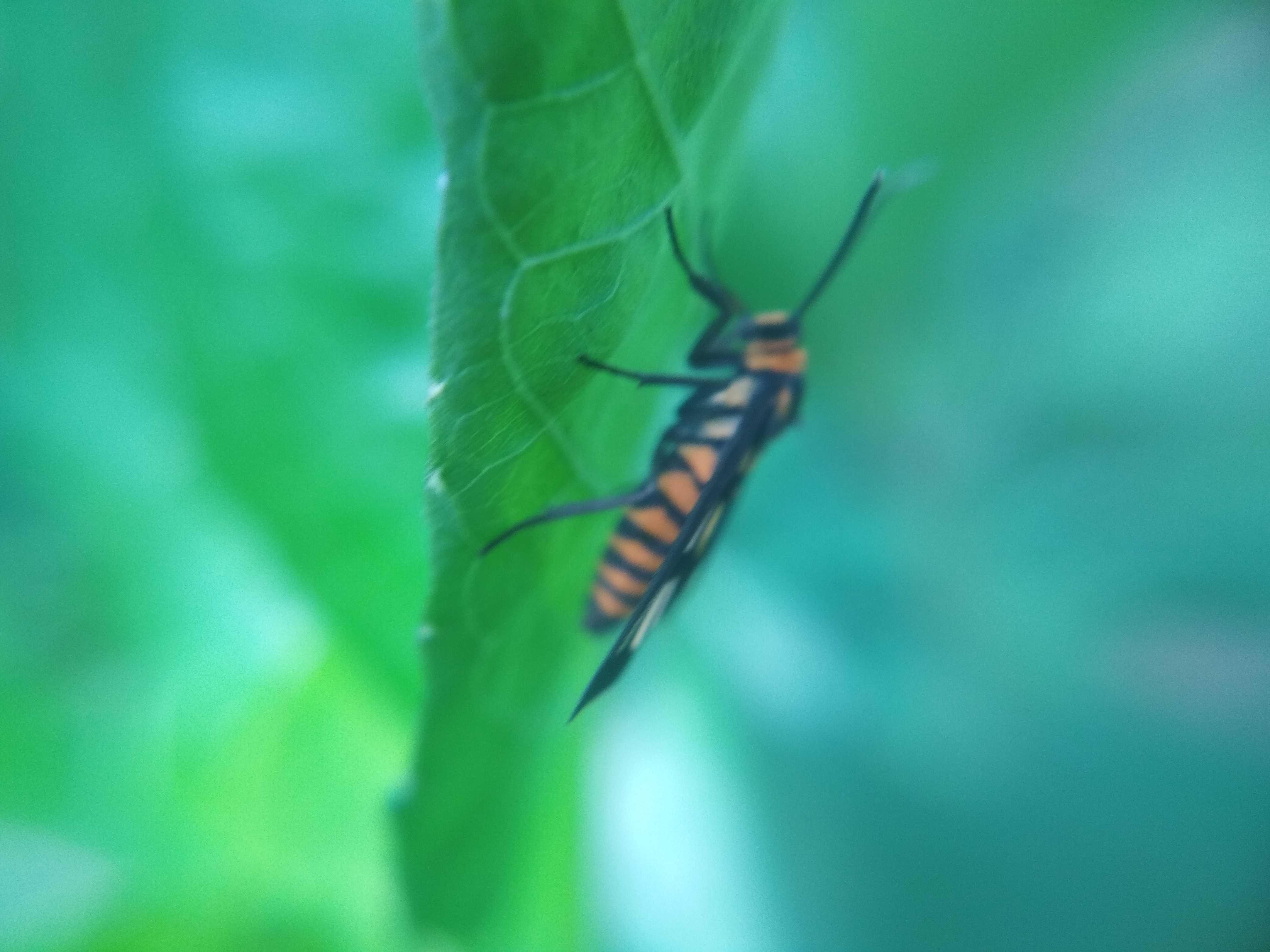 ---
Dalam kesempatan kali ini, saya sedikit ingin bercerita tentang kehidupan hewan pada caption gambar diatas. Hewan ini merupakan jenis kumbang yang menyerupai kupu-kupu. Dan memiliki corak warna yang berbeda-beda.
In this opportunity, I would like to tell you about animal life in the caption picture above. This animal is a type of beetle that resembles a butterfly. And have different color patterns.
---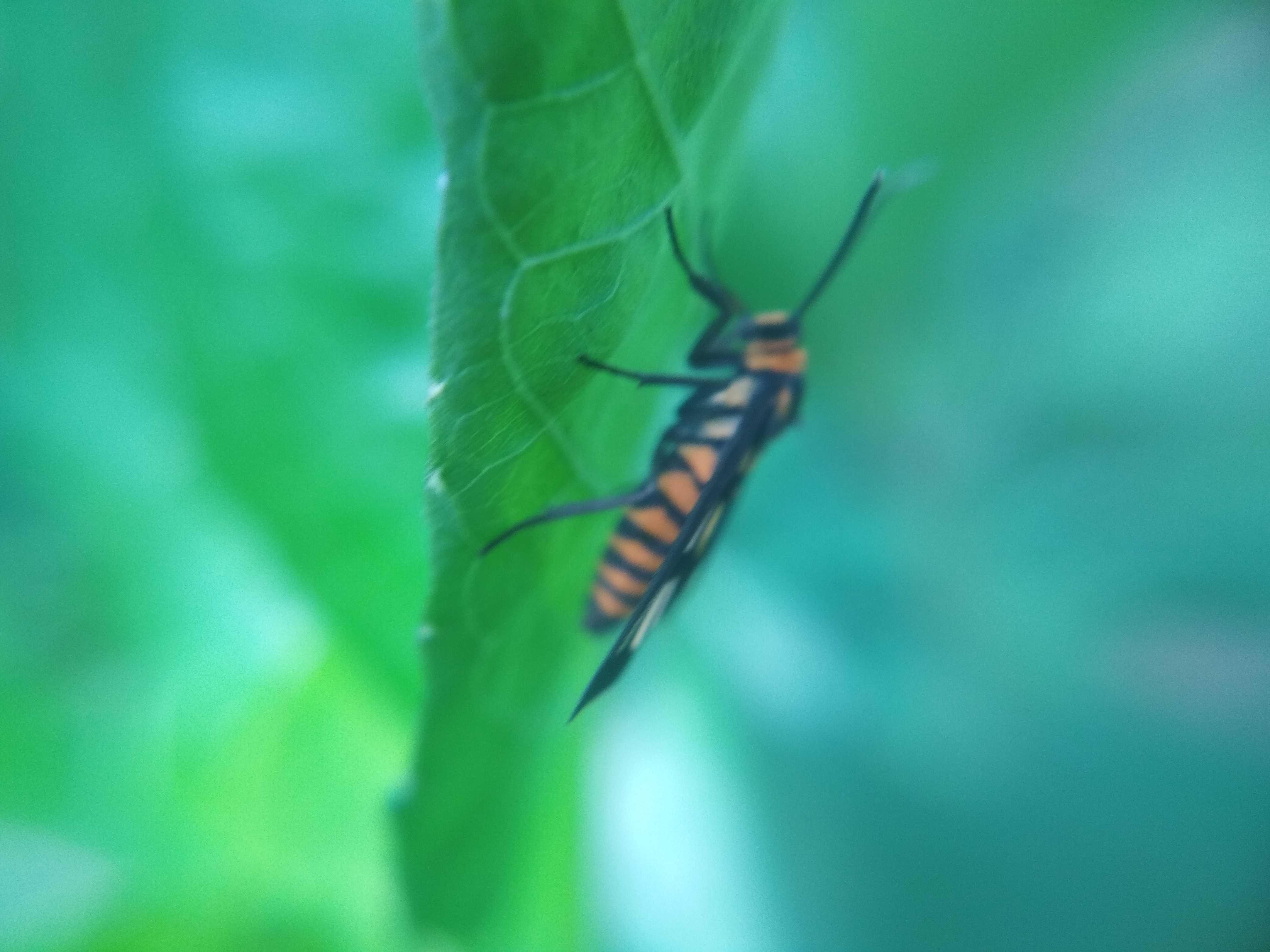 ---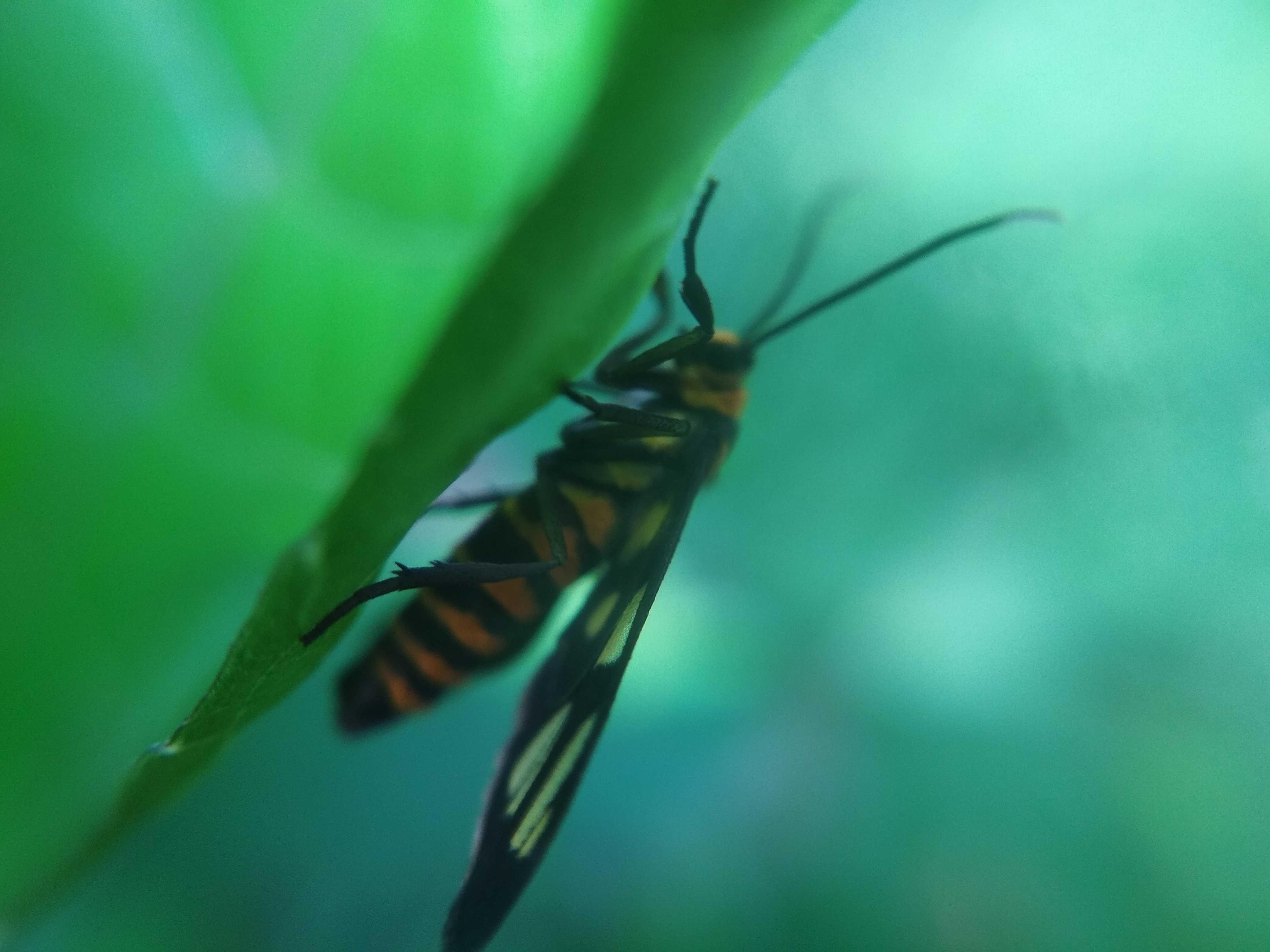 ---
Hewan ini berpindah dari satu tempat ke tempat lainnya. Makanannya adalah sari dari bunga.
These animals move from one place to another. The food is the essence of flowers.