Good morning steemians !
This is moment where everyone waiting for it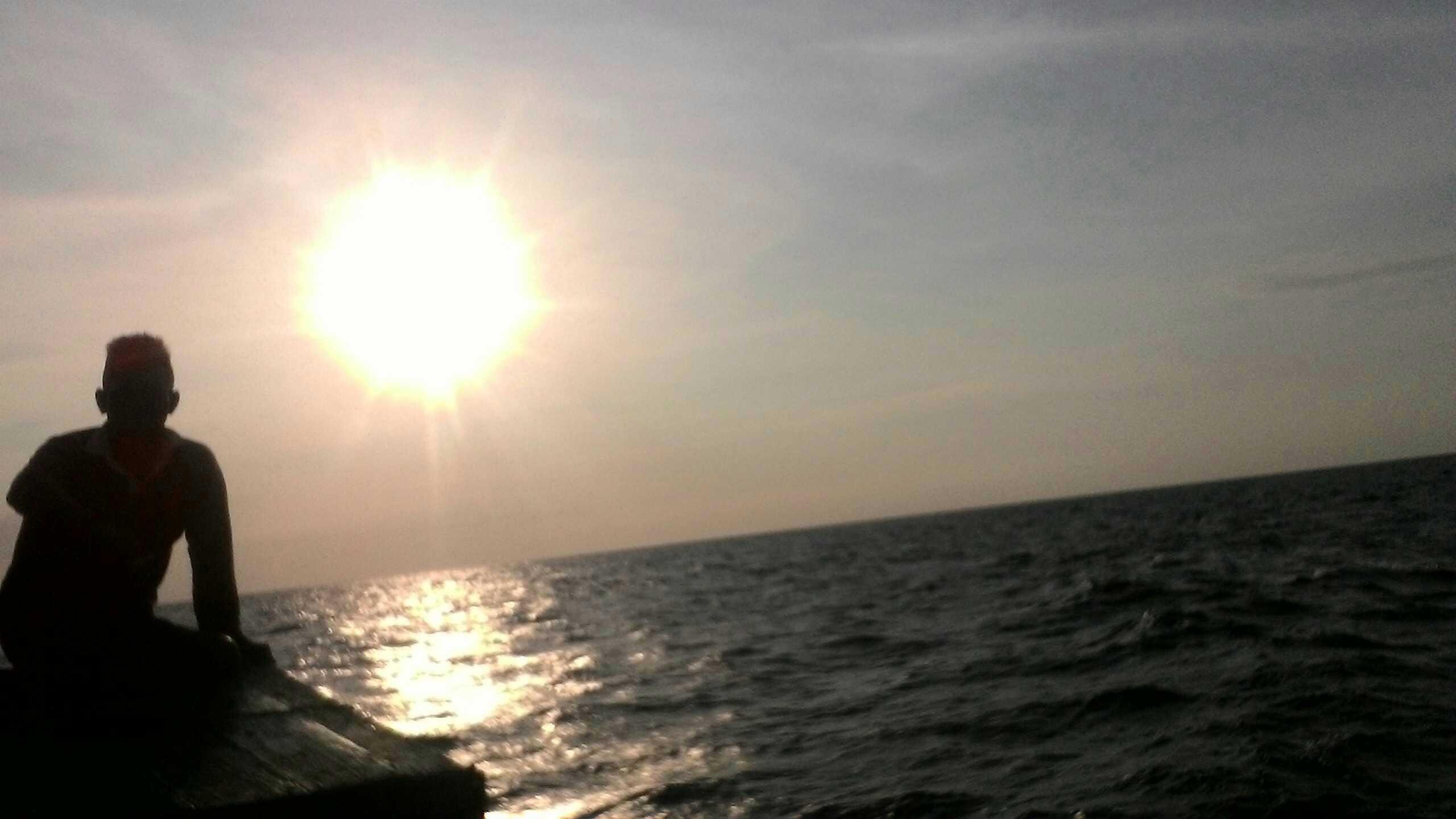 Dalam hidup ini,ada saat-saat dalam keseharian dimana pada saat tersebut,kita merasa lebih bahagia dari waktu yang lain di hari tersebut.
In this life, there are times in everyday life where at that moment, we feel happier than the other time of the day.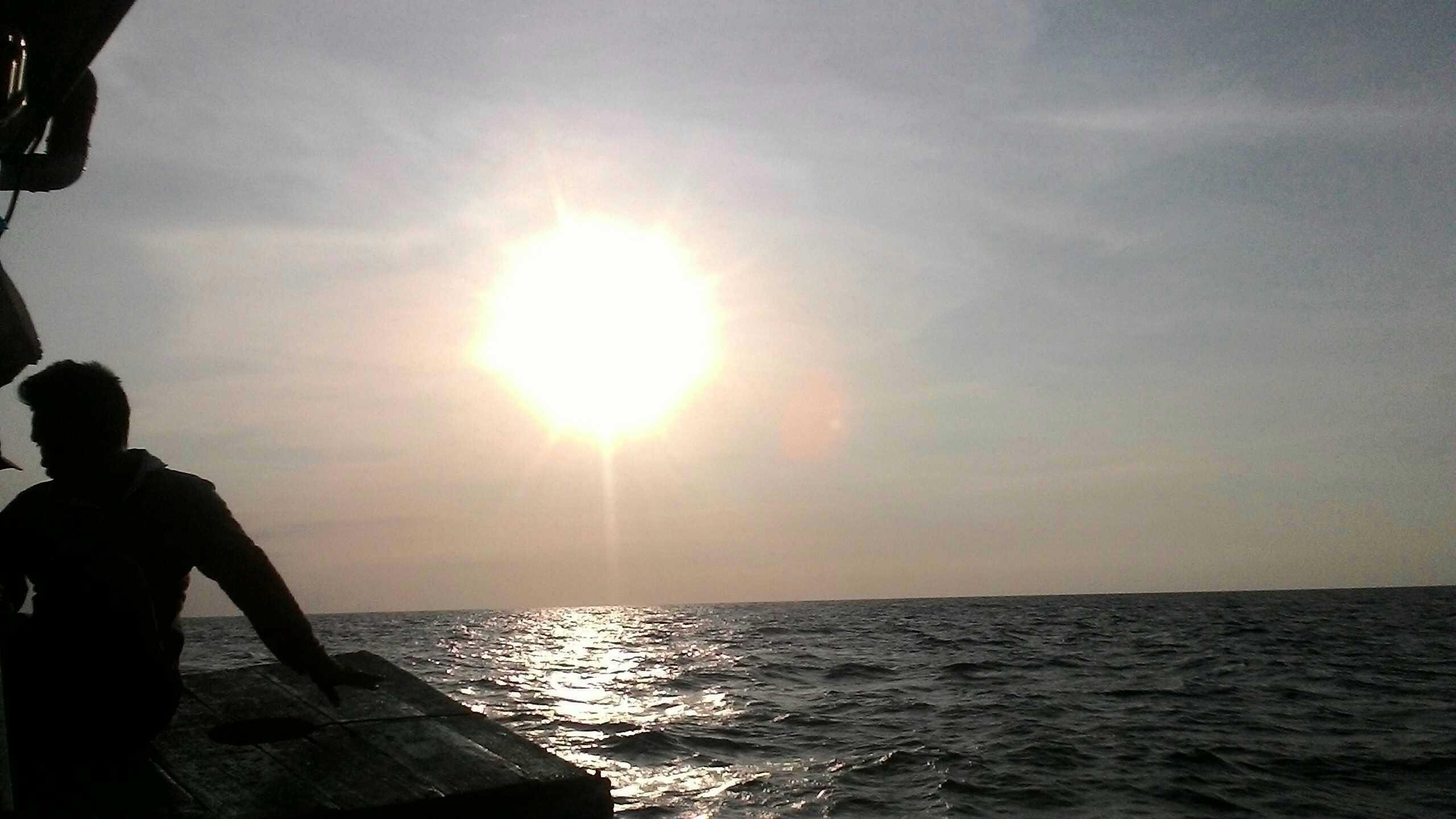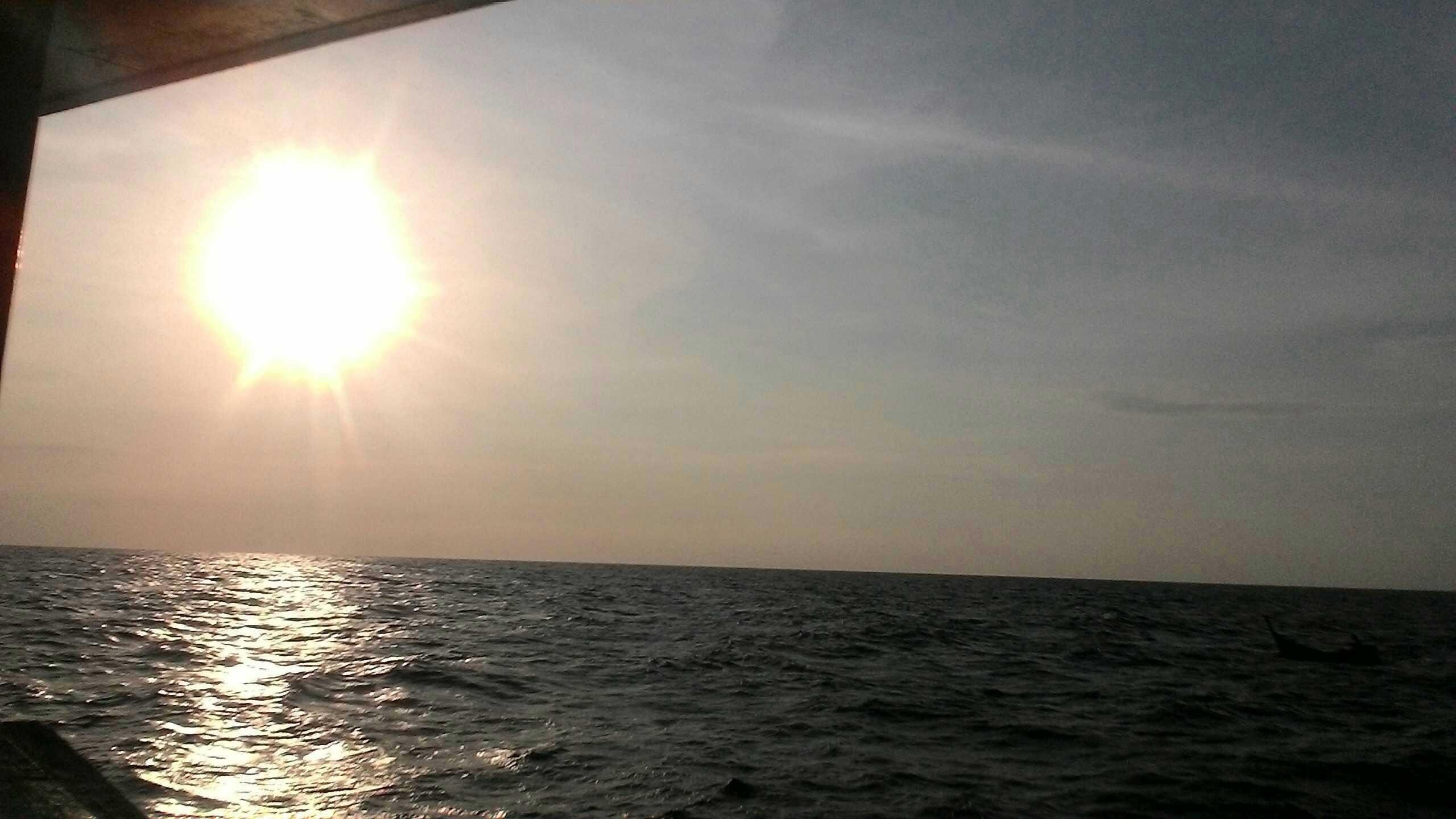 Misalnya di penghujung siang dan malam.waktu tersebut,hati terasa lebih damai.dimana pada waktu tersebut,kita bisa melihat matahari terbit dan terbenam.itu adalah saat-saat yang luar biasa.
for example in the end of day and night.in that time the heart felt more damai.dimana at that time, we can see the Sunrise and sunshine.itu moments incredible.
Thank you for visiting and your contributing in my post..I hope you always be right..