Yangon, May 18. . Which has lasted for almost 3 years fabric of the democratic uprising in activity, More about the crackdown against the historical record as systematic in the emergence of a fabric museum will cooperate with the Department of Archeology and the National Museum that.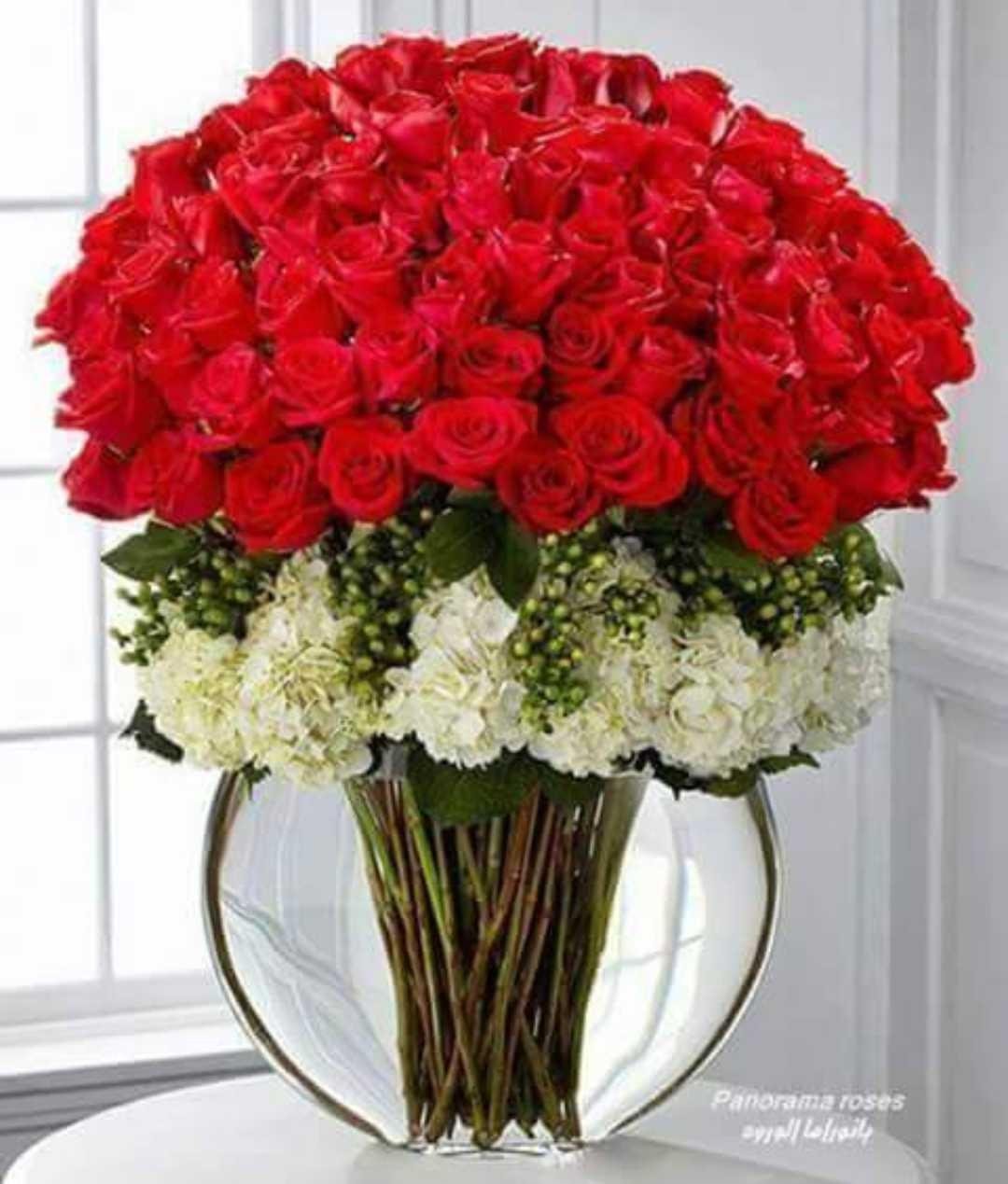 Today, on May 18, Yangon, In the National Museum for 2 18 International Museums Day ceremony, the Chief Director of the Department of Archeology and the National Museum media was asked respondents.
"There are groups in each individual museum to proceed. Their groups mainly the position of the democratic revolution began that will display the status of what happened during the year. Details are yet to be negotiated. Now the museum has already think of land. And then we get will be on display at the museum's unions by groups'. Planning. Drawing from the museum's building draft. "We will help these Director General of the Department of Archeology and the National Museum, said U Kyaw Oo Lwin.
Yangon, Thingangyun Township since the last 2 15 fabric Democratic Republic of the uprising Divisional office was opened as a temporary museum.
Museum opening stand firm until the current museum without a law enacted in Myanmar Information Management of exhibitions and museums law associated mainly with temporary exhibits display.
In order to establish large museums that opened legal order to emerge the Department of Archeology and the National Museum had been prepared since last approximately 1 year Director General U Kyaw Oo Lwin said.
"Every year, In line with changing currents ages to let what is now the museum is now law. Then submitted to Parliament soon will be able to get approval, "he said.
Fabric and land to ensure the emergence of the museum The issues, as well as historical monuments and buildings in order to put to the experts from the Ministry of Culture and Religious Affairs, will be in the last 2 16 On July 2, the Union Minister U Aung fabric during a temporary visit to a museum said.