The highest speed of the Cold War and after the period in the 1980s, which is dominated by the US several years soundproof diving through pen system which will be competing for the nuclear submarine through its Soviet-owned shop.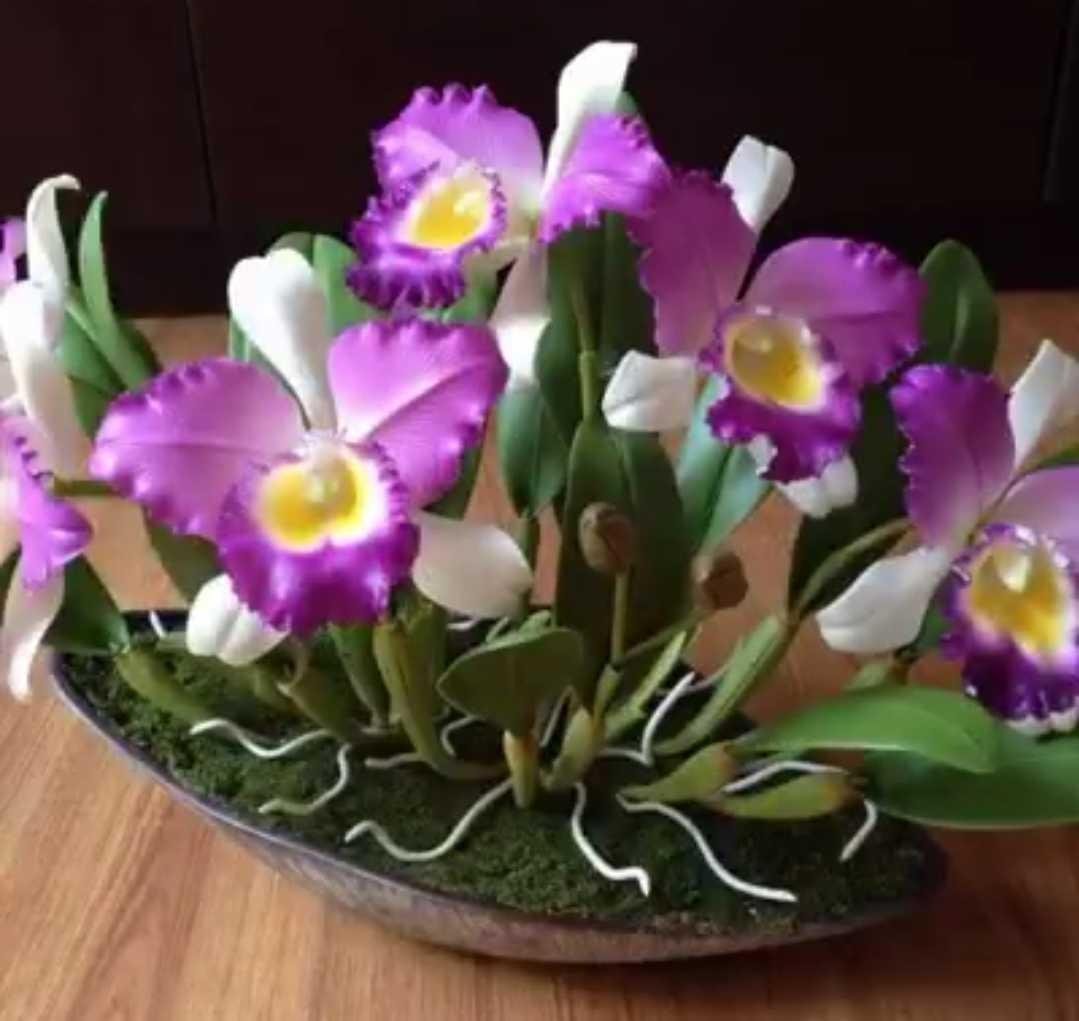 The Akula-class attack submarines through the ships and the Typhoon-class missile submarine through its sound system, this is the best of the US 688 class, the Los Angeles-class submarine through a basketball match.
So it is larger than Los Angeles, faster networks, especially soundproof Sea Wolf-class nuclear submarine through its American work. The cost of a powerful increase to nearly three times that of Los Angeles. The collapse of the Soviet Union towards the end of the Cold War, with the most to lose and the higher cost of serving military No time to build a 3 Seawolf project န့်.
Seawolf 1991 with 60 percent of the cost of building nuclear attack submarine through its new New SSN (NSSN) project was started. Diving through its one of the most important quality that the US considered among the sound and sensor Seawolf and must be equal. Through ships of the Virginia class and first class SSN-774 USS Virgina building, built in 1999 and entered the camp in 2004.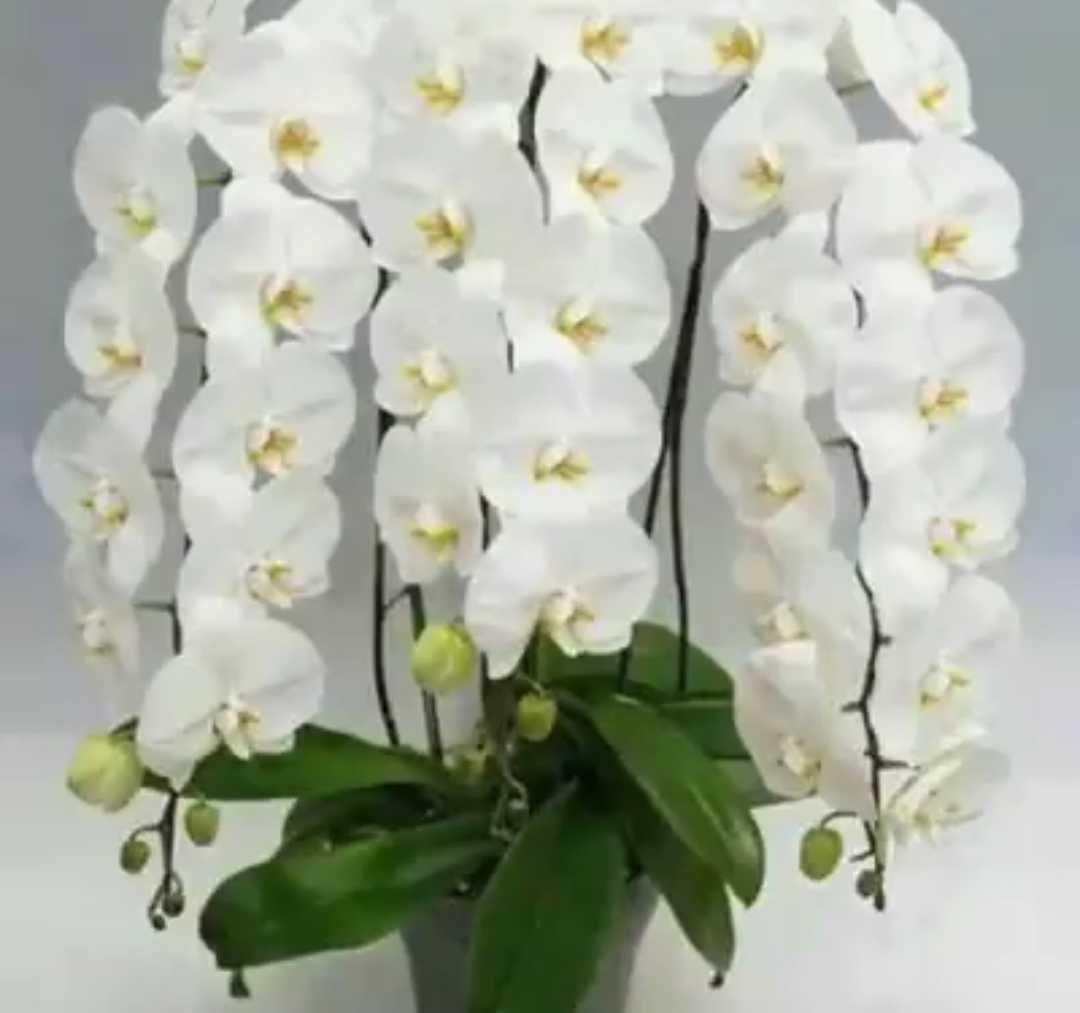 Virginia-class, 377 feet in length, In less than 34 feet wide and more than 7300 tons. (Seawolf and Russian, still above Yansen) through its modular construction to build a phased build system. The original Block I build modules 10 block 2 is built from modules 4.
And to ensure the sound through penalty for pressure parts in basketball through its body (Pressure hull) and the shortcut bar cushion. . Sound absorbing anechoic tiles မျာူ. So it was through its sound is more than the Seawolf and Los Angeles Iceland.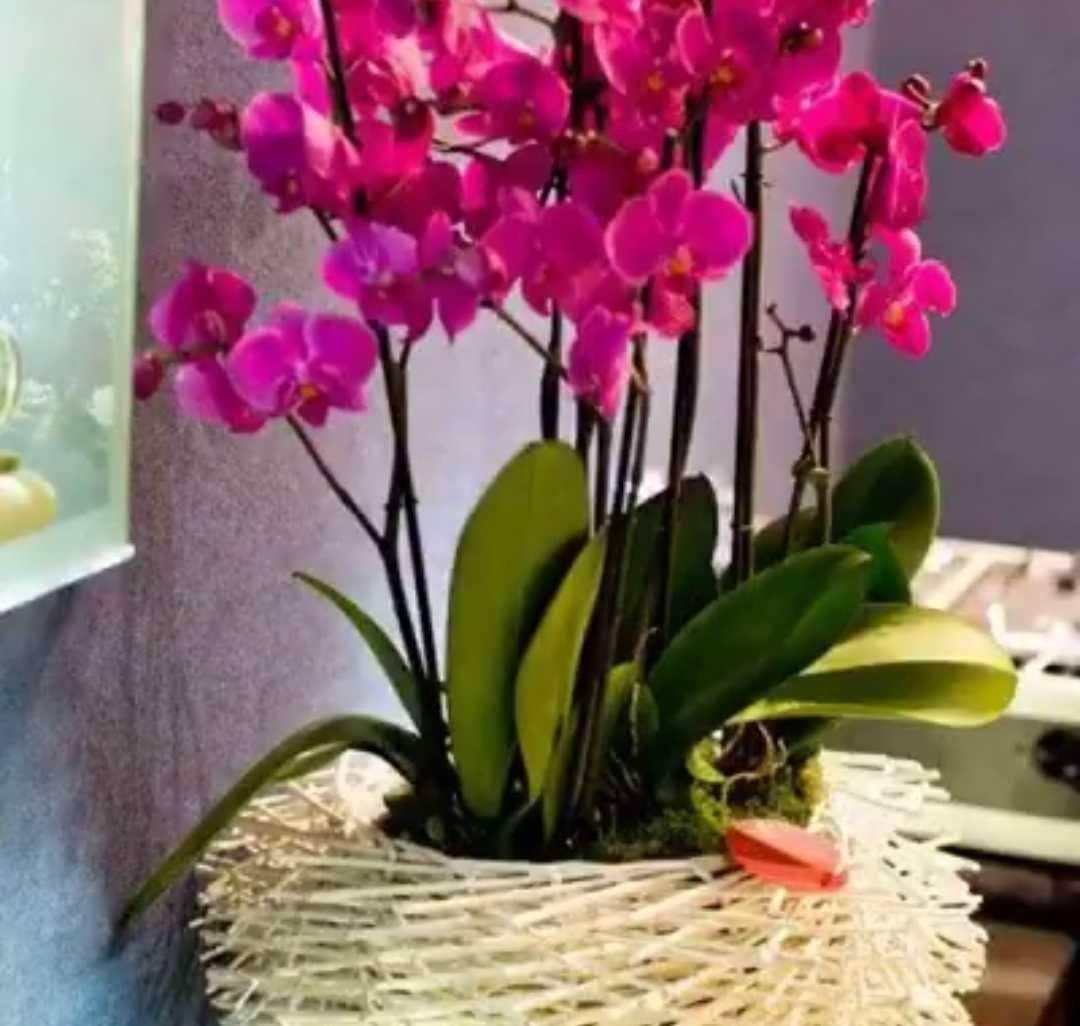 S9G type nuclear reactor at the camp has a 40,000 horsepower. Diving through file compounds consumed during its estimated life of 33 years do not have to ည့် report. Instead of a conventional propeller propeller system pump jet propulsor system with more soundproof. One mile drive 25 miles per hour from a Virginia 5 miles per nautical mile than a Los Angeles sound risk .
HY-120 steel building can stump with fast speed and deep-sea use of the HY-100 seawolf build as equal င့် The only cost more. Approved under the agreement that was reported in miles per hour and can fly up to 35 miles per stump water up to a depth of 450 meters he said. Russian Yansen fast and deep black stump.
The AN / BYG-1 supervisory control system. , Radar, The walk helped sink electrons, Perry (optronic) code, and obtaining information from the combination, as well as to understand Hockey black torpedo missiles in control.
Black hand at the helm in front of the Tomahawk cruise missile fired from a vertical system VLS 12 units. The main black 533 4 torpedo tubes. UGM-84 Sub harpoon through its missile, Mk48 ADCAP torpedoes င့် Mk60 CAPTOR to send the floating mines often carry 37 weapons.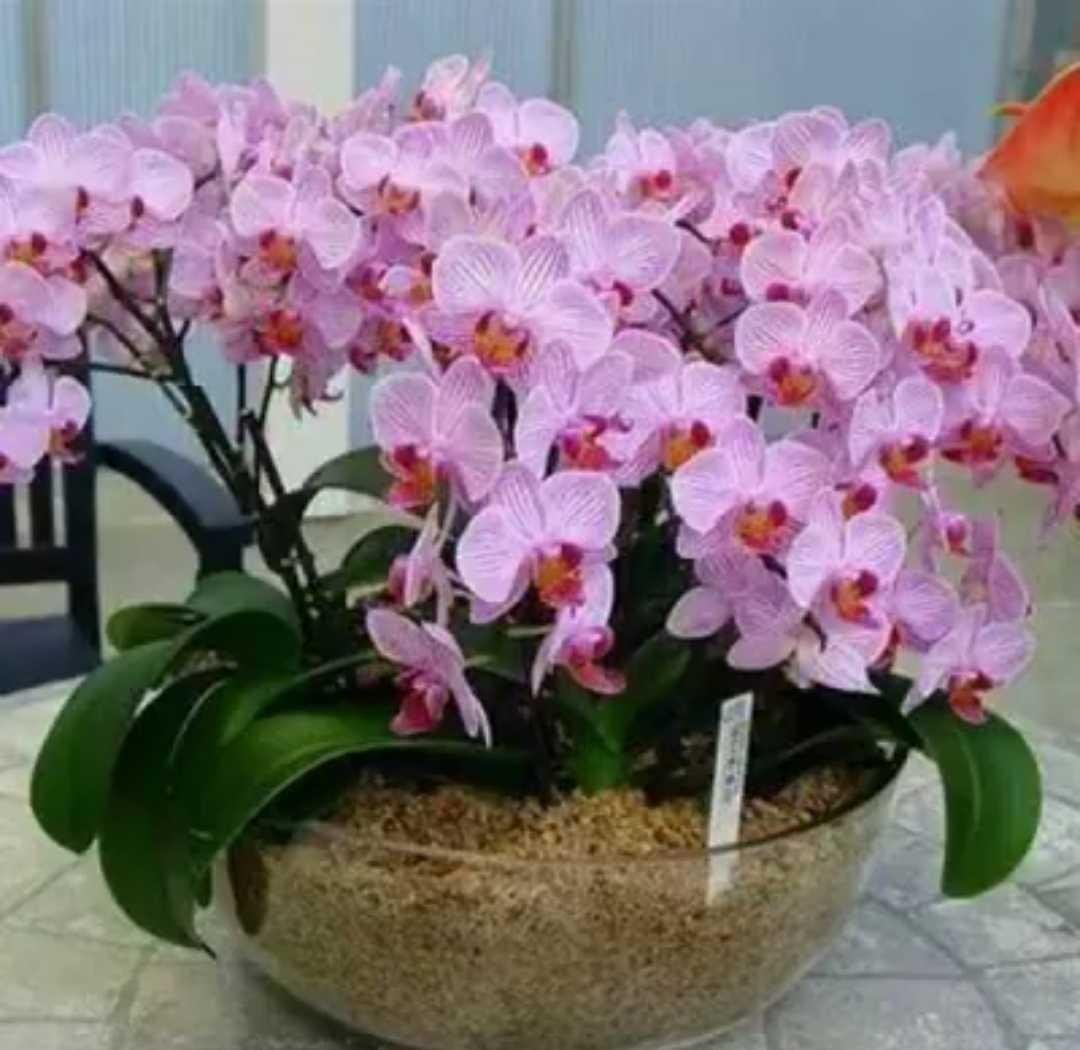 UGM-109 Tomahawk block IV has gone up to more than 1,300 kilometers per attack cruise missile.
UGM-84 Sub Harpoon Block II, which can release the torpedo tubes through its missile. Under post-iron mixed with the waters of pages per fly and can strike up to 280 kg.
Mk-48 ADCAP Mod 7 torpedo wire guide, A combination of active and passive acoustic guidance system 55 miles nautical miles per hour, 32 km far from the water up to 750 meters in the morning attack.
The Mk-60 CAPTOR mine Mk46 324 torpedo fired by a floating mine and he is able to distinguish friend.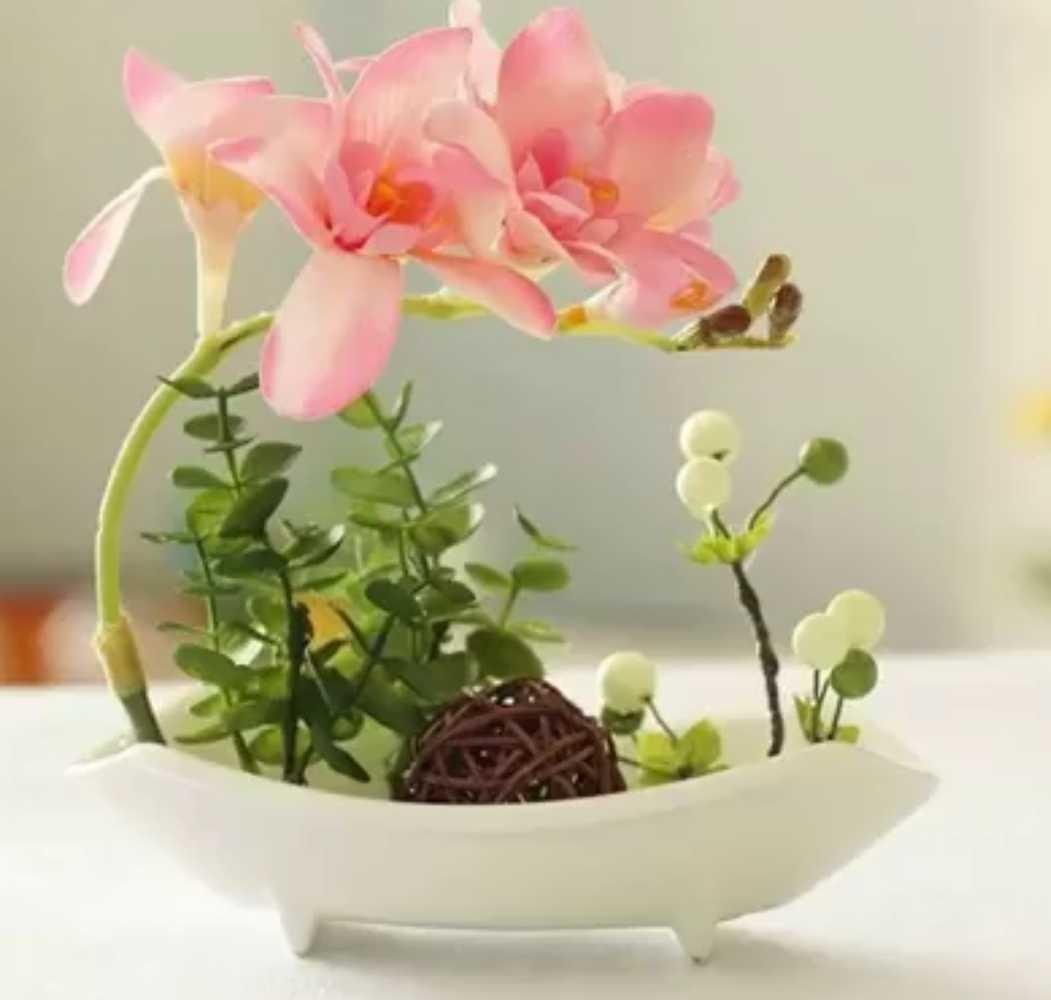 Block III is a private instead of VLS 12 Tomahawk 6 Virginia Payload Tube Replaced VPT 2. Block V helm VPT 2 helm flow Tomahawk 7 န့် VPT 4 in Virginia Payload Module inverter. In addition, it will contain the total Tomahawk 40.
Diving through a pen.