Want create site? Find Free WordPress Themes and plugins.
The peace process is to continue dialogue in the wake adjusts meets informally want to work more views between a slice of a slice draw this year. NLD government, especially the dialogue between partners Informal because they lack a little informal discussions ဖြစ်ပါသတဲ့.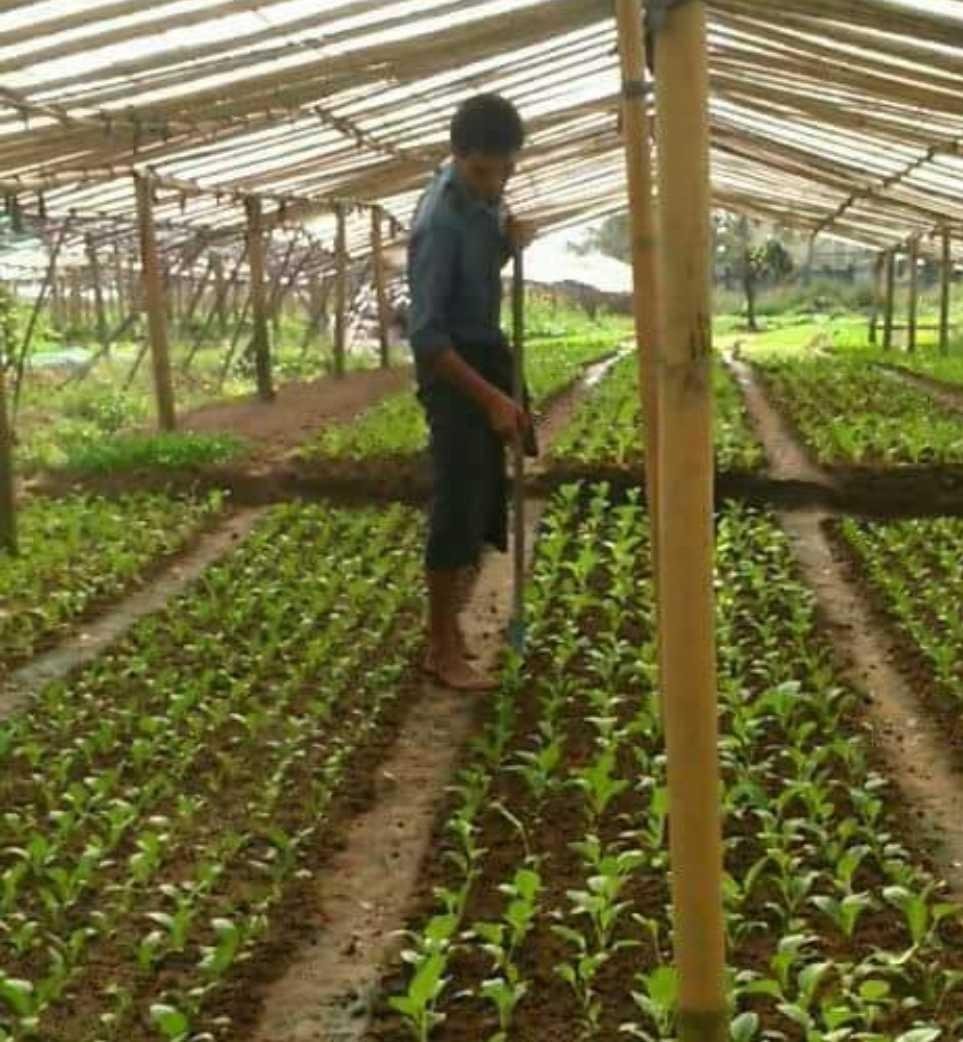 Some close to the Peace Commission also pointed out a long as well as between the ethnic resistance groups (EAOs), they are now even more speakers.
"Our government EAOs The military gap between the informal meetings and the need to continue efforts to overcome, "the KNU chairman General Mutu Sae Poe said on a May 9 meeting. Nationwide firing range, which signed a ceasefire agreement (NCA) (cease-fire) led peace process groups (PPST) 19 session, he said. NCA has already formed the KNU as well as nine other signatories.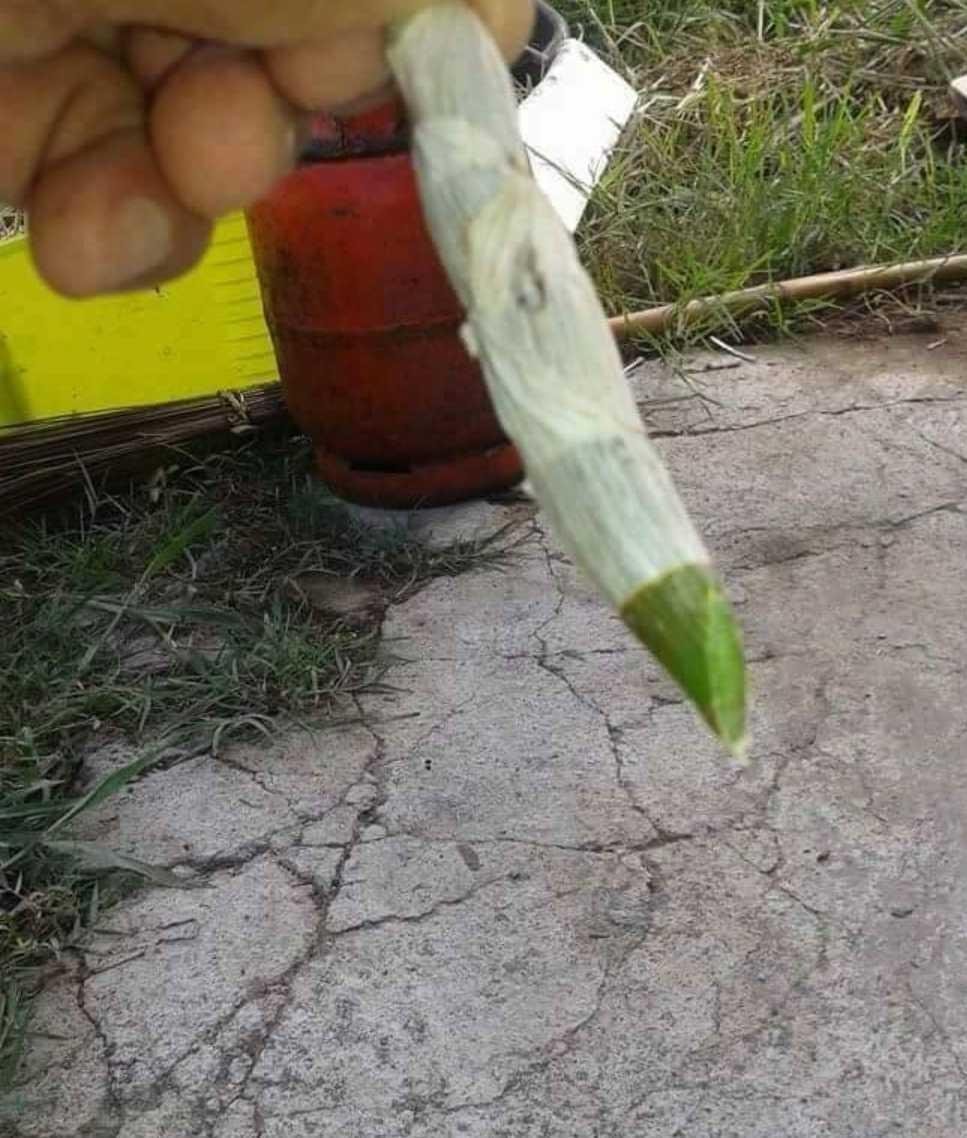 The former President's Office Minister Aung Min-led Myanmar Peace Center and ethnic community leaders in an informal meeting held no less than 3 times higher than legally. Under an informal meeting of the NLD ceasefire and 2 times, and in December 2017 had to be found. And there have been a few smaller group meetings.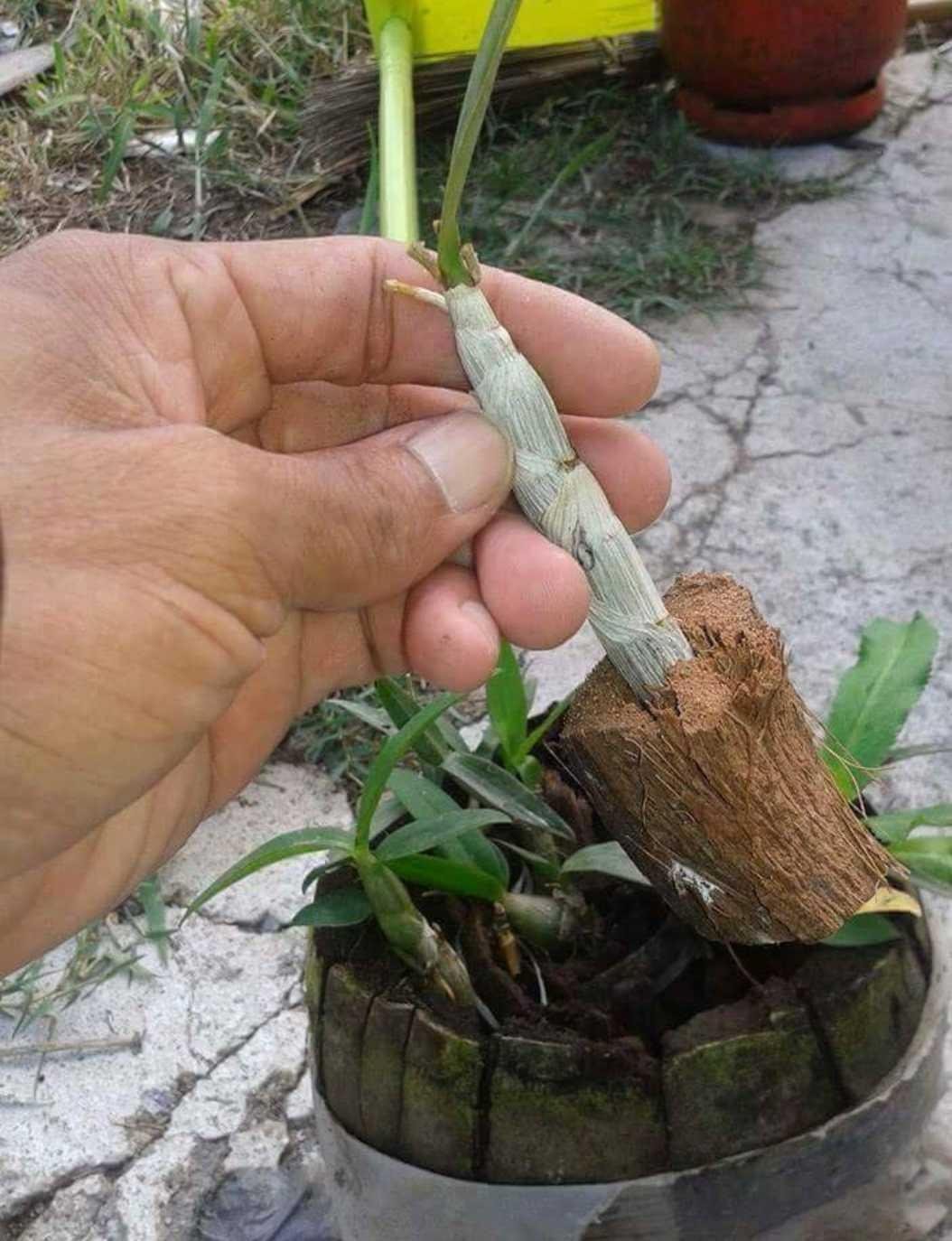 NCA was signed between the ethnic groups Army military clashes are still continuing. Karen and Shan ceasefire area also has been increased military is expanding its military has seen ethnic and affects confidence building.
Some peace between those who see the frustrations substandard informal meeting, I can not say. Informal discussions here's peace seems to be some misunderstanding about the meaning.
Firing range, a leader of the Joint Monitoring Committee JMC informal discussions, but to take full record named, It would have no right to speak freely in an informal meeting recently told me about it. The JMC discussed mainly about the military.
Last Week Peace Commission (PC) and the Karenni National Progressive Party (KNPP), an informal meeting between the Thai town of Mae Hong Son is because the PC's can send mail to arrange talks at last heard nearby.
Both sides of the "big meeting to discuss the other side to the other side when they line up, just stick with each other mutual idea needs to be large in discussions in an informal meeting. We are open, open, candid discussion in favor of what is his desire What is your preference. None of this is necessary to solve a practical discussion. In addition, do not line their official talks at big debate in front of the argument in favor of the peace process we will not be, "said Chief PNLO Khun Myint Tun said.
Informal coffee ထမင်းဝိုင်း evening meeting to freely adjust the lightweight and built close together, compared and confirmed the official forums, such as oil level can imagine. But lightly on the interests of its own nationality, True peace, Towards the construction of a federal system in case such statements. This points towards that coordination is not possibly.
Peace be legalized allocation settings are informal conversations between the same participants often misunderstood, such as indigenous, Dr armed ridge. The peace talks, seat placement Official talks between the intro and sometimes the opening speech at the fact.
Union peace talks, a vice chairman of the Joint Committee (UPDJC) Dr. armed with the ridge is often informally discussing his view can speak your opinion thoroughly support the peace process said.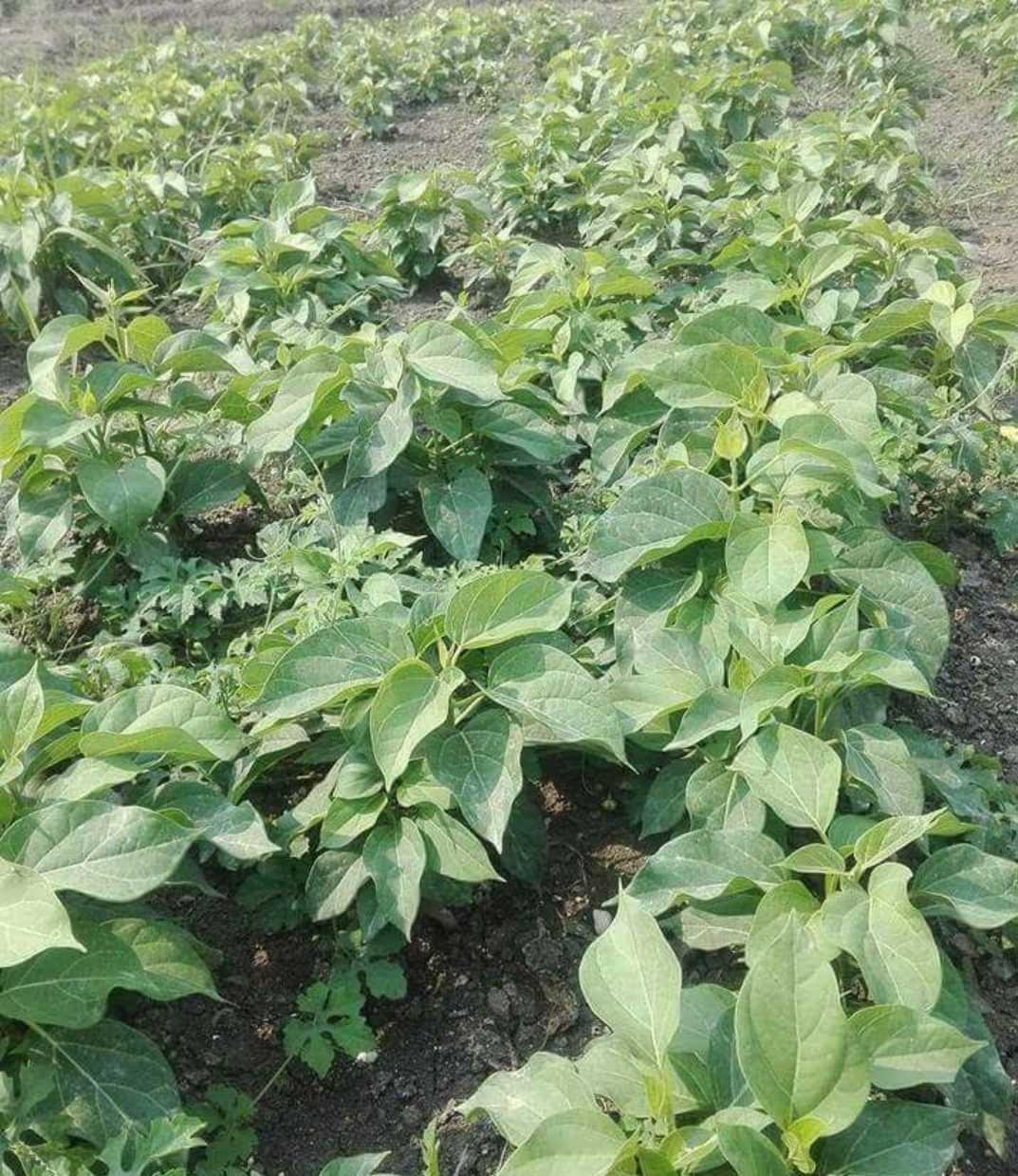 "NCA is a success or did, because it made a lot of informal. Informal meeting frequently consumed his view I understand your opinion. We can talk freely. We upload them. We are joined. Talking place and no one take offense charge. Both sides have been seriously discussed were thoroughly Liu Liu, "there was also as a result of the informal meeting Dr armed roof pointed.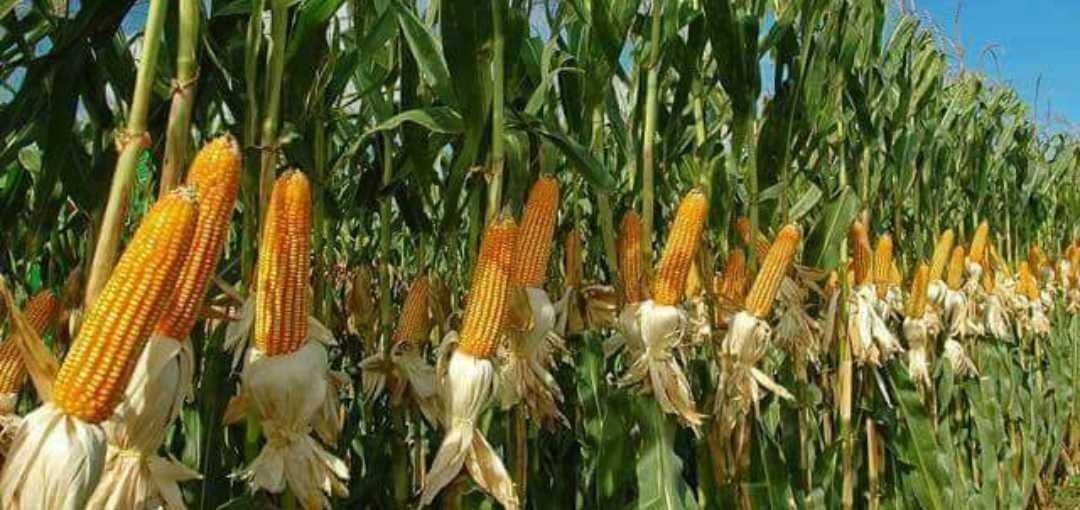 NCA a contract was signed by the government and military, as well as participants to speak as a success, but the NCA ethnic