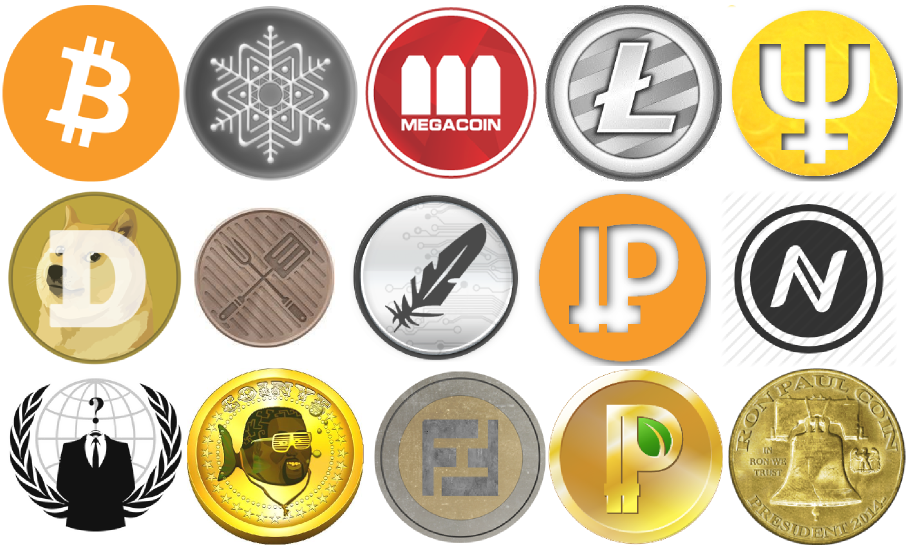 Source
Digital currencies are really hypnotizing the world, if in the past many people rejected the presence of digital currency as one of the tools of commerce, but now instead became the most advanced in voicing cryptocurrency digital money, "too soon hates without seeing the impact and effect on global economy ".
The presence of digital currencies in the form of cryptocurrency is feared by most developing countries, which is a problem even though they prohibit in various ways against the presence of digital currencies but the currency continues to be born and developed, so that now many countries are starting to succumb to accepting the presence of a currency digital. Indirectly, digital currency can minimize corruption, because the system built by Cryptocurrency experts is very open, everyone can know the transaction flow is very different from the physical currency of each country.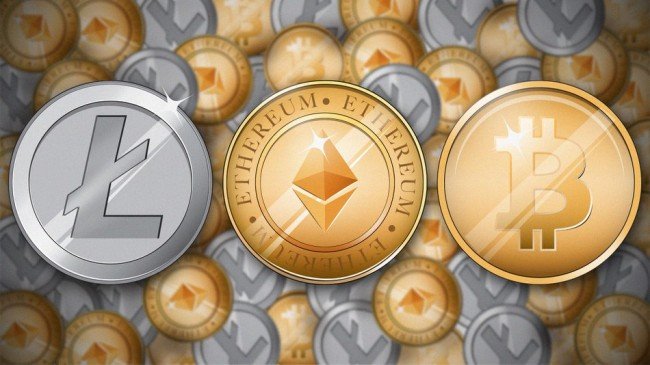 Source
In the world of cryptocurrency everything is easy for now, hopefully this is not just a strategy when it requires the support of many people in order to be accepted in the real world, because the presence of digital currency really has a tremendous impact on the wider community.
Digital currency really has a tremendous impact, so it is almost impossible to stop its circulation in all countries on this earth. In my view, some countries that have begun to accept the presence of digital currencies are smart countries, because no matter how hard they try not to accept the presence of digital currencies but they will remain circulating in their countries either secretly or directly, many ways that can be done by the owner of a digital currency to exchange it into physical currency.
It's just that if a country has received digital currency, then we are enjoying digital currencies getting ready with tax cuts that increase in accordance with the provisions of their respective countries, but even so we will also get more benefits than now, including being able to transact official in all forms of needs with digital currency.
So, what do you think ...?