Assalamun'alaiku best friend esteem
Tonight my post is simple, about what is happening and directly in front of me especially if I'm not enjoying coffee.
Friend, are you a coffee lover? If you really have the same taste as me.
The coffee people say that they are addicted and are also known as addictive, want to drink again, again and again.
I for example, who has been a black coffee addict for two years from Gayo, Takengon, Aceh. Sometimes I like to drink coffee in sachet packages such as nescafee, white coffe, cappucino, and other packaging.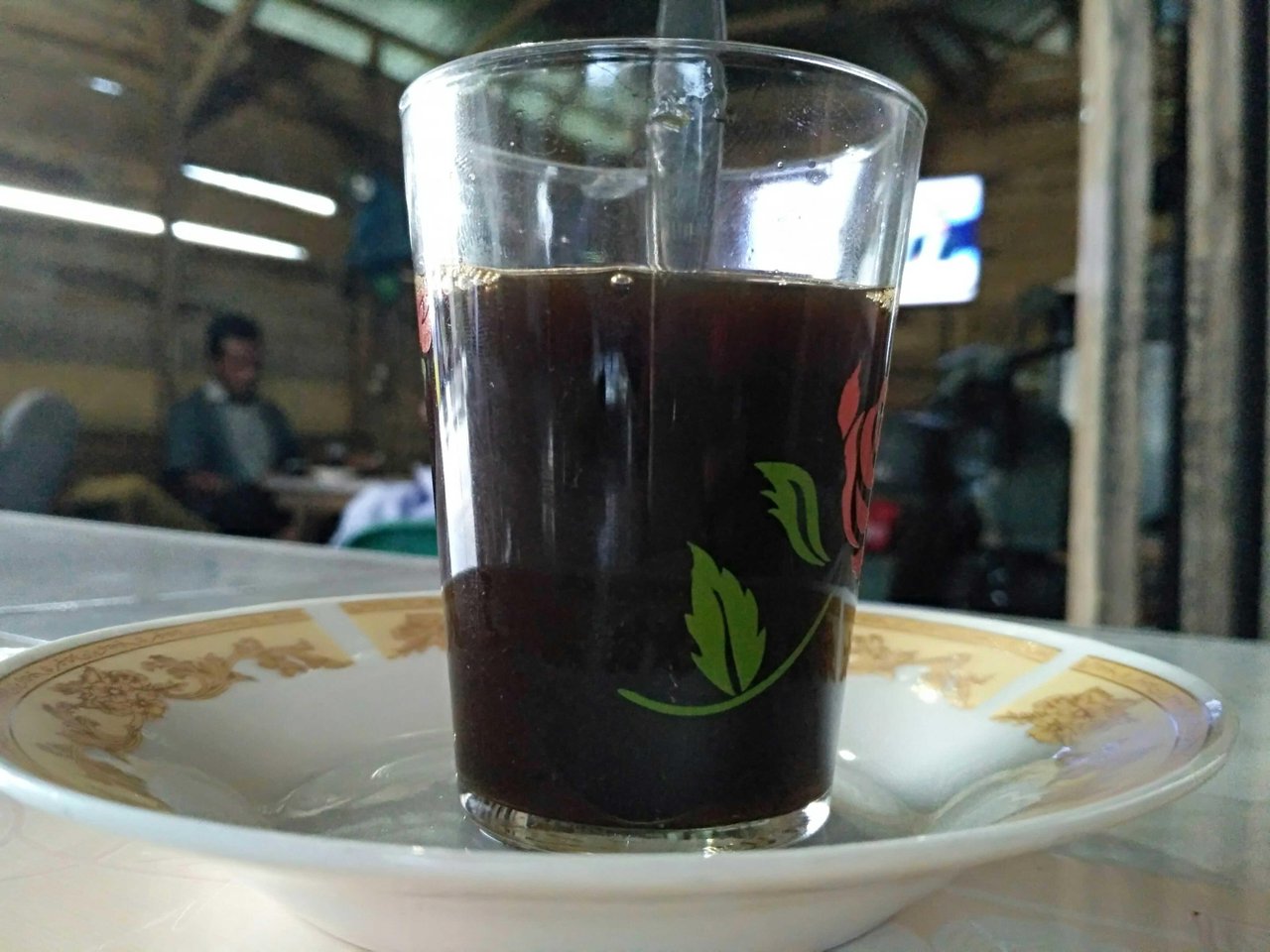 For connoisseurs of true coffee they cannot live without coffee because for them coffee is like life in their lives, sometimes they even go to every restaurant just to try the coffee concoction of each restaurant.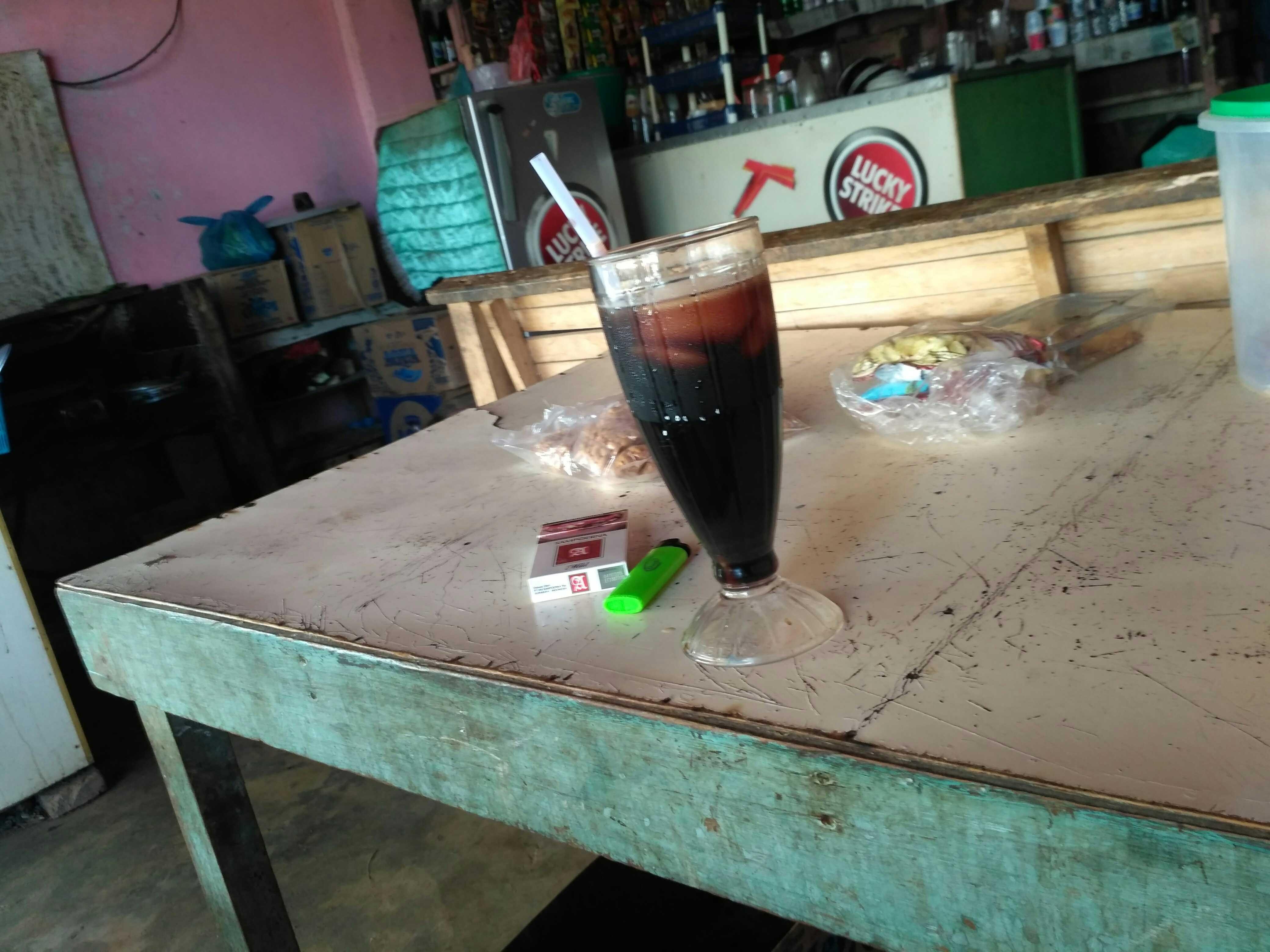 In 2017, I was very fond of going to restaurants, warkop, and even kedei used to only enjoy coffee, but this year I experienced a little problem with sleep patterns, so I decided to reduce consuming drinks that contain a lot of caffeine, because it made me very difficult to sleep. .