Have you ever seen a leaf like this !!!
I found this leaf behind my house in the sub-district of meurah noble, and this is my original post I didn't edit and I also took it on Google because this post was my own work.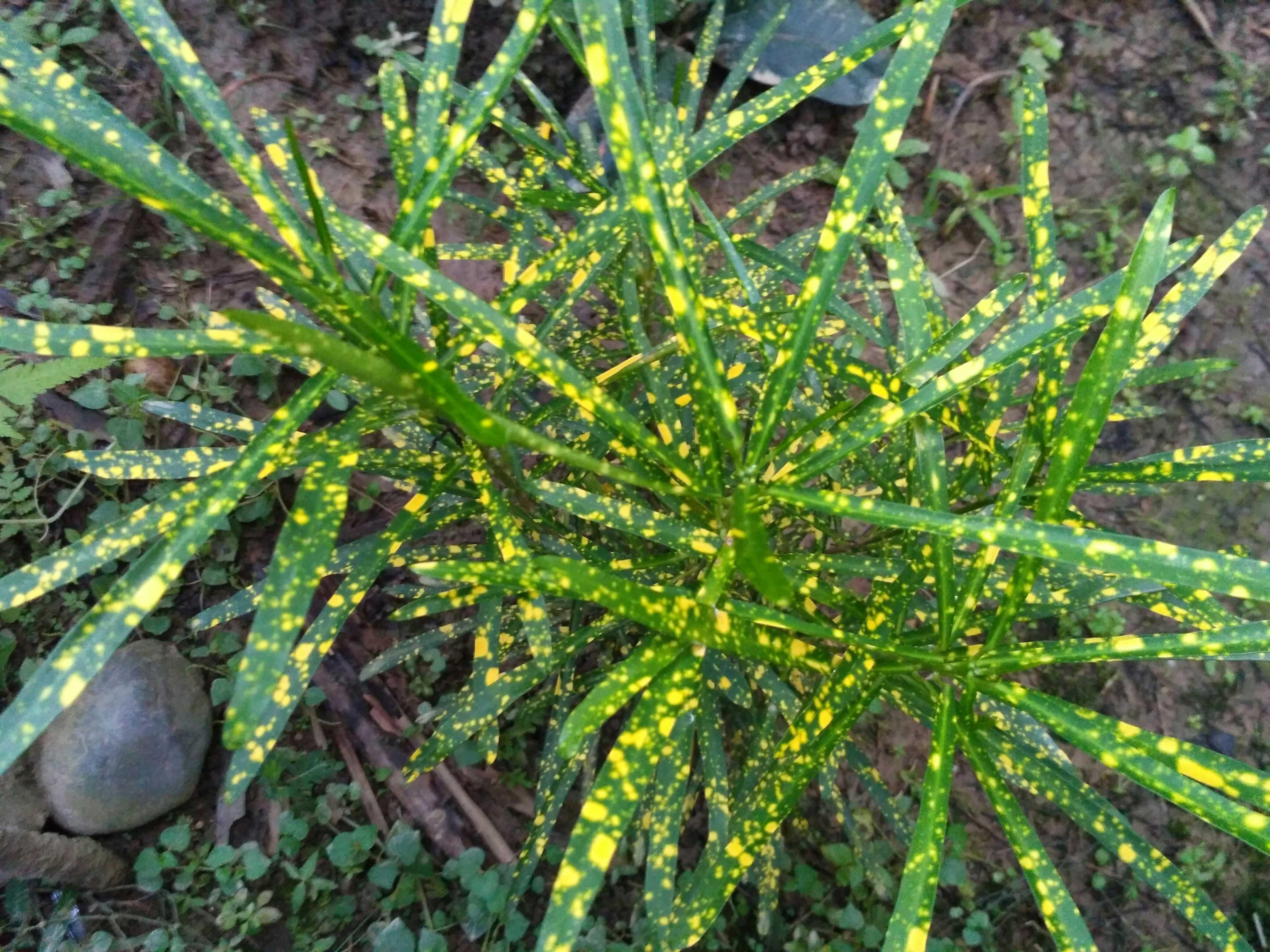 It's beautiful, it's a leafmate, but it's a pity because I don't know the name and also the benefits of this leaf, but I see this leaf is very unique and also rare because on these leaves there are yellow spots, no doubt its beauty.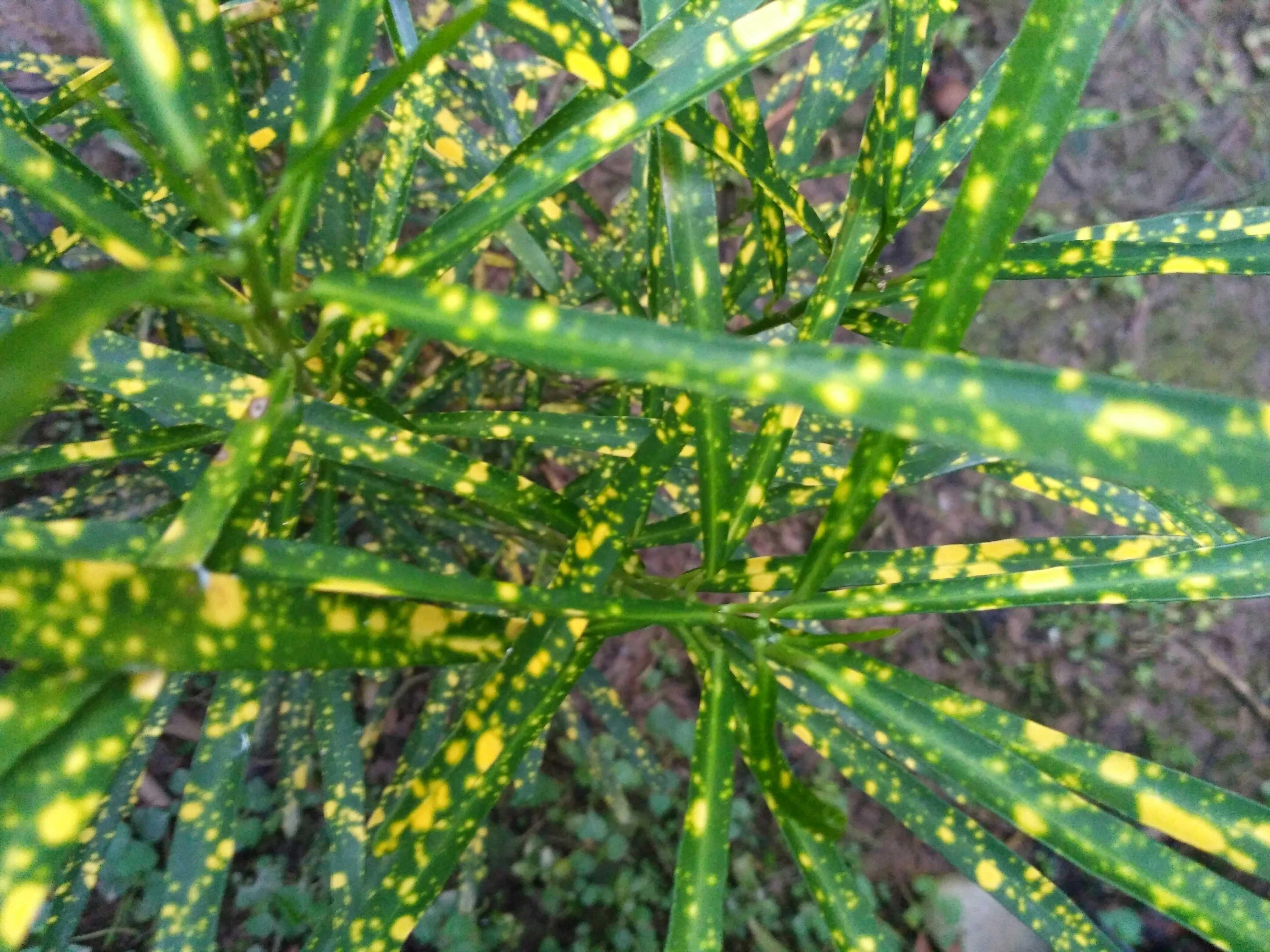 The color of the green leaves symbolizes a peaceful life, but these plants grow by themselves behind my house, no one has planted them, especially cared for, and only this time I found plants with leaves like this at a glance like cannabis leaves but because of yellow spots that made them different.