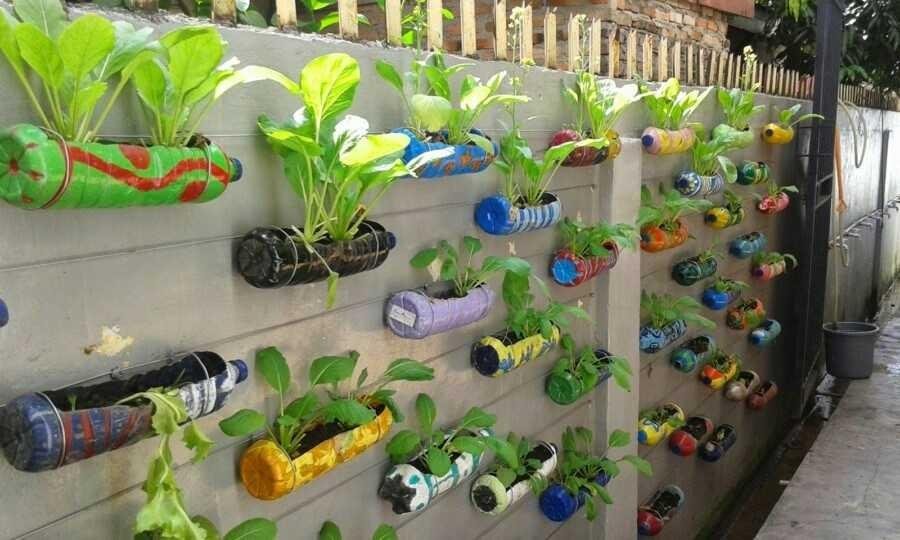 To look more beautiful, you can paint with your favorite color. Or you can also cut the center of the bottle and decorated it as you wish. The results are as below.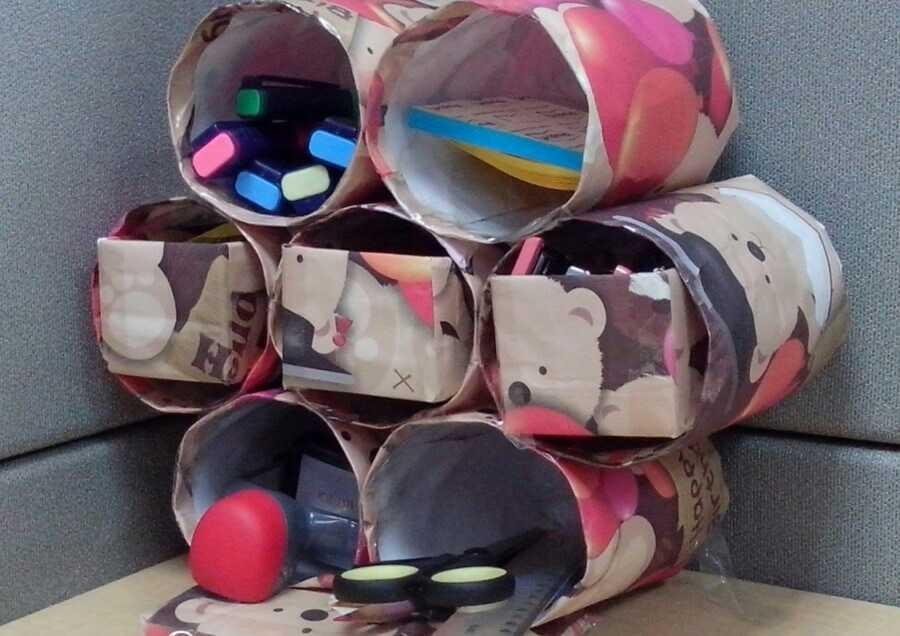 Actually these used goods can we magic into something useful. There are many examples of handicrafts made from second hand items that are easy to make. Materials and tools are easy to get. Well, here are some examples of handicrafts from used goods and how to manufacture them ..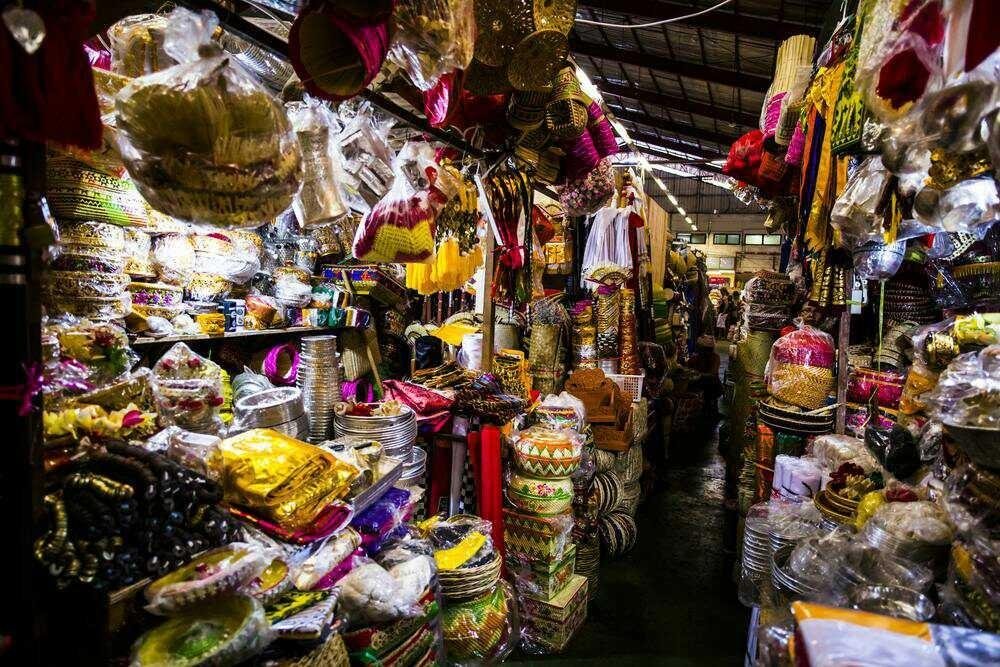 You can also use bottles to store stationery. For the simple, you simply cut the bottle into two parts. Then given a little decoration to look good.