With few days to the FIFA world Cup in Russia, it will be interesting to note some interesting facts about this great tournament.
The FIFA World Cup is the biggest football festival, born out of the inspiration to bring countries together, it was created by Jules Rimet, who was motivated by the model of the Olympic Games. The 2018 edition will be the 21st in 88 years after the first tournament in Uruguay in 1930. This year's world cup will see the use of Video Assistant Referee (VAR), the technology will assist referees make correct decision and was approved by the International Football Association Board (IFAB).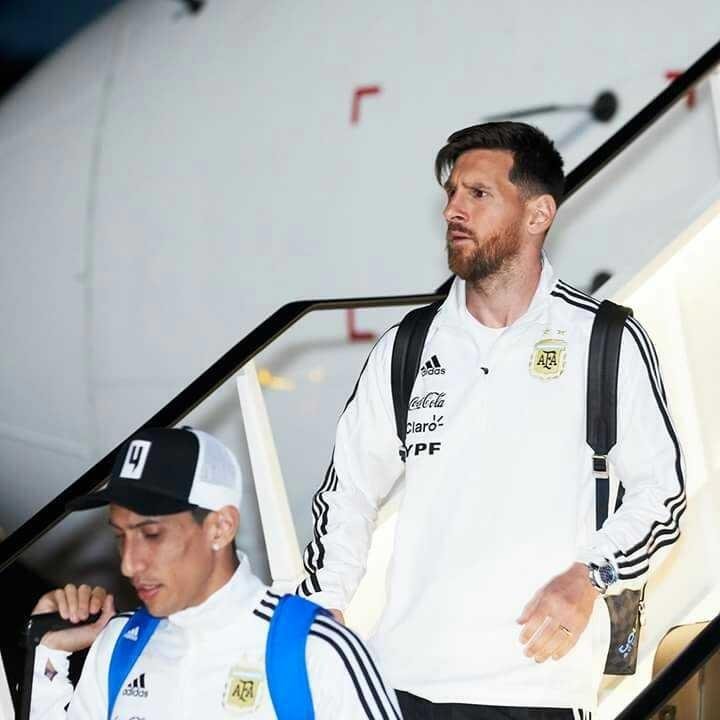 The 2018 FIFA World Cup will be the 11th time Russia will feature in the tournament but the first time Russia will be hosting this major competition. This year's world cup has a hosting cost of 600 million US dollars, compared to 14 billion dollars that was spent for Brazil 2014 and 3.2 billion dollars for South Africa 2010. Cost varies with countries, and existing and intended infrastructures. Approximately 1.5 million fans and visitors across the globe is expected to be in Russia during the tournament. Eleven (11) cities in Russia will host 32 football teams and these are Moscow, Saint Petersburg, Sochi, Ekaterinburg, Saransk, Rostov-on-Don, Kazan, Kaliningrad, Samara, Volgograd, and Nizhny Novgorod. Seven new stadiums were constructed by the Rusian government, the rest were renovated to world class standards. The Luzhniki Stadium, Moscow with a capacity of 81,000 will host the opening and closing matches of the event. The tournament will run through the 14th June to 15 July 2018 with the opening match between Russia and Saudi Arabia on the 14th of June.
Out of the 32 contending teams, two are first timers (Panama, and Iceland), while Egypt, Morocco and Peru return after over two decades absence. 13 national teams represent Europe, including Russia which qualified as the host country, these are Denmark, England, France, Germany, Iceland, Poland, Portugal, Russia, Serbia, Spain, Sweden, Switzerland, Belgium, and Croatia. Five national teams are from the African zone, (Egypt, Morocco, Nigeria, Senegal, and Tunisia). The CONCACAF meaning Confederation of North, Central American and Caribbean Association Football is represented by Costa Rica, Mexico, and Panama. The South American Football Confederation (CONMEBOL) is represented by Argentina, Brazil, Colombia, Peru, and Uruguay.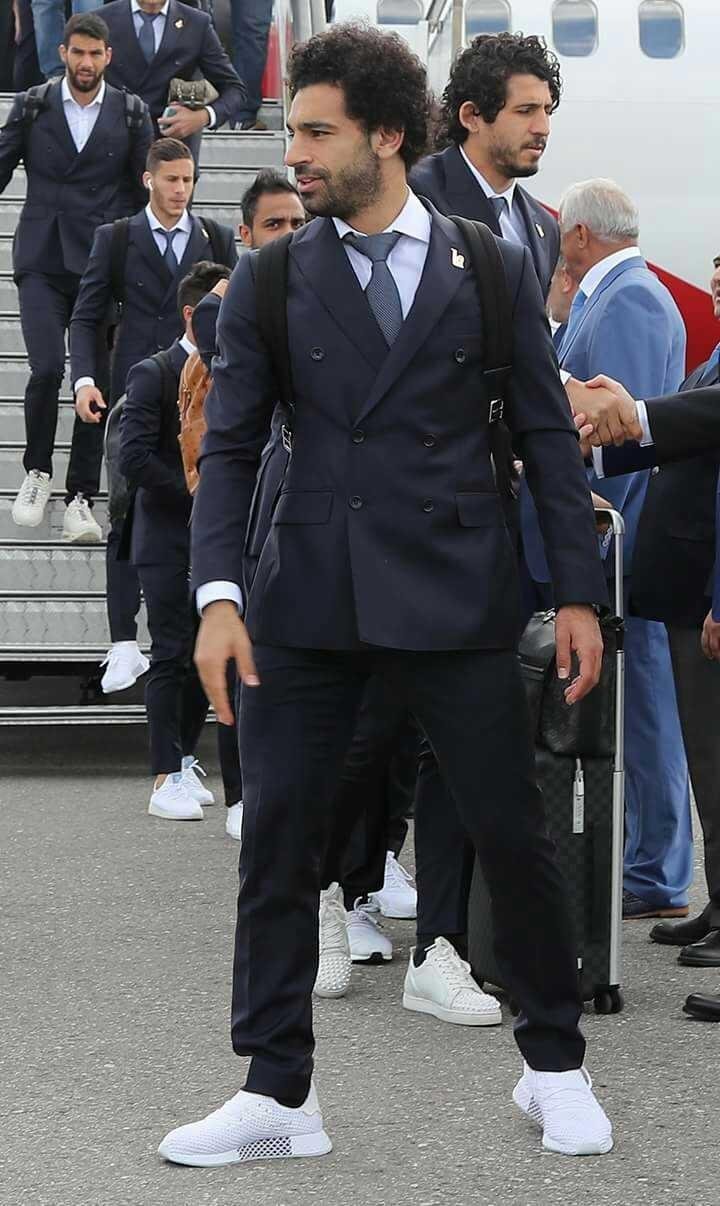 Till date only two continents have won the FIFA World cup (South America and Europe). Brazil holds the record for the highest number of world cup wins (5 times), followed by Germany (4 times winners), Italy (4 times winners), Argentina (2 times), Uruguay (2 times winners), France, England, and Spain have won the Cup once. The European countries have had the most of the World Cup wins 11 compared to the South American 9. Germany are the defending Champions and will be playing in Group F alongside Mexico, Sweden, and Korea. Here is what the Group looks like.
Group A: Russia, Saudi Arabia, Egypt, Uruguay.
Group B: Portugal, Spain, Morocco, Iran.
Group C: France, Australia, Peru, Denmark.
Group D: Argentina, Iceland, Croatia, Nigeria.
Group E: Brazil, Switzerland, Croatia, Serbia.
Group F: Germany, Mexico, Sweden, Korea.
Group G: Belgium, Panama, Tunisia, England.
Group H: Poland, Senegal, Colombia, Japan.
Four times world champions, Italy is obviously absent, after failing to qualify for the first time since 1958. Players to watch out for includes Timo Werner (Germany), Paulo Dybala (Argentina), Kylian Mbappé (France), Luis Suárez (Uruguay), Cristiano Ronaldo (Portugal), Isco (Spain), Toni Kroos (Germany), Neymar (Brazil) and Lionel Messi (Argentina)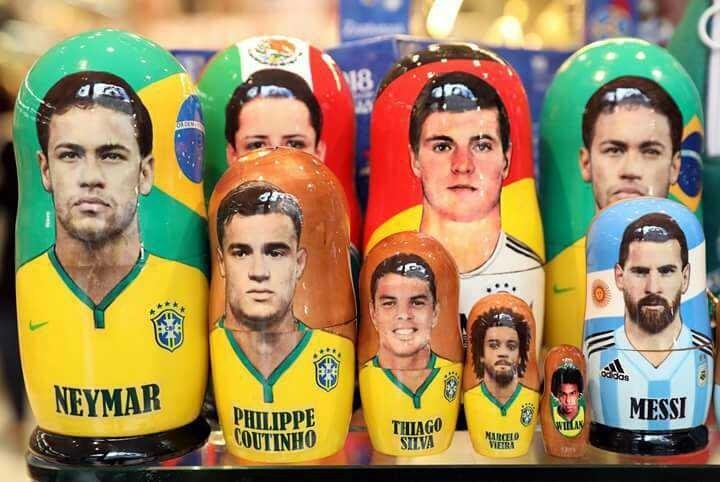 The FIFA world cup remains the most watched event worldwide, during the 2014 edition in Brazil, the event attracted 3.2 billion people globally which represents half of the world's population. This year viewership numbers will be no different. The official partners for the tournament are: Coca-Cola, adidas, Gazprom, Wanda-Group, Hyundai, Qatar Airways and Visa. Sponsors are Budweiser, Mcdonalds, Hisense, Mengniu, and Vivo. Regional supporters are Alrosa, Russian Railway, Alfa Bank, Rostelecom, and FIFA.COM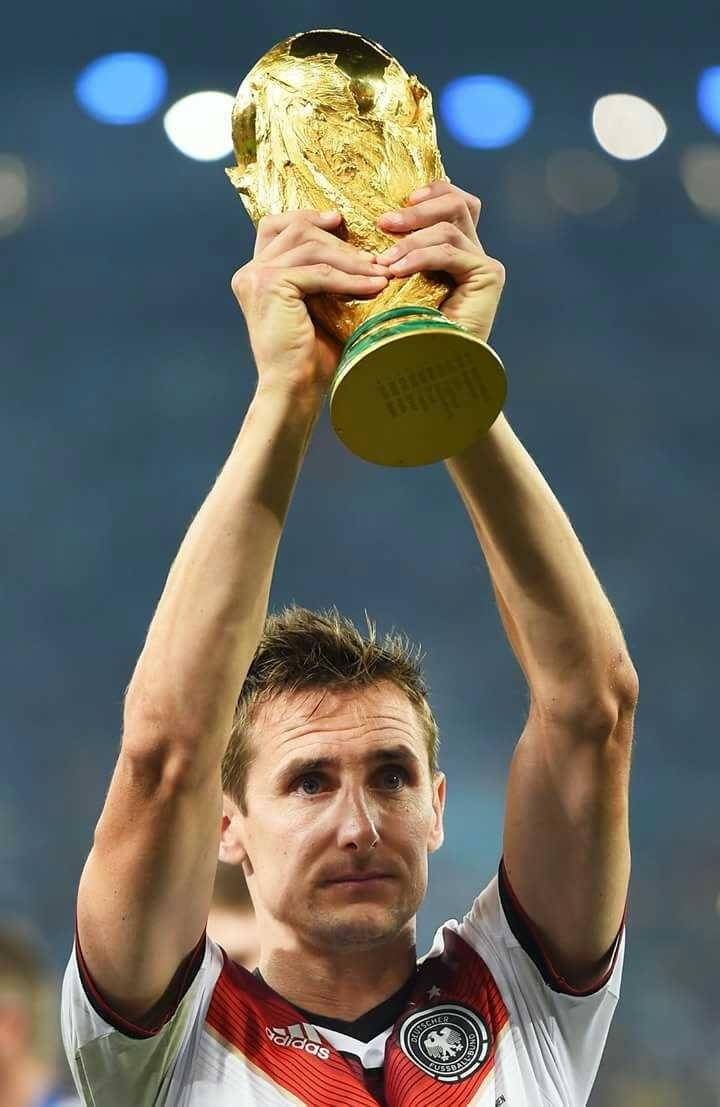 The World Cup is not all about the winning the Cup, FIFA has set aside Financial reward for teams that make to each stage of the tournament and a total sum of 791 million dollars has been set aside. Out of this amount, 391 million dollars will go to the various player's participatory club sides as compensation and benefits. There is so much to play for.
As preparatory fee, each 32 teams will get 1.5 million dollars,
For taking part in the group stage each team gets 8 million dollars
For Making it to the round of 16 each team gets 16 million dollars
Fourth place team gets 22 million dollars
Third place team gets 24 million dollars
Runners up gets 28 million dollars
Winner gets 38 million dollars.
Interesting to note that NO FOREIGN COACH HAS EVER WON THE FIFA WORLD CUP.
No African team has made it to the semi-final of the the tournament, the closest was in South Africa 2010 where Ghana was stopped by Uruguay in an historic and memorable match. South Korea remains the only Asian team that has qualified for the semi-final of the world cup, and this was in 2002 when they co-hosted the tournament with Japan, but eventually lost out to Germany. Historically, apart from Sweden 1958, that was won by Brazil, the rest of the tournaments hosted in Europe was won by a European country. We wait to to see if that trend will continue with this year's world cup. Wishing all the teams and fans success.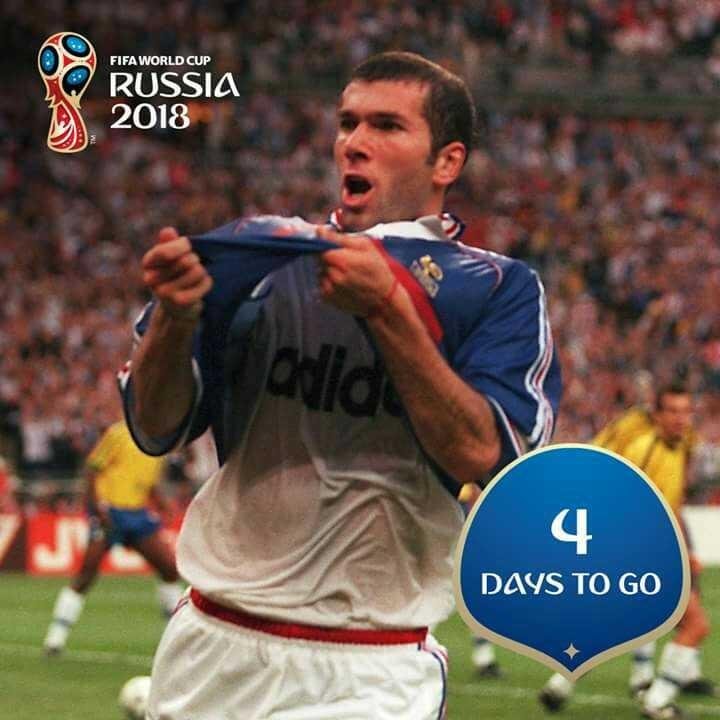 Crd by @stevensoe