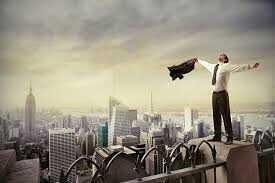 We all want peace, I'll obviously want to save readers
Especially if you save about youth between 20 and 30 best. To get rich today, not today. So better try the still small. Between ages 20 and 30 should follow this steps following information for a few weeks.
Move (1) Move to stop doing.
There is a young age that people usually think. They would also afraid of tomorrow, They would also later dismissed. Because a lot of time will be considered. Usually lives gradually expire over time
Repented for big money. In fact, usually hide a great excuse to work tomorrow
We'll obviously be much improved than before. After early life
You should utterly destroy the great works.
(2) understand that there are no shortcuts.
Stop shortcuts. The answer is clear. Find more than three. More profit
Proactive investor. Get more money always increased. The use and reducing waste. There are no shortcuts
Accept. Easily, easily, and often money.
Crd by @stevensoe