Use the money to "rest"
A bit strange
I know the money is delivered to ...
Look at the rich class
Their lives are rich, rich ......
Look at the lives of ordinary workers ....
We are poor and poor ..
Because ..
We turned into a normal labor income in our budget
But expenditures go to reclaim their income ....
Workers spend what they get, Rich men get what they spend ... a
Labor = income to expenditure
= Revenue budget to the rich
So how wealthy and how the money?
Called wealthy investment spending to investing money in three .....
Their money
Economic growth for new businesses to expand in three .....
So they became three or all of their income
I earn much more .....
So they started a rich, rich .....
Ordinary workers how to use money?
Nevertheless that have something to use .....
Salaries have changed ....
Clothing sitting running four runs good buy ....
Alcohol drink with new phones .... .....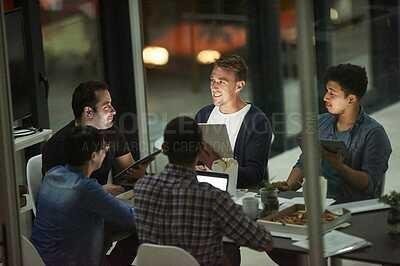 ordinary workers
Now, I thought, income
The budget did not think about how to let you go about earning .....
I had poor poor ......
The wealthy used the money to
Top employees to use the money ..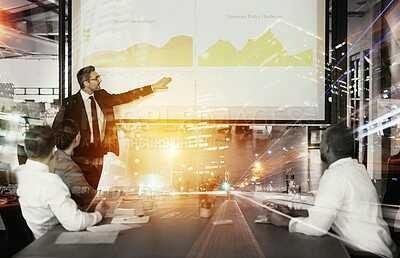 budget their income to save more ..... (more)
The workers earn their spending could suffer more .... (more)
servants use the money to poor people? Rich used to?
If you use poor to buy I want .... .....
Applied to the rest ...
Investing ...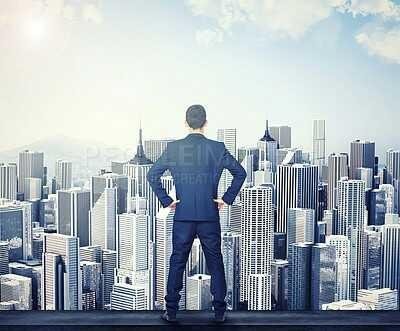 Crd by @stevensoe