Others (Gossip) Imagine those seeking said. The percentage of the force and sought to tell the good and bad practitioners. Similarly, since the force gossip spoken and frown. His eyes narrow suddenly ugly. Some say after the nose to wrinkle his nose hair Beautiful We see them as snot.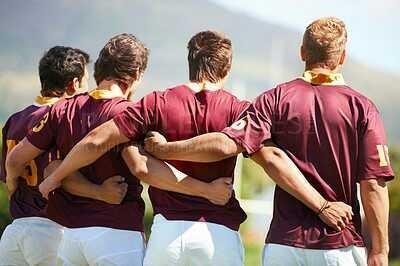 On the other hand, successful. Imagine a man who loved rich people. The members of one of the clear appearance of gold they were mostly a laugh. The anger may lead others to see if good partner to negotiate.. To avoid.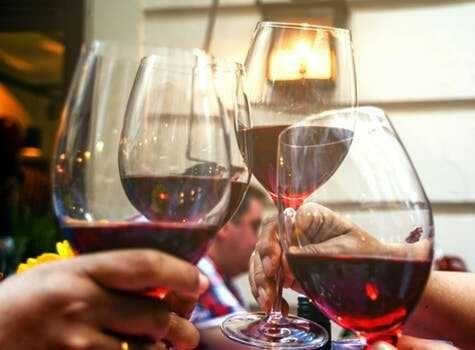 (Negative Sense) in these negative emotions than positive positive emotions often are influenced the most (Positive Sense). Over time, even the evil personality, forgetting how many people they respect and love loyalty.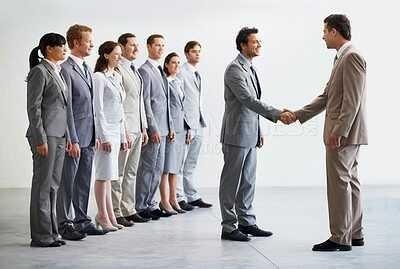 Crd by @stevensoe