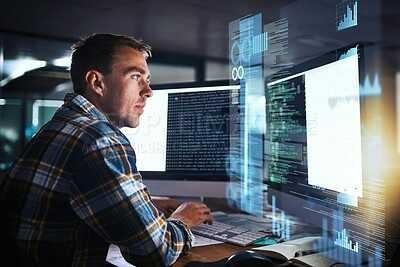 People who read every successful are successful every day watching TV.

Praise the successful ones among those who speak l successful among those critics again.

Those changes to the pre-hugging overcomes fear l Those Successful change.

The successful ones would forgive that l have been successful are jealous hatred and antipathy.

The thoughts of a successful idea who said that l is not successful, most of the others, said gossip.


Successful people who are successful, continuous learning and l think they know everything.

Success for most of his error to admit liability l successful error tend to blame other people.

People who saw the grace to fall l successful ones tend to be regarded as a right to enjoy his.

People who saw the body of the target and a life plan implemented. Those objectives are not successful.
The successful conduct Possession can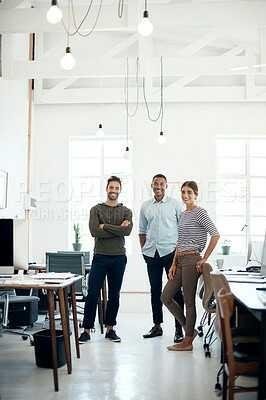 Crd by@stevensoe