I have in the past made important decisions about people I work with, agents and producers - big decisions based largely on how they treat the wait staff in the restaurant we're having the meeting in. I don't care if you're the most powerful cat in the room, I will judge you on how you treat the least powerful. - Tim Minchin
Have you ever noticed that as people start to earn more money they often become more disrespectful towards those with less financial power?
I did.
And I vigorously condemn such behavior.
A close friend of mine became a real a****** as his bank account began to grow considerably.
I remember we met at a café a couple of years back and he ordered latte macchiato for the two of us. When the waiter came back to serve the drinks, my friend looked at him and said in the most depreciatory way possible:
As time goes by the size of your glasses is getting smaller, huh? Unbelievable.
He shook his head, sippet at the (regular sized!) latte and grinned at me.
I felt so embarrassed.
It was shocking to see how that person had changed since he became one of those star consultants that earn way too much money.
That was the last time we met.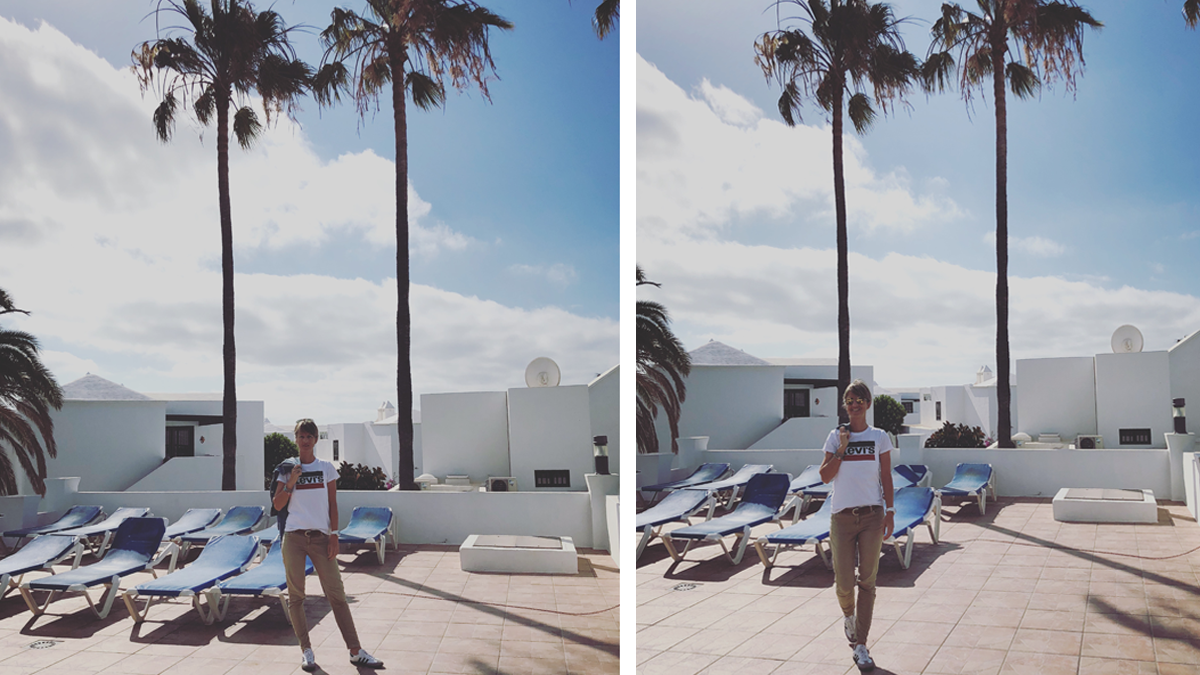 We're all Earthlings in the end.
I don't care how much money you do have in your crypto wallet, but I do care about how you're able to handle it.
The only thing that matters to me is how you treat people.
As an entrepreneur I'm in the lucky position to freely choose who I do business with, and I go with Tim Minchin here: I'd never work with anybody who doesn't respect the basic rules of humanness.
I can guarantee you that if you're dishonest, disrespectful or disloyal, you will neither become my business partner nor my friend.
On the other hand, if you're honest, respectful, loyal and demonstrate a sense of empathy, chances are high that you'll call my attention right from the start.
If you even hold the door open for someone else, say thank you when someone else does for you, or let someone through first at the supermarket checkout because they're about to purchase only one or two items while your shopping cart is brimmed, then you'll definitely amaze me!
Is that a fair deal? 🙃
When it comes to protecting human values that are threatened with extinction, I can be quite relentless.
Sorry for being so honest with you...
Have a nice day and remember: We're all Earthlings in the end.
Much love,
Marley -
.
.
.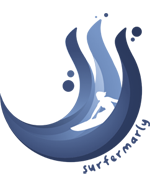 This blog was created in July 2016, aiming to provide thought-provoking content for open-minded people who go on adventure, step out of comfort zones and embrace the new.
Thanks for being part of the journey!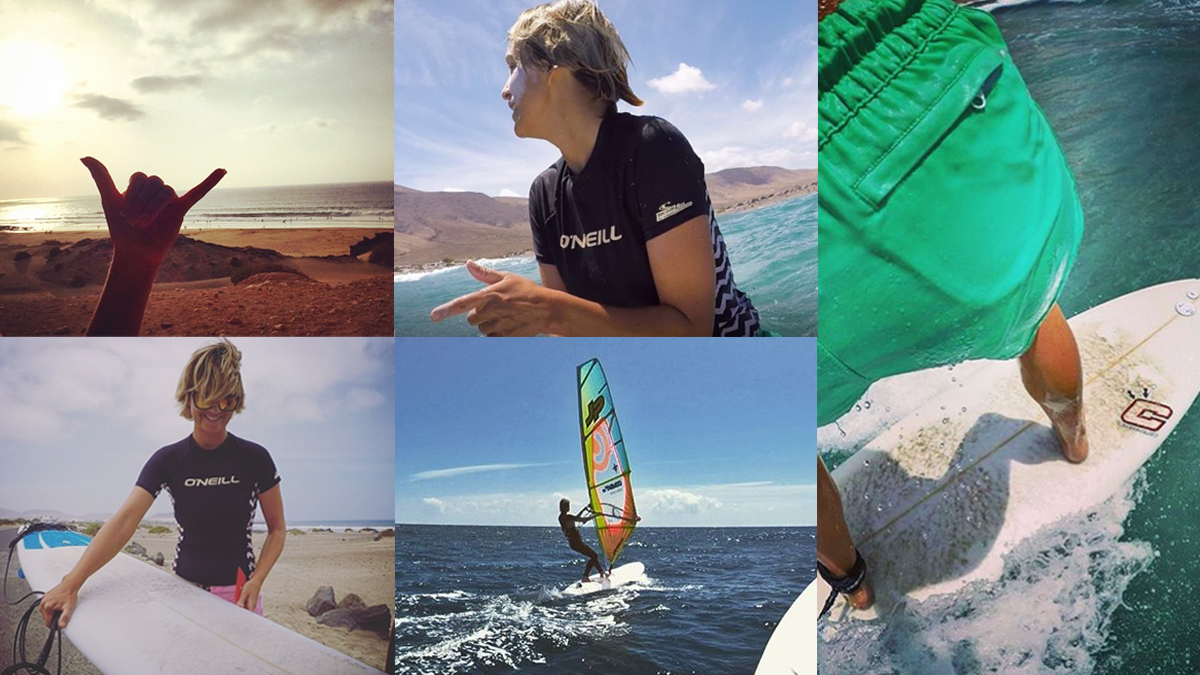 PS: All my blog posts are created and submitted via eSteem Surfer - my favorite Steem desktop client that was developed by @good-karma's @esteemapp team. Check out their account for more information.
Original content.