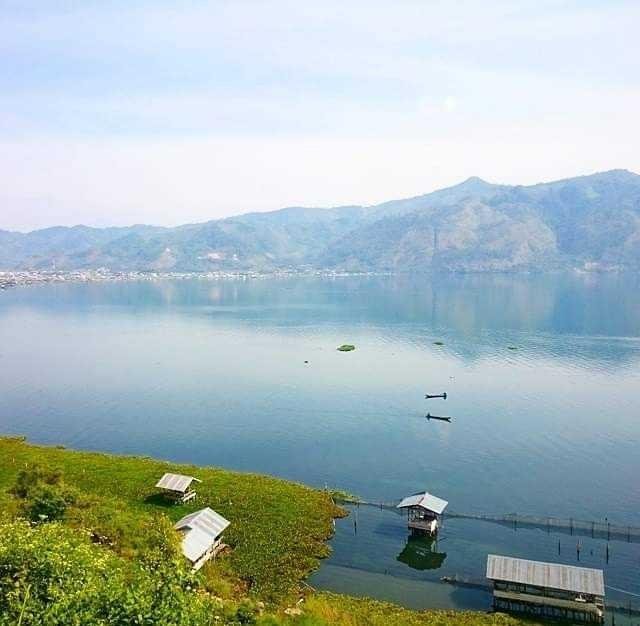 Dear Steemians
Lake Laut Tawar, that is the name given by the original Gayo tribe for the 5472 hectare lake. Lake Laut Tawar is like a blue carpet if you pass on it on a helicopter or plane, much like the remnants of sea water trapped on land during a big storm thousands of years ago.
Not yet clear why the lake located in Takengon City, Central Aceh, Aceh Province is called Laut Tawar Lake. Maybe because it's really wide like the sea but the water isn't salty or plain. Then here there are no waves or ups and downs like at sea. But some time ago it was reported that a small tornado had crossed Lake Laut Tawar and made a commotion in the neighborhood.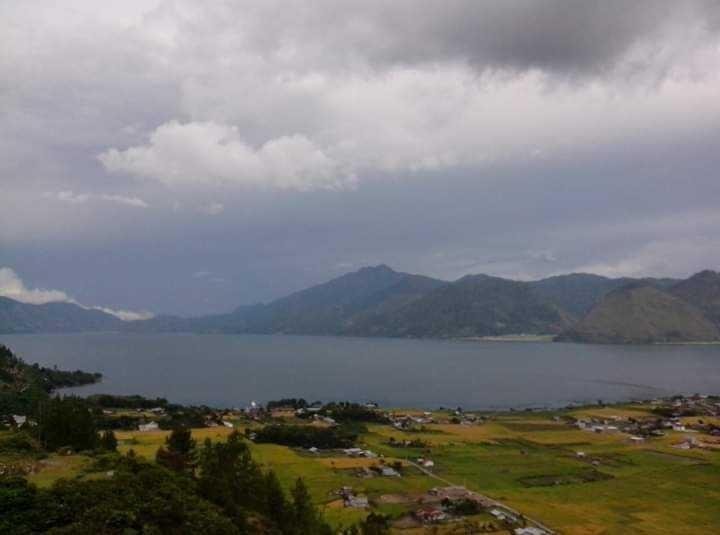 If the weather is nice and the fog that blankets Lake Laut Tawar is gone, you can see how fascinating the lake is bluish water. While enjoying the gurgling sound of reconciling water, lay your gaze around Lake Laut Tawar to observe the mountain ranges that surround it. Mountains that stand firmly are overgrown with forests that are sufficiently maintained and not touched by human hands. It is said that a number of rare animals such as pangolins, porcupines, gibbons, deer, bobcat and tigers still live there.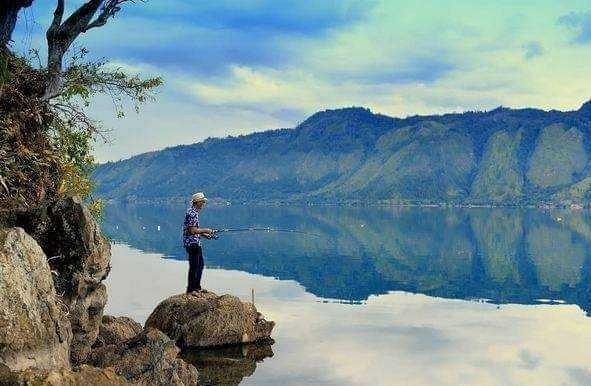 In addition to lounging on the shores of Lake Laut Tawar while enjoying a cup of legendary Gayo Coffee, you can use your time to tour Lake Laut Tawar by motorboat, cycling (there are bicycle rentals around the lake) or fishing. Who knows, you can get Depik fish, an endemic aquatic animal that inhabits Lake Laut Tawar. Depic fish are like anchovies, their bodies are tiny and colorful. If fried dry feels crunchy and tasty, it will definitely make you addicted.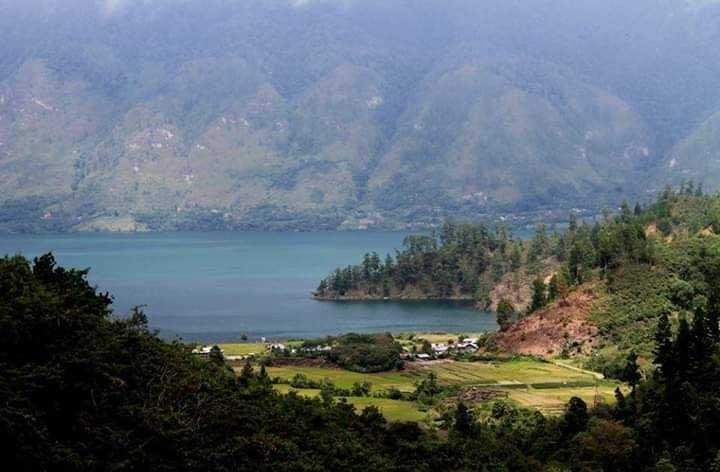 According to the story of the residents there from August until the end of the year, the fish will emerge from hiding hiding in the waters of Lake Laut Tawar jutting into Mount Kelieten. So, let's hurry to come to Lake Laut Tawar now before they return to their nests at the end of the year.
Thank you For Reading