Hello guys, how are you today!!!
---
Do you still remember one of these insect species?
If you've ever visited my blog, of course I've seen it, or you often meet with one of these insects, it is a species of insects that are classified in the group of leaf beetle insects.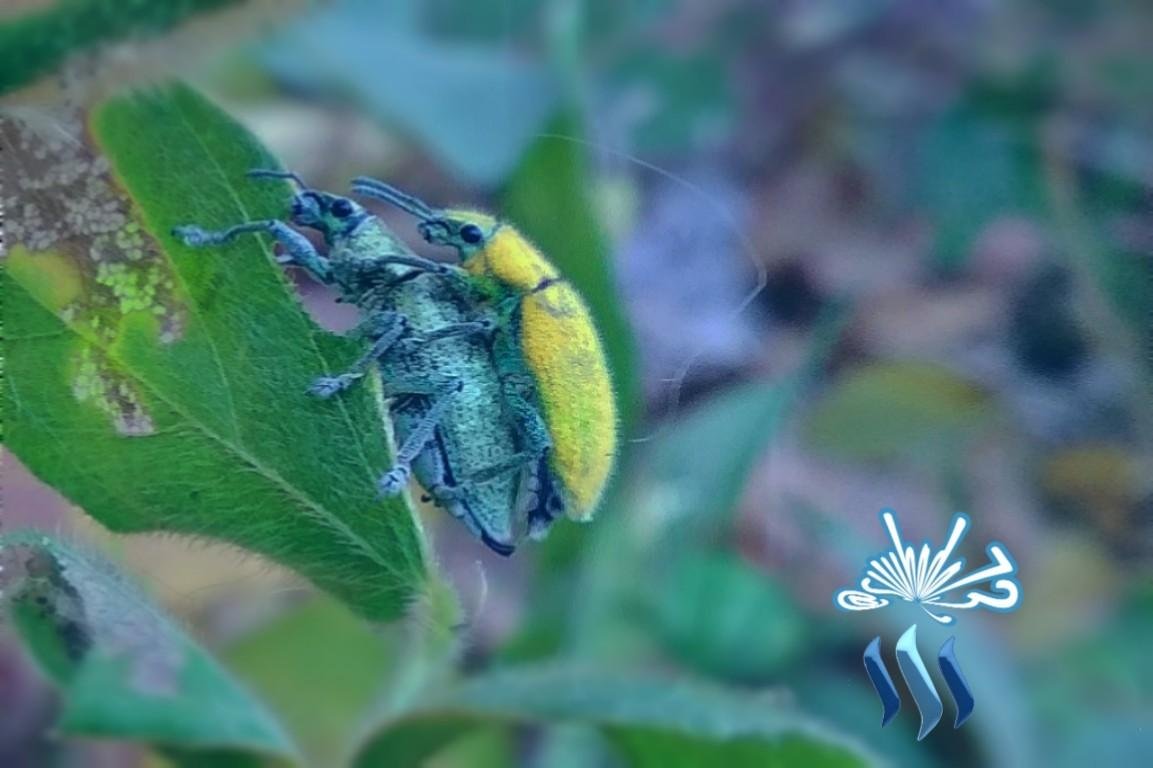 If you pay attention, of course you are very aware that this pair of beetles is performing one of the mating rituals, this is often done by every living thing in this world. No exception whether humans or animals though, the point is that every individual in pairs must have an intimate relationship to be one of the needs in building this civilization.
Likewise with this pair of leaf beetles, they also always channel their desire for their kind, when they do this we humans always want to know what and how they do something in relation to preparing their future generations.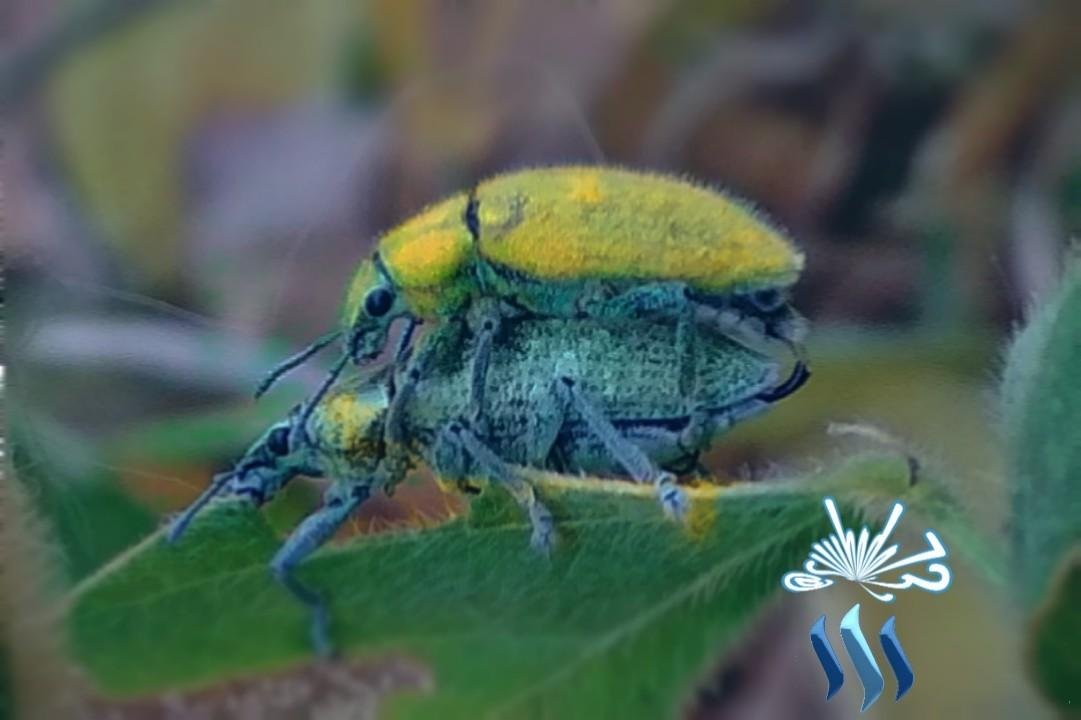 Actually or basically we can see them doing normal things like other animals and also every type of creature in this world. But each type of difference certainly has a different way to make it happen in this life.
For example, like the leaf beetle, it performs this relationship in the same way that other animals have done. But they do for days, if I'm not mistaken they will continue to do that for a few days at least 2 days with the first couple, they will be separated for just a moment when eating and then will continue the ritual that was not completed in the past.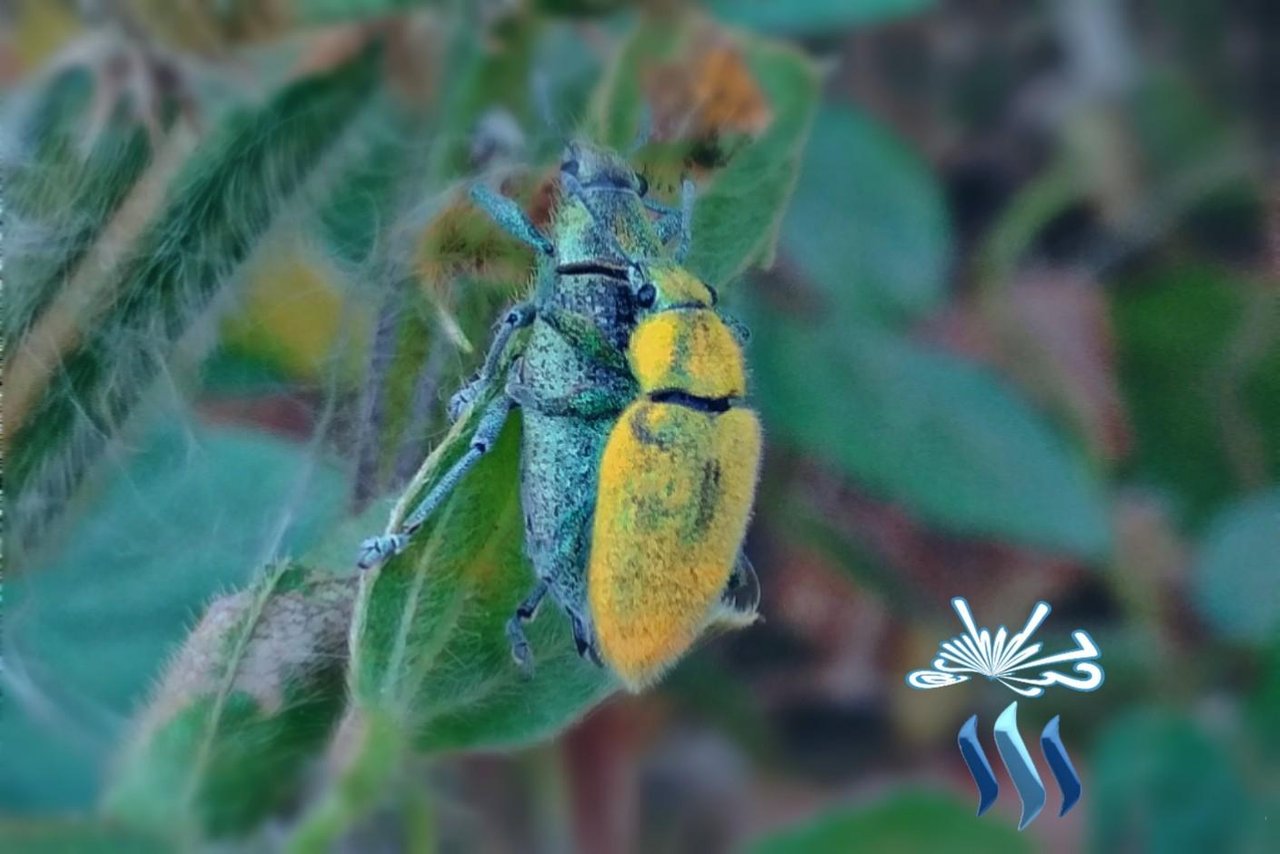 What is unique is, a pair of leaf beetles never exchange partners when they separate the fan when they want to start it again, they will always look for an initial partner that is known by their sense of smell will smell their partner. In general, females will always look for male partners when their previous unfinished work will be resumed.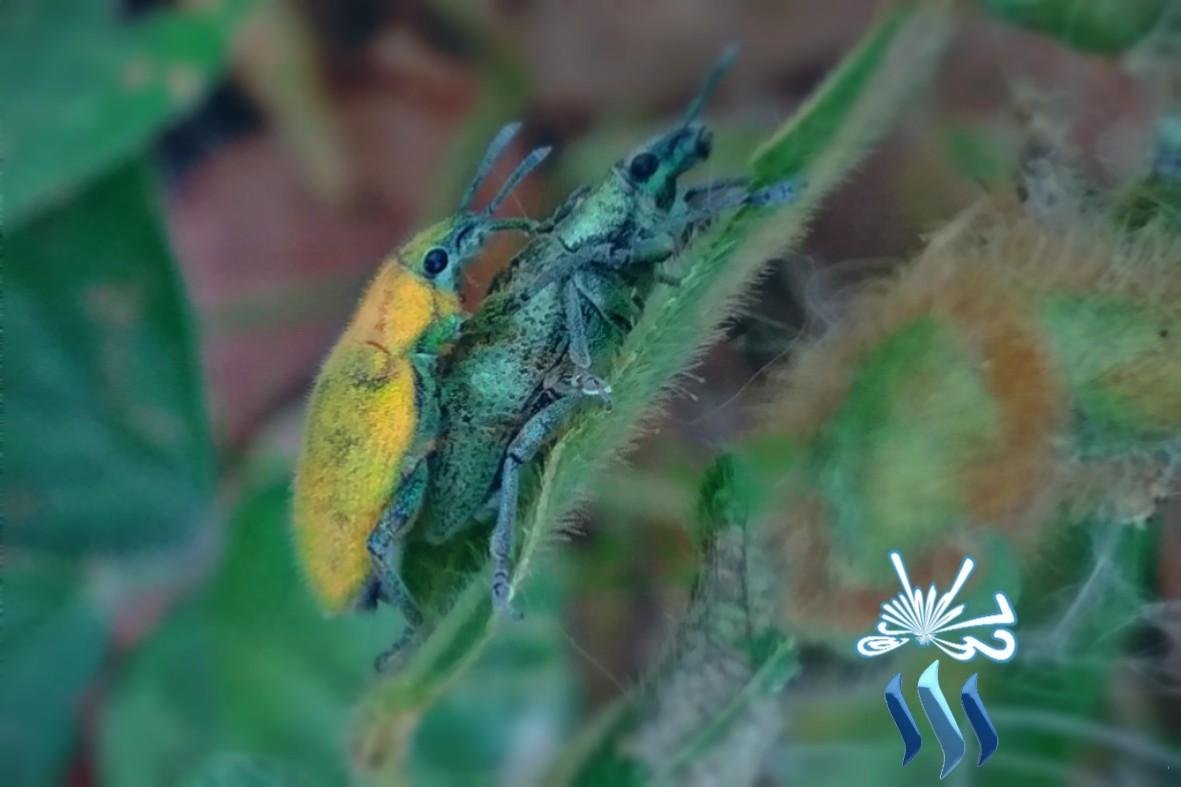 In this case the female always provides opportunities for the male to always provide opportunities in picking it up so that every step in the intent is achieved and produce results.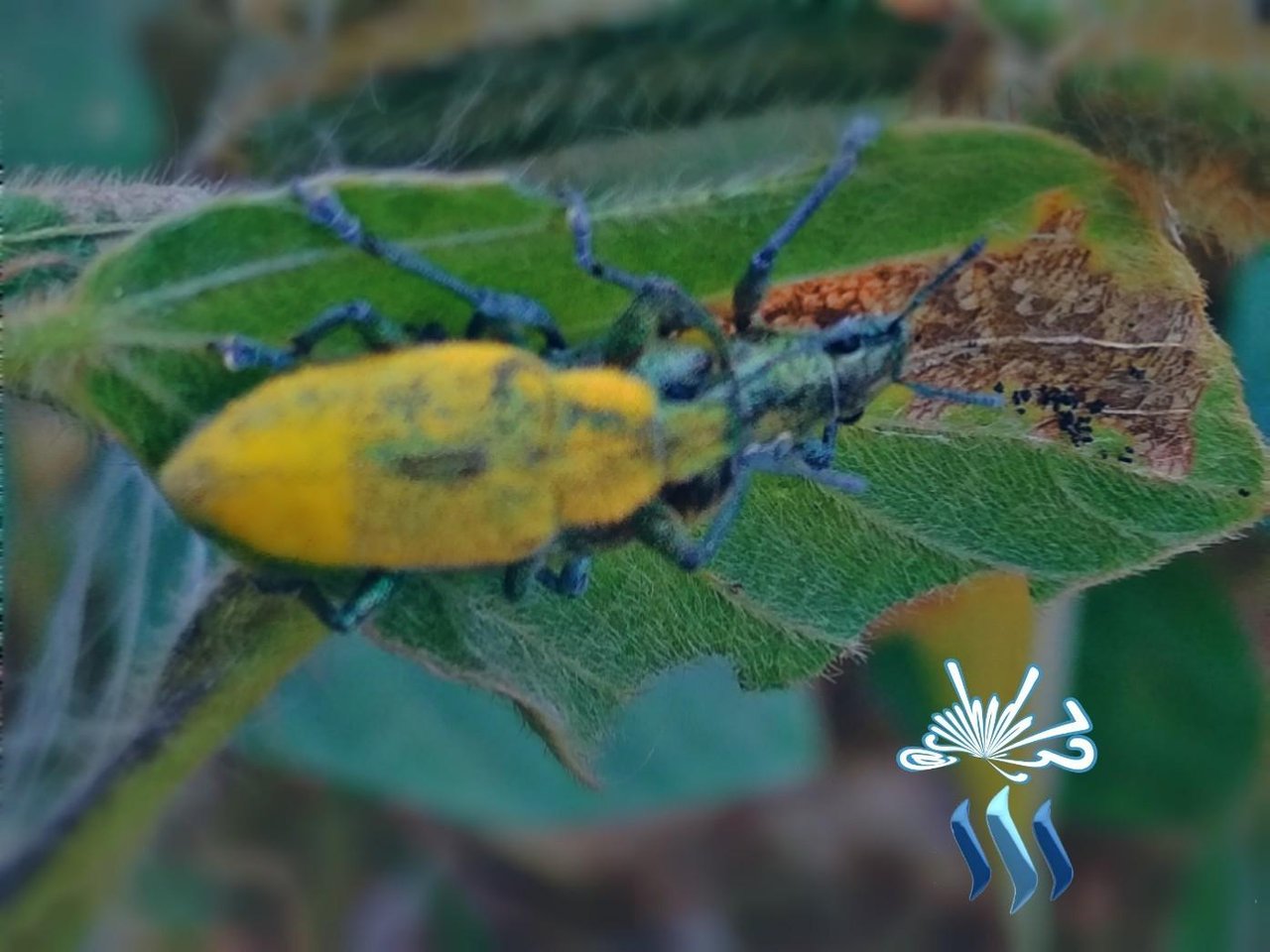 Male beetles smaller than the female, the challengers have different wing colors with females with a very striking difference. Males have a yellow color while females have a grayish blue color as you can see in the picture that I have uploaded.
In general, it is very difficult to find those who are mating because these leaf beetles are animals that do not like crowds, or are outside the habitat of other insect species, their lives are very closed making it too difficult to achieve.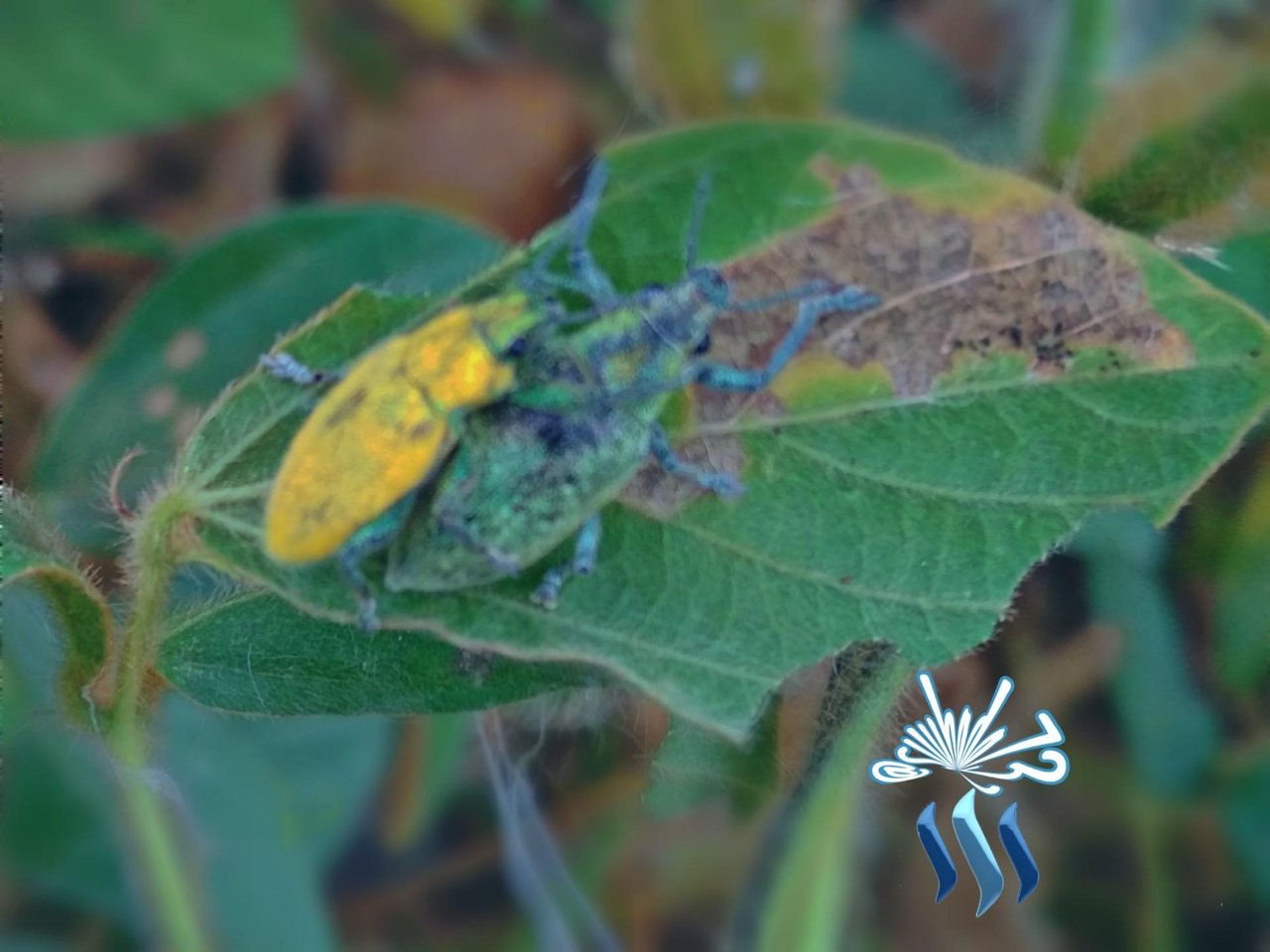 If you want to find it, of course you have to enter the thick bush of wild plants, the female is very rarely marked because it is always camouflage with the leaves around their residence.
While the male is easily seen because the color of the wings is clearly visible with the yellow color on the wings, the color of the wings of the male beetle will look bright yellow when having intercourse, but if in normal circumstances the bright yellow color becomes faded yellow or looks blurry or like the color of yellow leaves the dried one.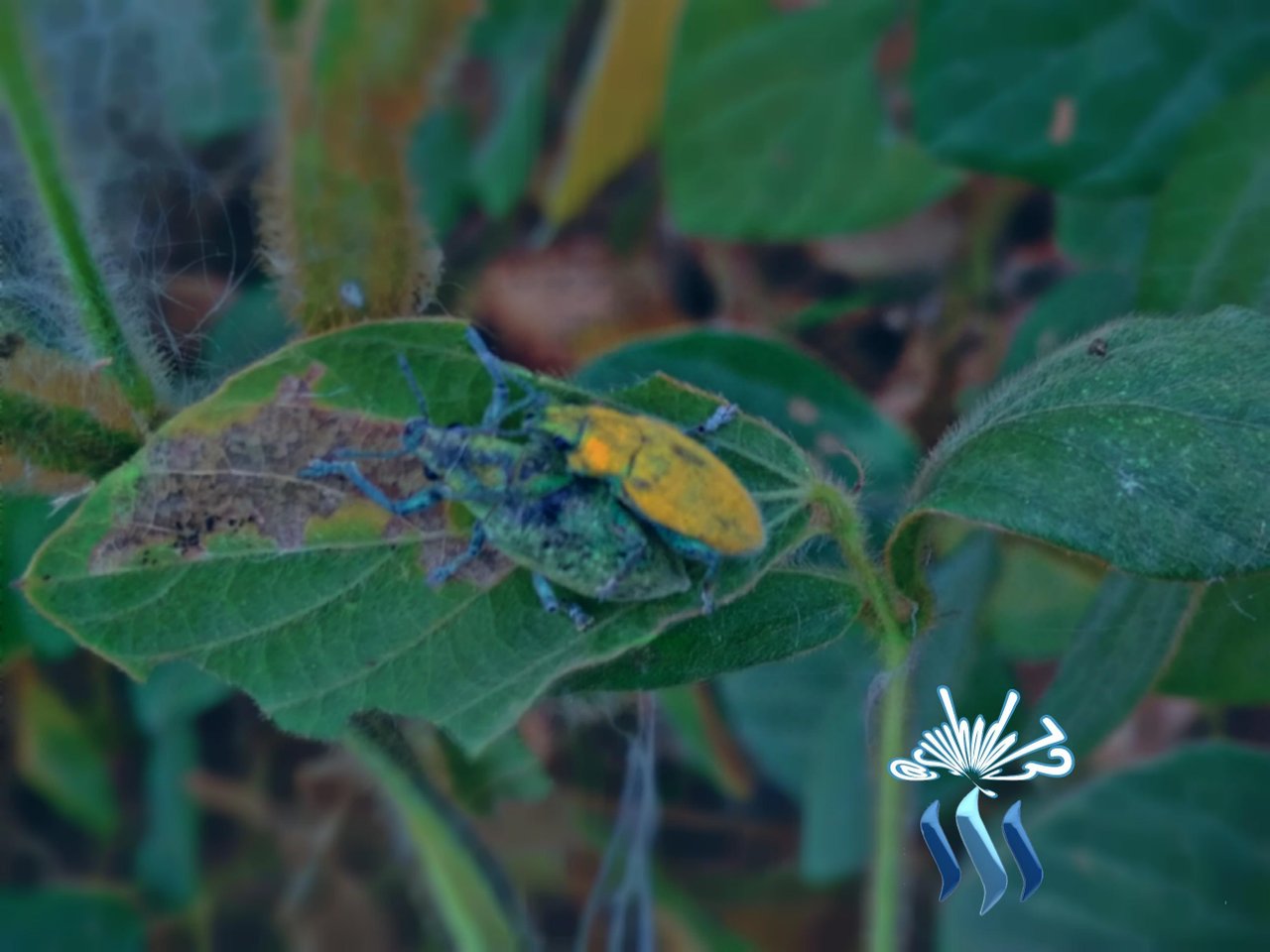 Likewise with the female leaf beetle, if it is in intercourse then the body color changes to bluish green, but if it is a normal day the color of the wings is green.
This means that if they are having intercourse then their body color looks different in color from their natural surroundings. However, if on another normal day they can still disguise themselves with the surrounding leaves. Male leaf beetles camouflage with yellow leaves while female beetles camouflage with green leaves.

Thus a brief description of the leaf beetle which is very rarely found when they are having sex. Thank you very much.

| Clarification of | photos | writing |
| --- | --- | --- |
| Topik | Male and female beetles | #78 |
| Photografer | @syuhada73 | 7 sheets |
| Locations Photos | Lhokseumawe Aceh | Indonesia |
| Camera | MI xiaomi | Type 4 x |
| Source of knowledge of writing | Own ideas | Latest research results |
---