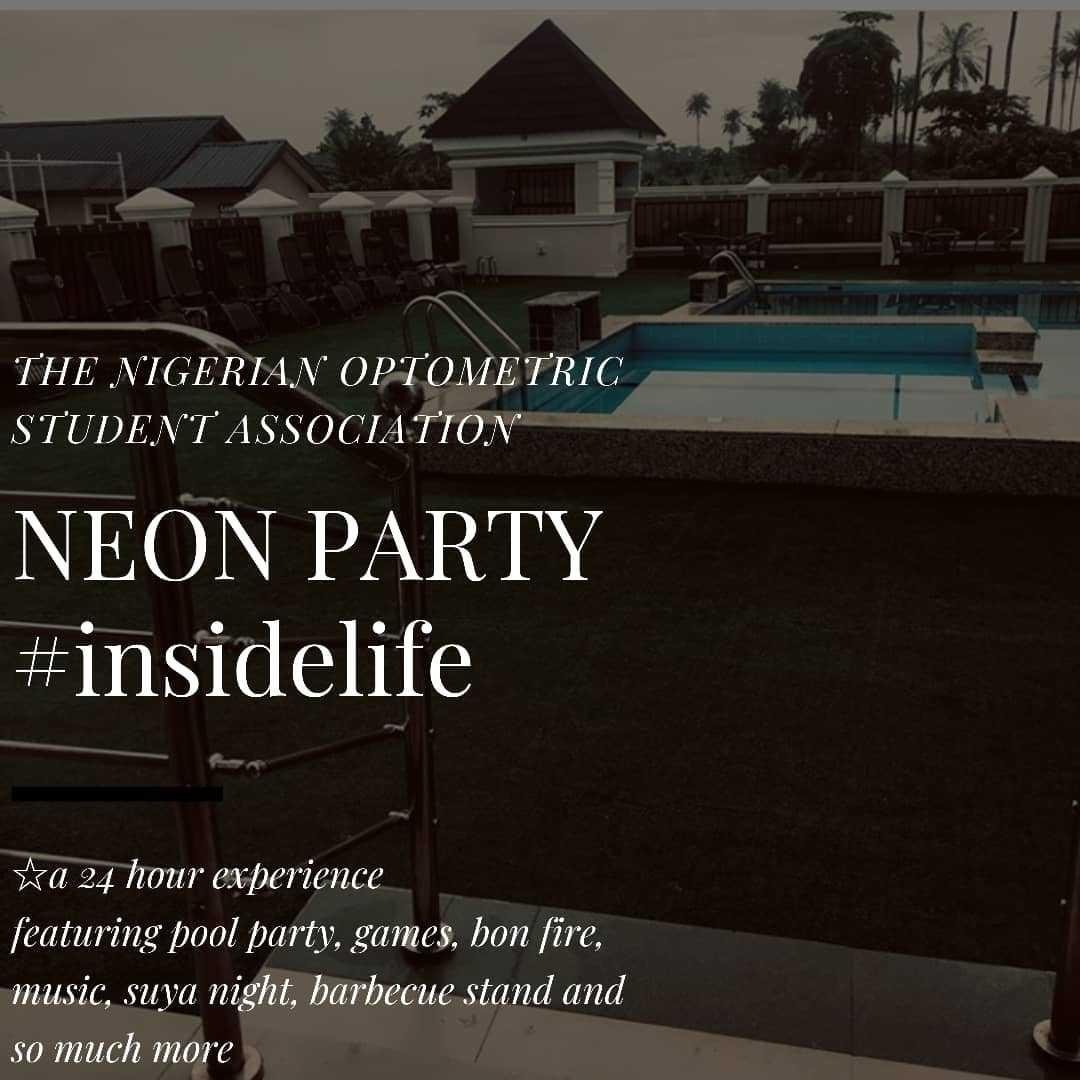 NOSA UNIBEN HEALTH WEEK*
DINNER NIGHT UPDATE !
Health week is here again... 🥳🥳🥳🥳🥳🤩🤩🤩Its about that time of the year we've all been waiting for ...
I'm talking Red carpet,Mr and Miss NOSA ,award presentations to both students and lecturers .. (Ahh finally a medium to nominate Dr. Akinlabi..as best lecturer of the year 😌
Sheey who slap me??!!😖😖😣😣😣😫😫)
You ain't seen nothing yet. So get that shoe. That killer gown.. That suit that is to die for and make it a date with us on the 5th of October at the prestigious BRONZE HOTEL ..
RED CARPET : 6PM
MAIN EVENT : 7:30PM
.......................................
AT THIS POINT YOUR BACKLIGHT SHOULD BE AT ITS MAX TO READ THIS...
IF YOU MISS THIS ... E GO PAIN YOU DIE !!!🤧🤧🤧
So to prevent gnashing of teeth and high snipper patronage ..
get your ticket now from any of the course reps or Dinner comm.reps in your class
Don't miss this fun fair opportunity .. 🤗🤗🤗🤗
Vote for your favs using the link below ..
Voting ends this friday
Stay tuned for more information
#Icareforeyecare
#NOSA_ANNUAL_HEALTH_WEEKissaGoal
#dinner_night_issa_goal