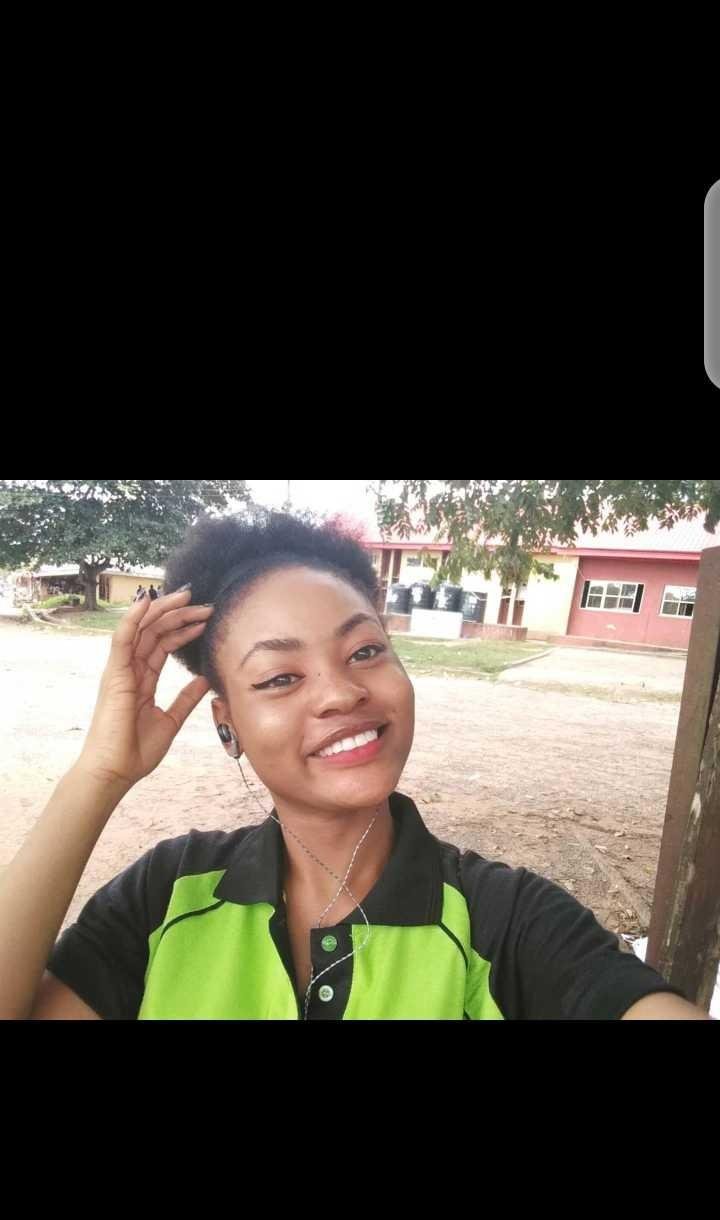 You are never truly goin to understand other people if you dont see things from their point of view.
On a cool saturday morning just outside my house i saw my lovely friend miss Favour wishing her hair a happy anniversary, it felt weird at first that she was talking to her hair as she held a comb on her hand starring at a mirror, little did i know she was in a state of euphoria.
I approached her to understand better what was happening, the words she said to me were ;
"yah!! Its a year already for my baby(hair) and I. Every lady know the struggles accrued to growing natural hair. Honestly i really like it when things are smooth,cozy/rosy (well who doesnt).
The decision to cut the hair and start afresh was truly a tough one, mummy made it obvious she think its a bad idea, (i guess she obviously didnt like the idea of her girl looking younger and smaller) that was her business anyway because my mind had been made up to cut the hair and start afresh.
They say change and growth is constant and inevitable and i believe there was always going to be a need for self growth. My baby(hair) and I are not where we want to be but we are obviously not where we used to be. Moving forward and growing is the goal."
I was astonished by her words because of the enthusiasm with which she talked about growing her hair naturally.Although its just her hair she celebrated but it shows how a person can be so passionate about self development and this is one of the little thing we neglect at times because of societal norms