Street food are foods that are sold by the vendors on the street in public areas. Here in the Phillipines there are lots of street foods you can find on public areas one the best street food is "isaw" (chickens intestines) and "balot" (fertilized duck egg).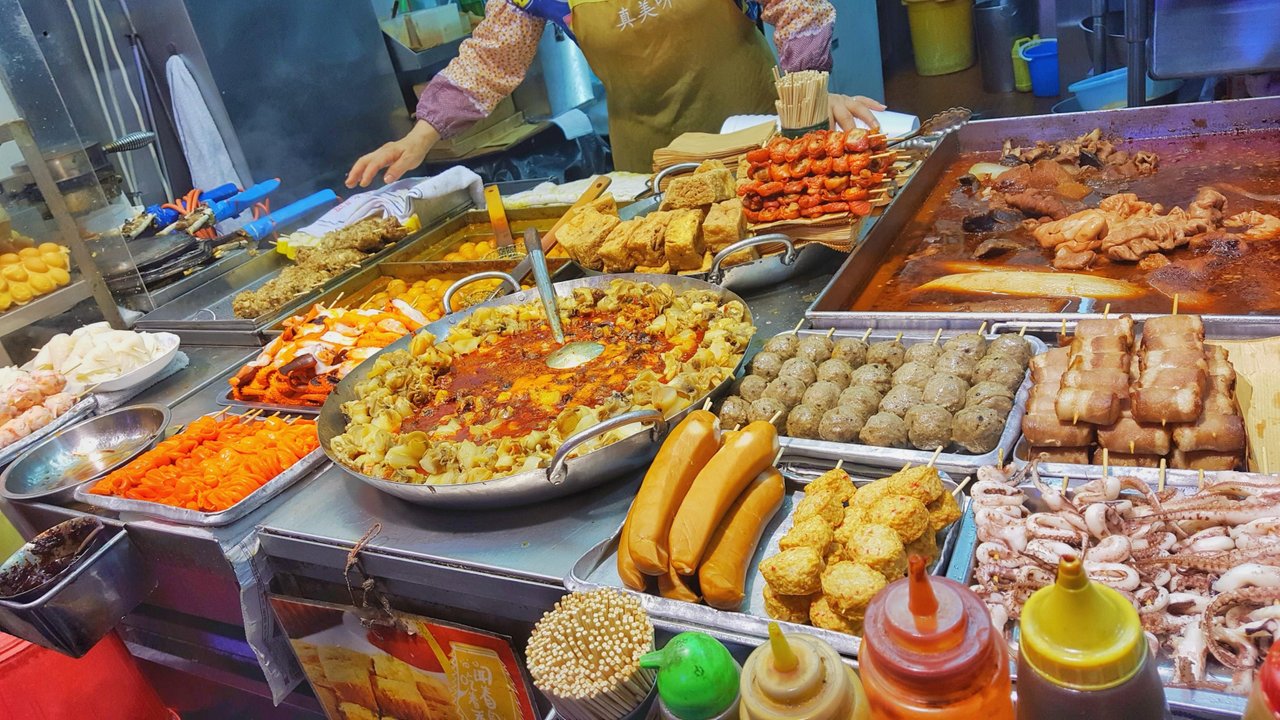 Photo was captured 2 years ago
When me and my classmates had a travel to Hongkong we also want to try their street food. It's look dilicious but when we try to eat it it was not good as we expect we thought it is same in the Philippines because we are get used to that street foods are sweet. Even thought it was not quite good it was a good experience tasting other street food in other places. This is also one of the best expericene we had.