Flowers. The Stained Glass Look.
I have presented flowers in various ways in steemit via my photography and digital manipulation and after discovering 'The Stained Glass Effect,' I'd like to share this colourful variety with you. All of these images have been created by applying digital applications to my original photos.
Begonias:
Begonia is a genus of perennial flowering plants in the Begoniaceae family. They are just one of 1,795 species which thrive in sub-tropical and tropical climates. Charles Plumier, the French botanist, gave these plants their name. As much as these flowers love the warmer climates, not many will tolerate full sun. Most begonias are tender and will only survive mild winters. In cool climates, some are grown as summer annuals. Others as house plants and the tuberous species are removed and stored during the winter months.
They are easily propagated by stem cuttings or by dividing them from the roots. There are a wide variety of colours available and many cultivars can have multiple layers making them a very attractive option for gardens.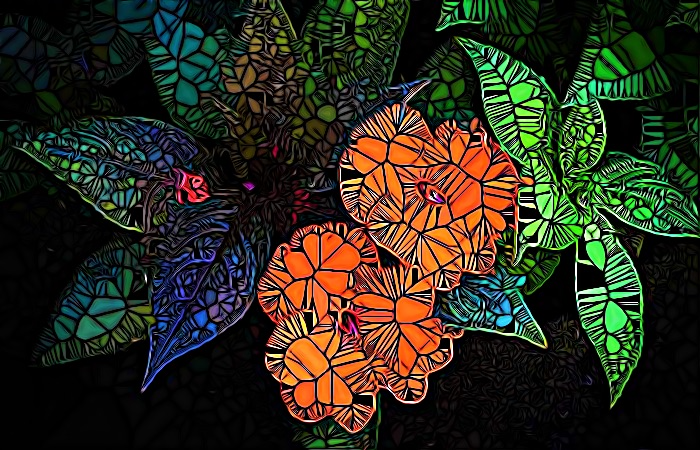 Gazanias:
Gazania Flowers are a genus of the Asteraceae family. There are many species which make it hard for them to be distinguished. Their daisy-like composite flower-heads are vibrant in colour ranging from white, cream yellow, red and brown. They are from South Africa but grow very well in Australia as they thrive in sunny areas. They are often planted as an effective ground cover and are tolerant to drought conditions.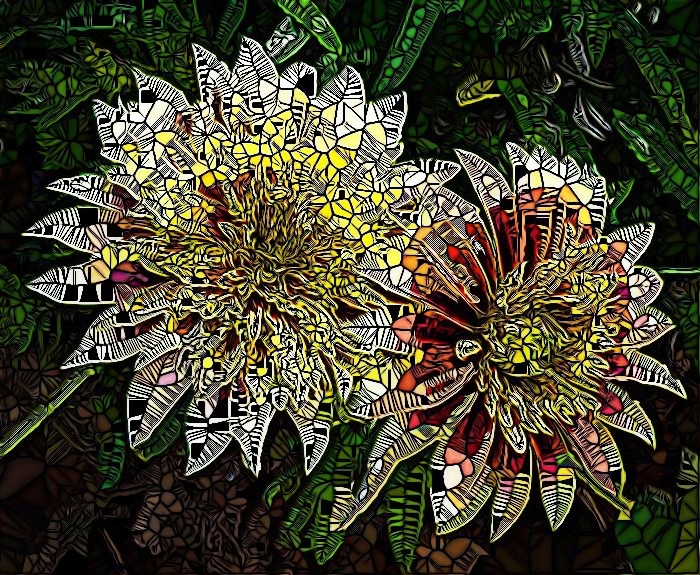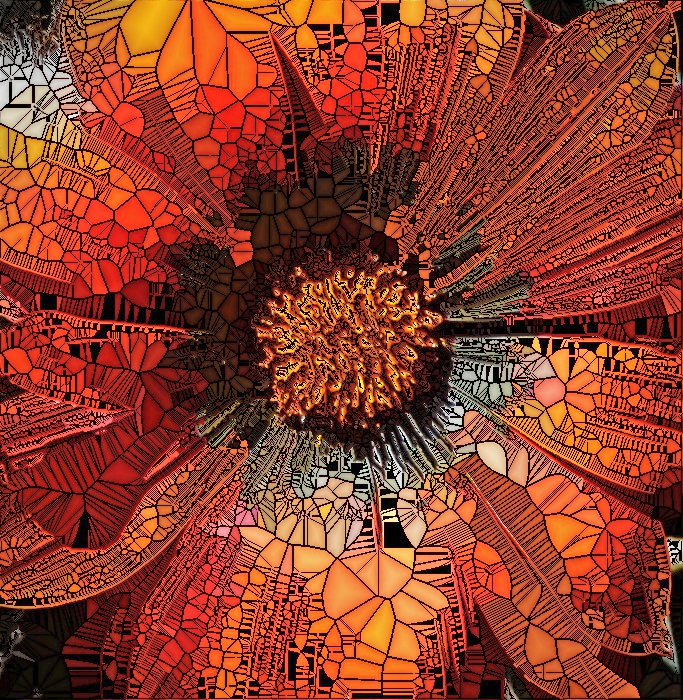 Coneflowers:
Cone Flowers Echinacea Purpurea. Apart from their distinctive beauty and vibrant colours Cone flowers or Echinacea plants are well known for their healing properties. Echinacea is extracted from the flowers, leaves and root and it assists in restoring the immune system and fighting influenza. These long flowering perennials are native to the United States and is known there as Hedgehog Coneflower due to their brown prickly centres which are floral bracts.
They are part of the sunflower family and butterflies, hummingbirds, and bees are attracted to these blooms. They are grown for their ornamental value as well as their health value and over the years, many cultivars have been developed. Cone flowers are drought tolerant and grow equally well in dry or moist soils.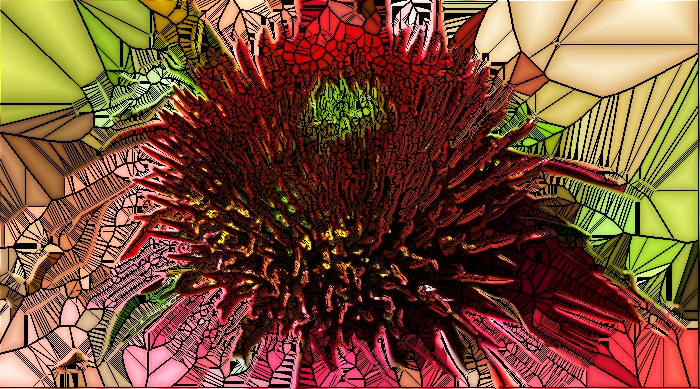 THANK YOU FOR VIEWING. HAVE A GREAT DAY.