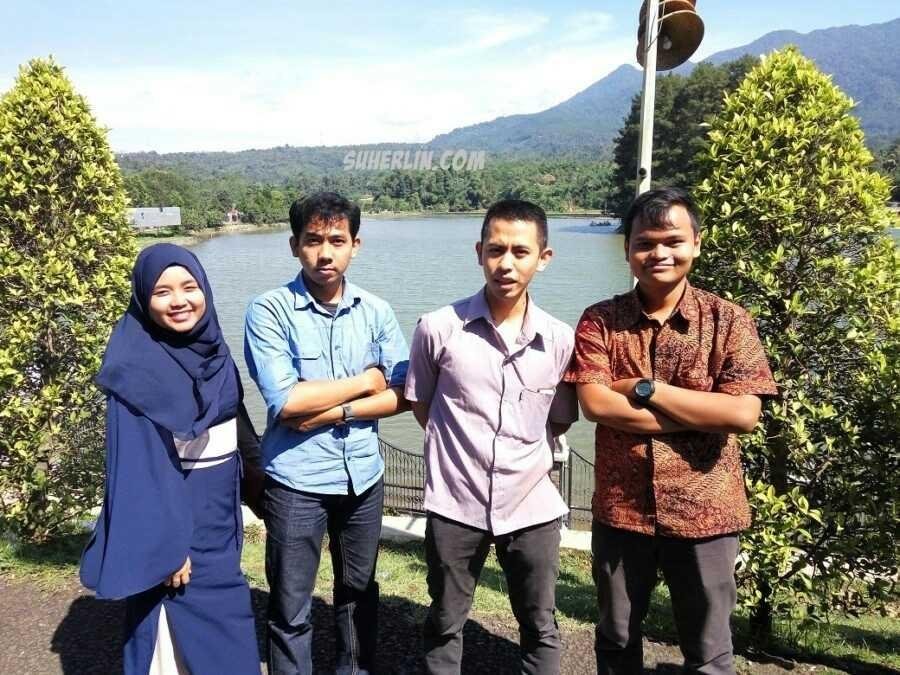 In his day, they were most feared. Not just because of the cute looks (read: seraaaam), but because they have the authority to record all the ugliness of boarding children. For that they named it The Atid. One of the four Atid people has graduated from singles status.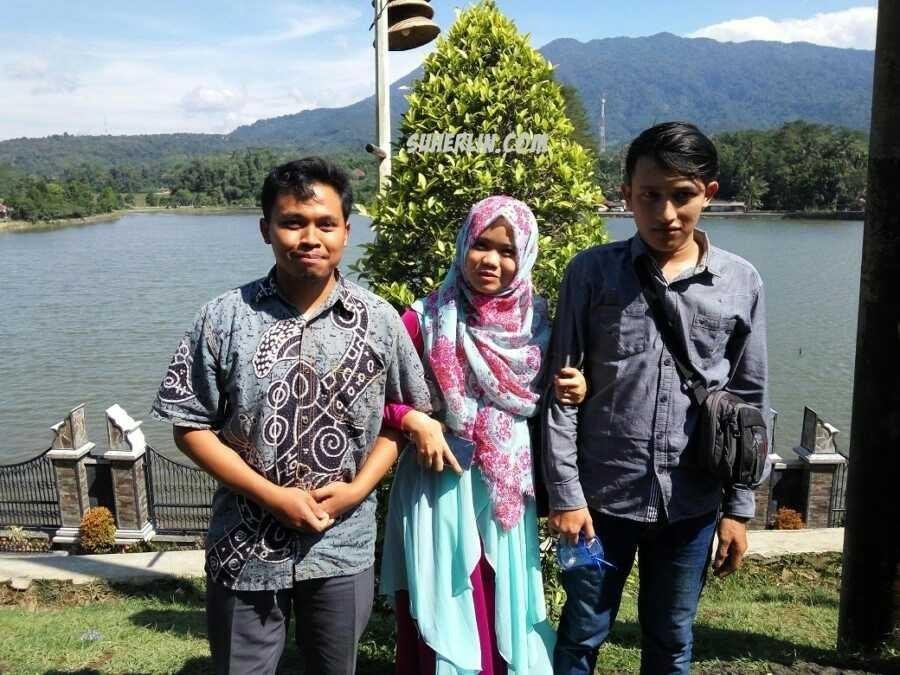 I do not know what can be explained from these people. They are obviously great people who have not been known to others, even by themselves. That's it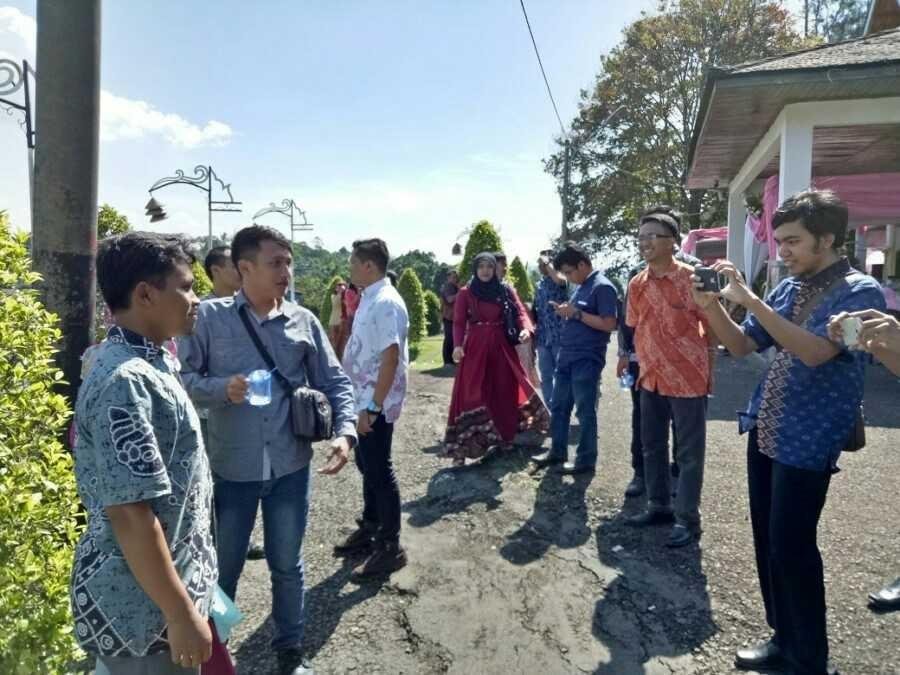 Maximally photographed secretly unnoticed by the object. Because then the expression that caught the camera is very natural. Like this photo, if you are a thorough person will find a unique expression. Good luck!