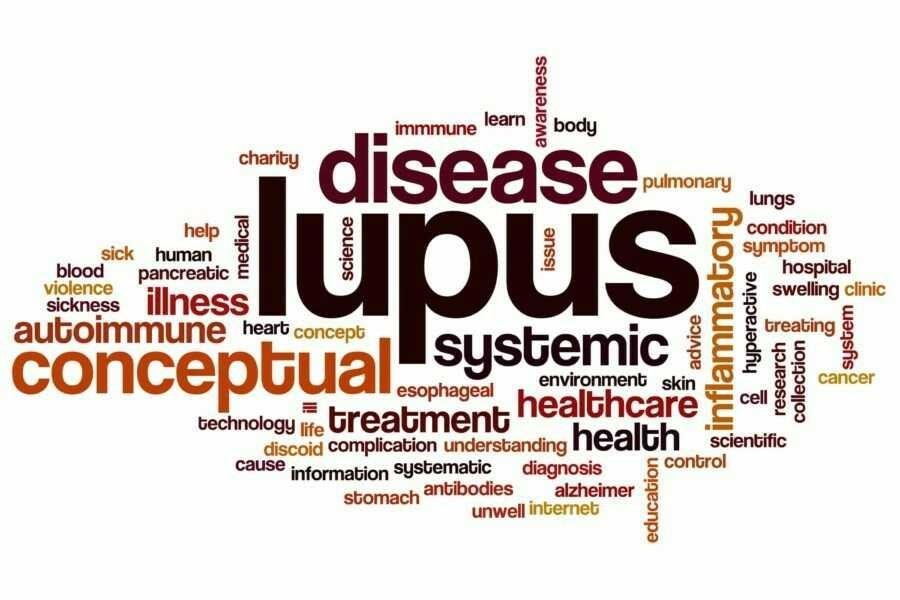 Many people are not familiar with lupus. Actually what is lupus disease? This disease is a chronic inflammatory disease caused by abnormalities of the immune system to attack the organ or nets of the body itself. This type of disease can affect the skin, joints, blood cells, heart, and lungs. This disease is known as a disease that is difficult to detect, this is because...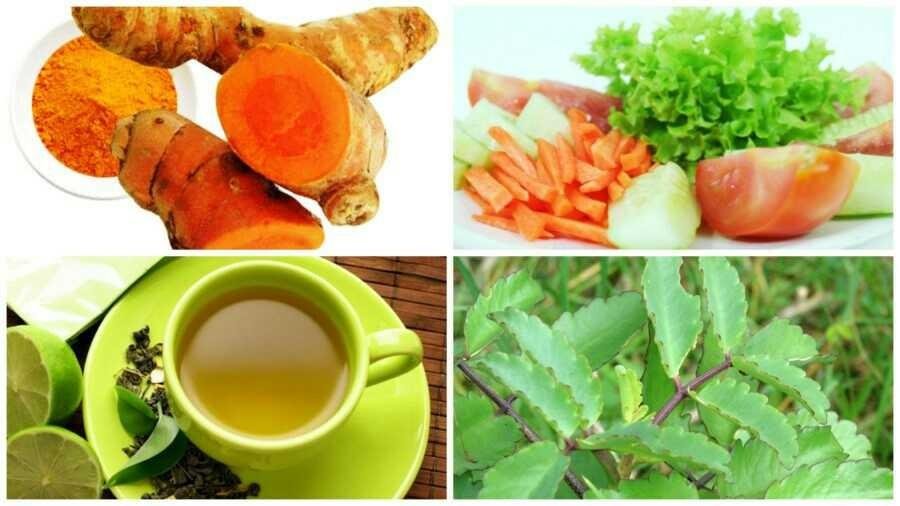 What is lupus disease? Lupus disease is a dangerous disease that has not been widely known to the public. The disease is basically a risk that is almost the same as cancer, so it is unfortunate public knowledge of this disease is very minimal. Though knowledge of this disease will be very helpful in the process of handling the disease early on. Lupus disease or more ...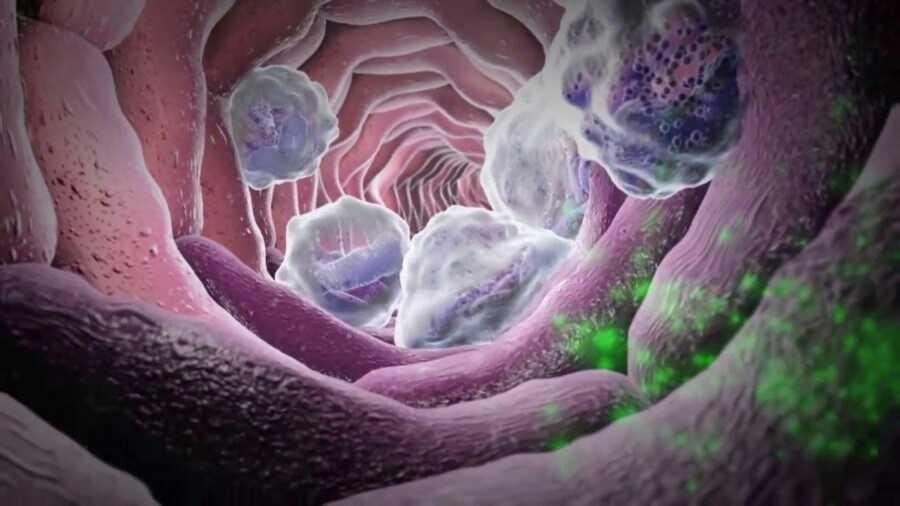 If we feel the pain in our body, and after taking the drug does not change significantly, then the blood test becomes a step that must be taken. At this blood test there are several components that are seen, and one of them is leukocytes. Leukocytes are white blood cells that are one component of the immune system. Function..