Mandalay May 18. . Mandalay on May 6 par stop the ongoing war in ethnic areas and the release of trapped residents requested to dull the Sun and ဒိန်းဒေါင် wander peaceful assembly Article 19 of next May 22 will be imposed on the final order ချမ်းအေးသာစံမြို့နယ် Office The official said.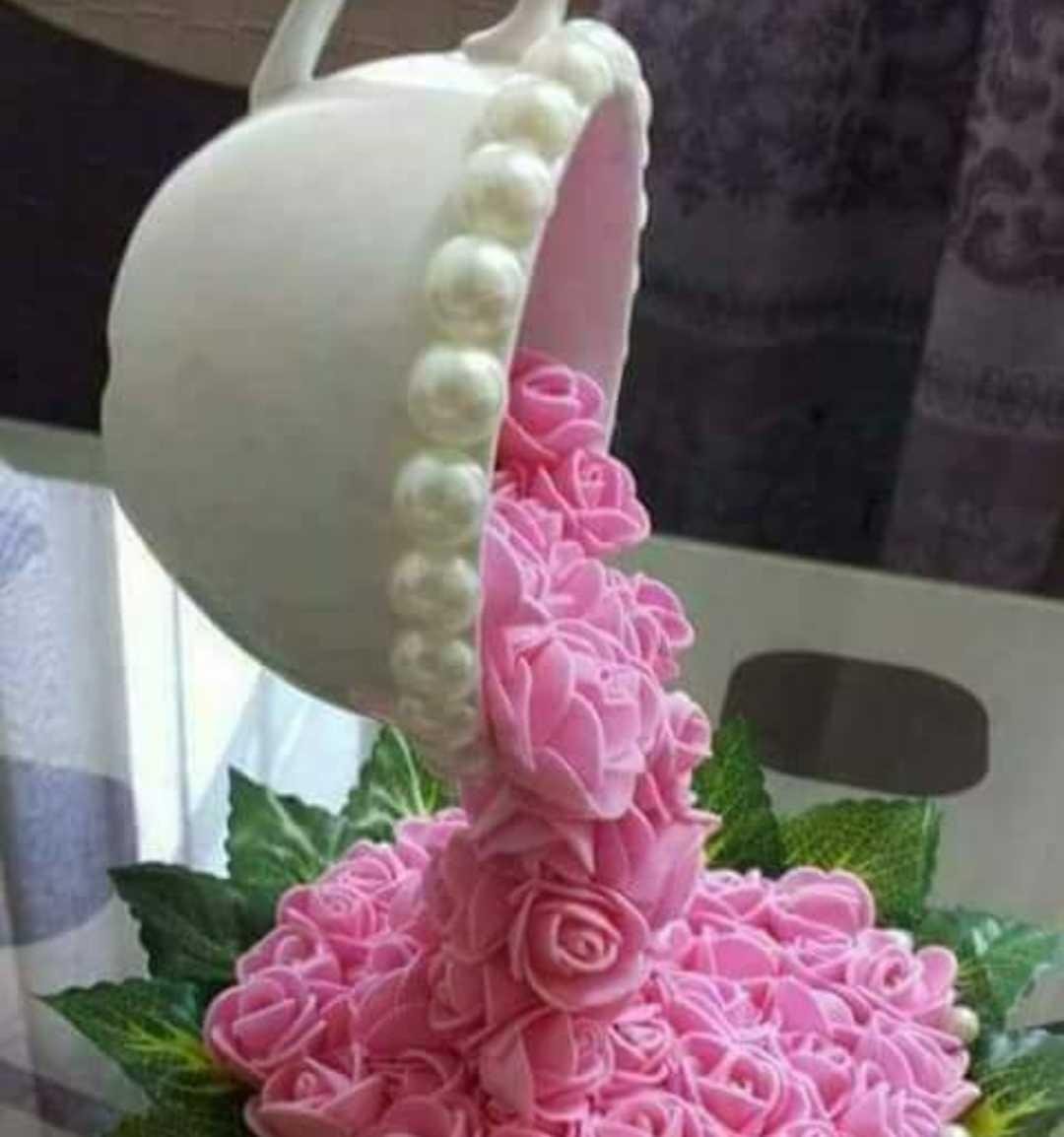 Today's second witness ရုံးထုတ်စစ်ဆေး and 4, in order to complete the next trial will be adopted.
"They do not say that. I checked the witness in the upcoming trial. Information of the plot." The court order said.
Police Captain Naing trial at because it is "no law." တရားခွင်မှ.
The dull, check the Sun "and does not say anything about. We do not believe about the judicial system. Administration is staying under the Foundation's governance. Say about the ongoing fighting and the national consultant, Aung San Suu Kyi All statins President U Win Myint, the government as a whole, including something I should think. I want to say that it fails to talk, "he said.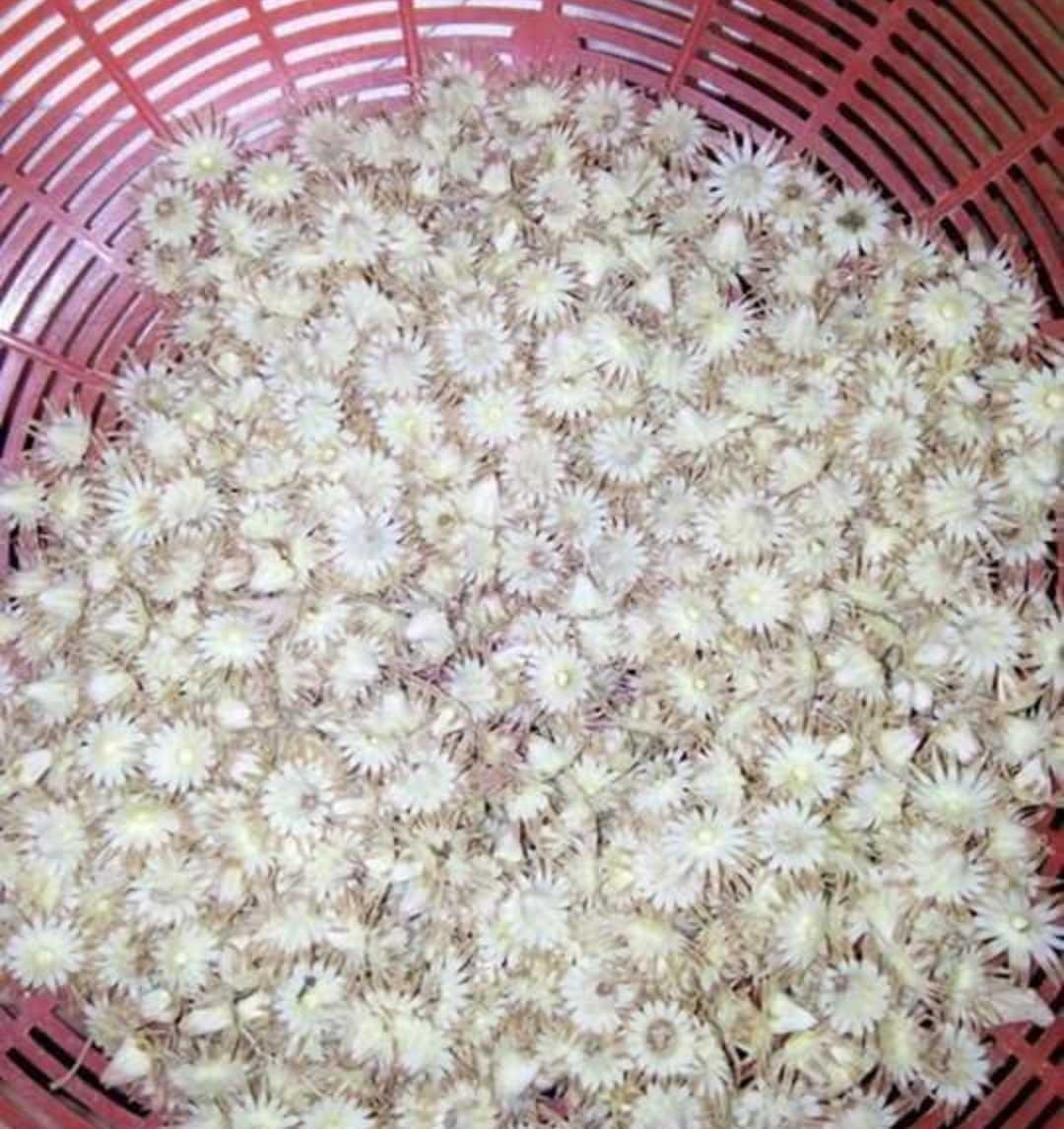 A similar request to honor Aung San township office Htike and snow, and again on 25 May, when they are already ရုံးထုတ်စစ်ဆေး will ရုံးထုတ်စစ်ဆေး.
Peace poet who recited a poem with them on May 10 at the link Chan Aye Thar San township court under section 19 has been sentenced to two months in order. Calls for peaceful protest until May 5 to 15, the opening of leadership, has 45 charges It is the number 14.
Dagon (South) Township Four Corners village of 5,000 acres of the A1 construction company wants to carry a broad industrial capital projects in Rangoon on May 14 to load responsibility, according to the government report.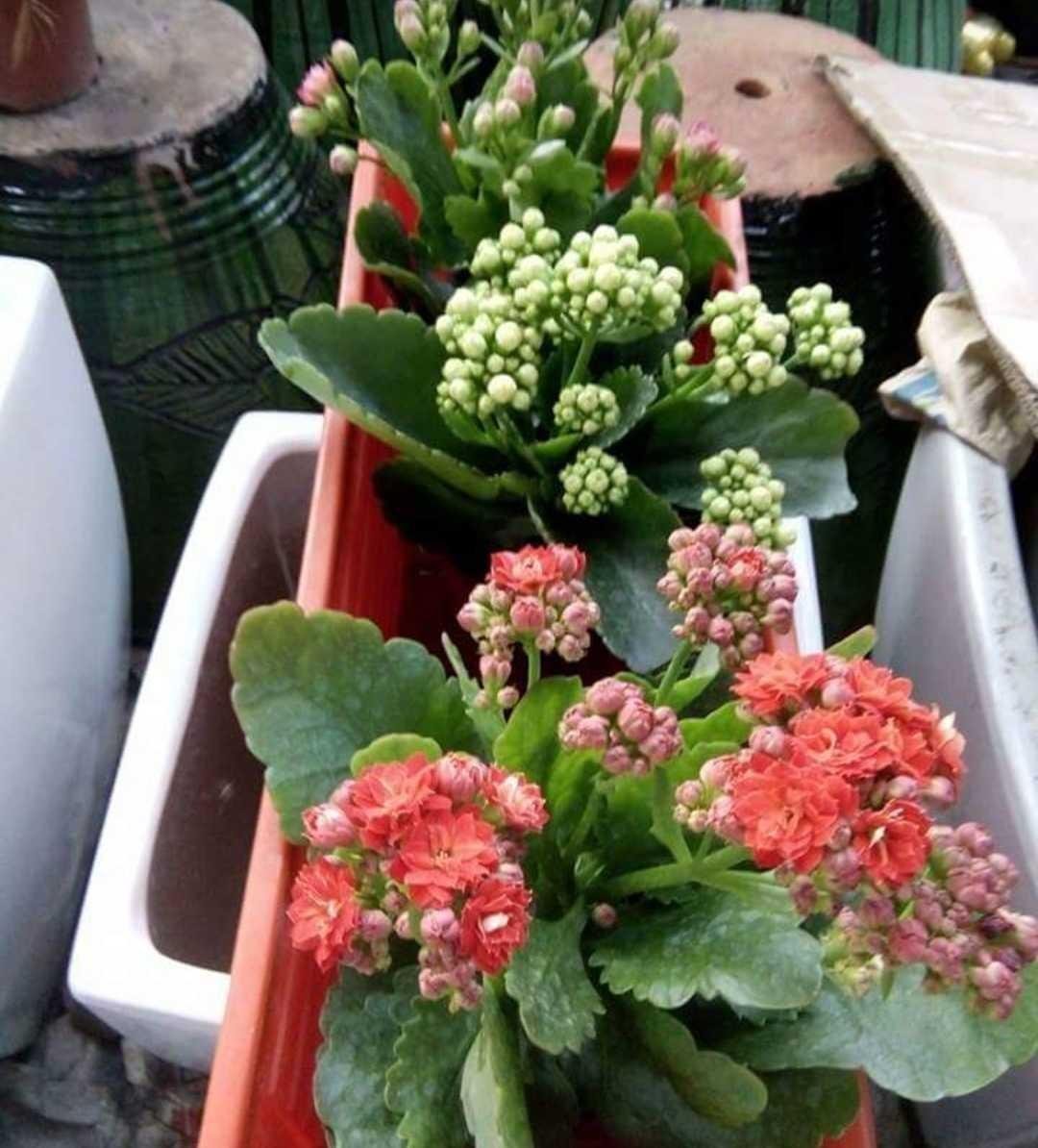 Industrial capital project needs to be undertaken on the part of companies, the statement was being presented field study visit.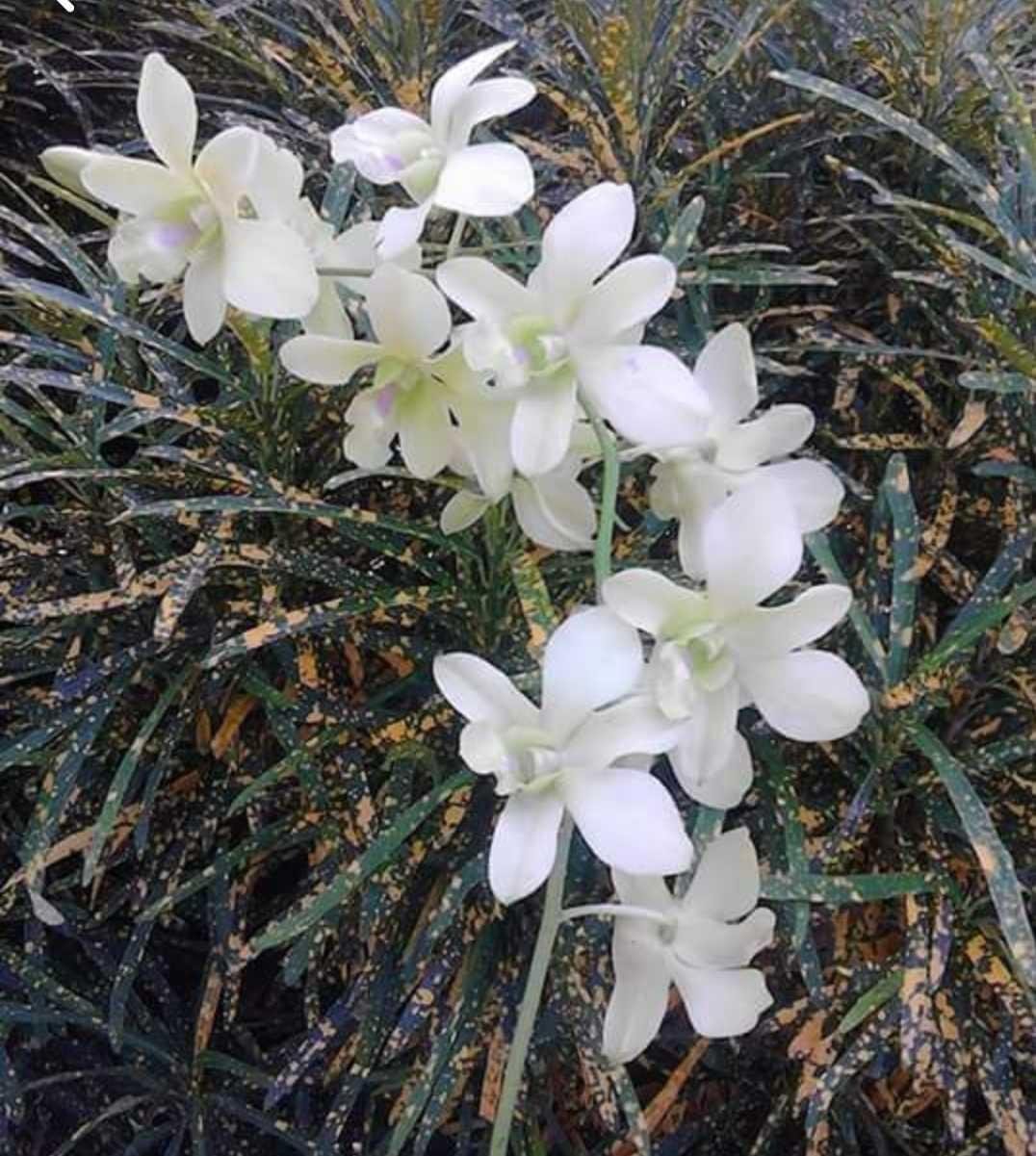 '' Small church about the project yet. But here, as in the previous administration, has been land acquisition '' (South) Township today Representative Dagon U Naing said. Four Corners village and built a new city Shante village is identified as a land confiscation order ရှိိ he added. At present, the farmers in the field doing Naing said.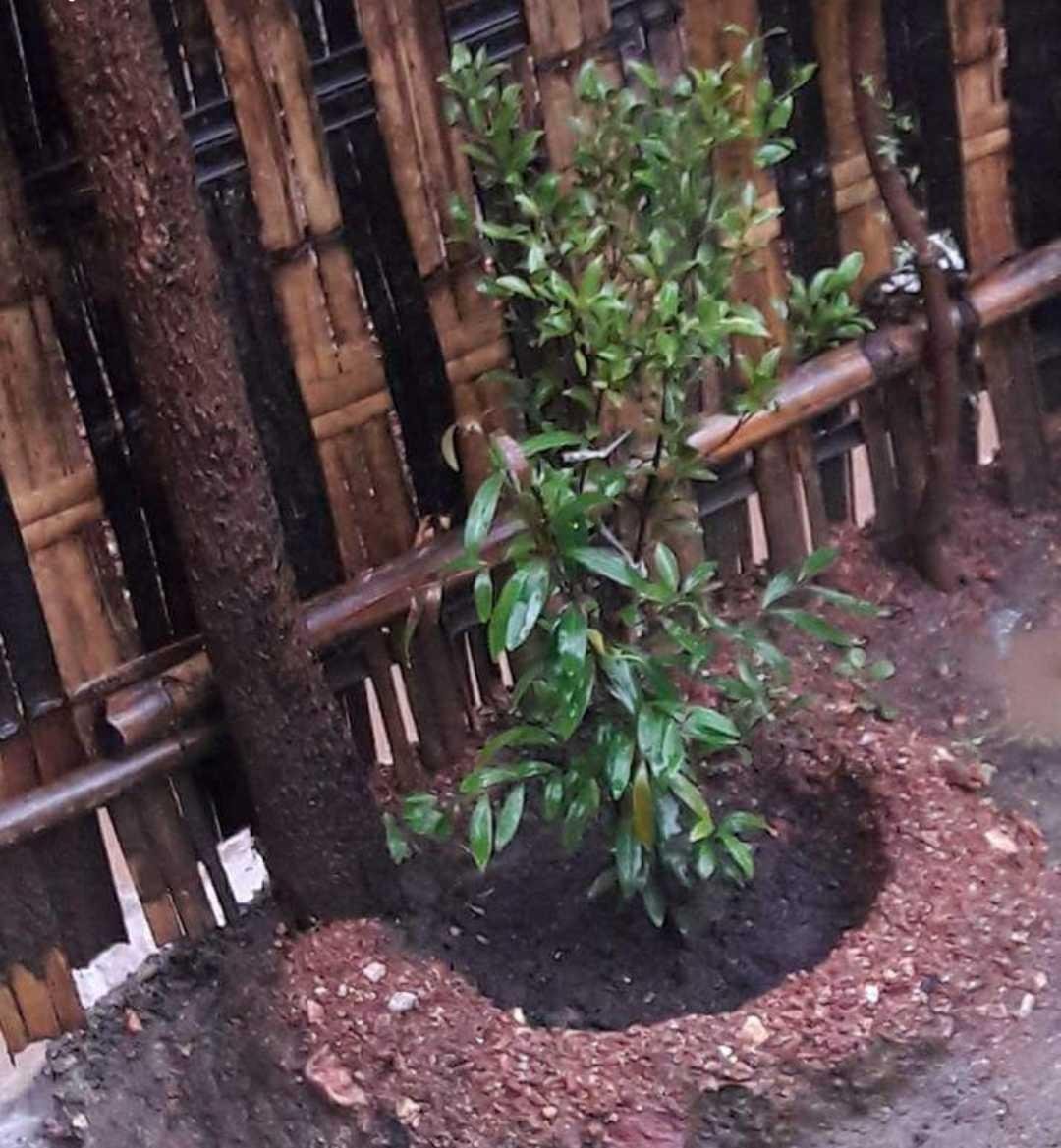 The land area of ​​the project is implemented in the southern Yangon will almost Thilawa Special Economic Zone. Rangoon government (16,000 acres) in East Dagon loud Smart and Eco City industrial project on 9,000 acres and build a modern industrial Dagon will be presented to the Parliament.