Upcoming 2018-19 academic year will use the new curriculum has a second to show you the new curriculum training, Teachers of the Ministry of Education is providing training to teach.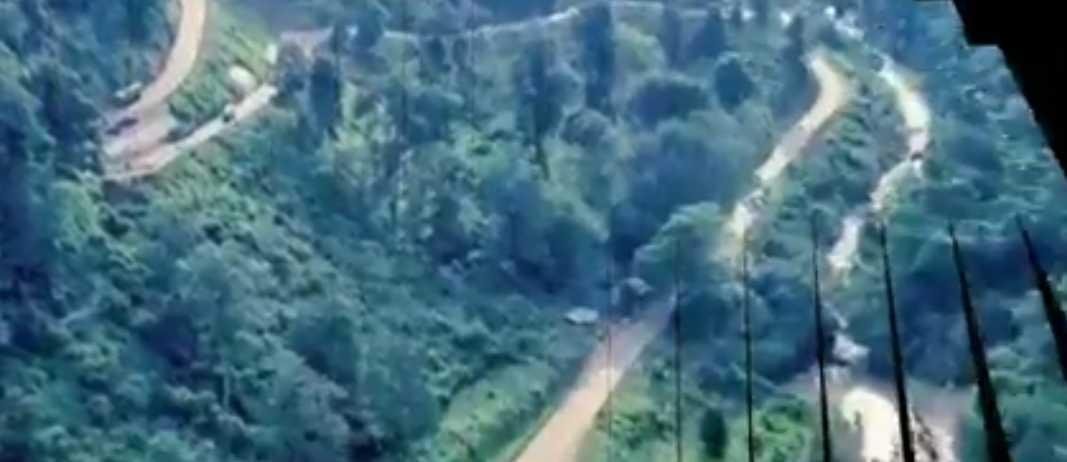 Elementary school teachers countrywide, Mrs. stringer until May 8 to 23, the respective township primary schools to show you a new second-grade curriculum school-level courses opened.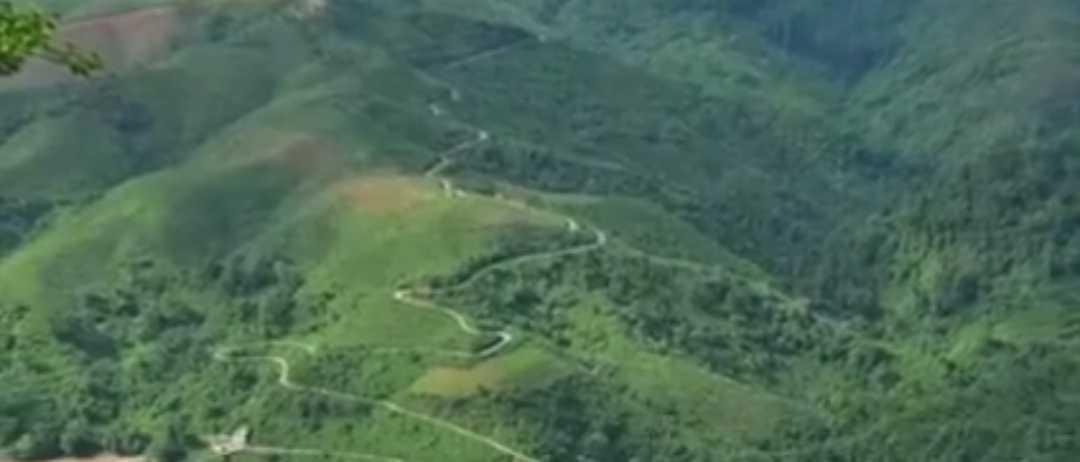 Yangon District Education Officer, District Education Officer, rode into the second of the new curriculum course opened School, Monastic From private elementary school teacher, Teachers attend.
College training center '' level education teachers wipe out about 340 books. They attended at the central level restore တိုင်းနဲ့ပြည်နယ် training. The rest of the primary school level through them, Township level, The principal stages of re-training game, '' Education Project Training Department deputy director Dr Zaw Latt Tun explained.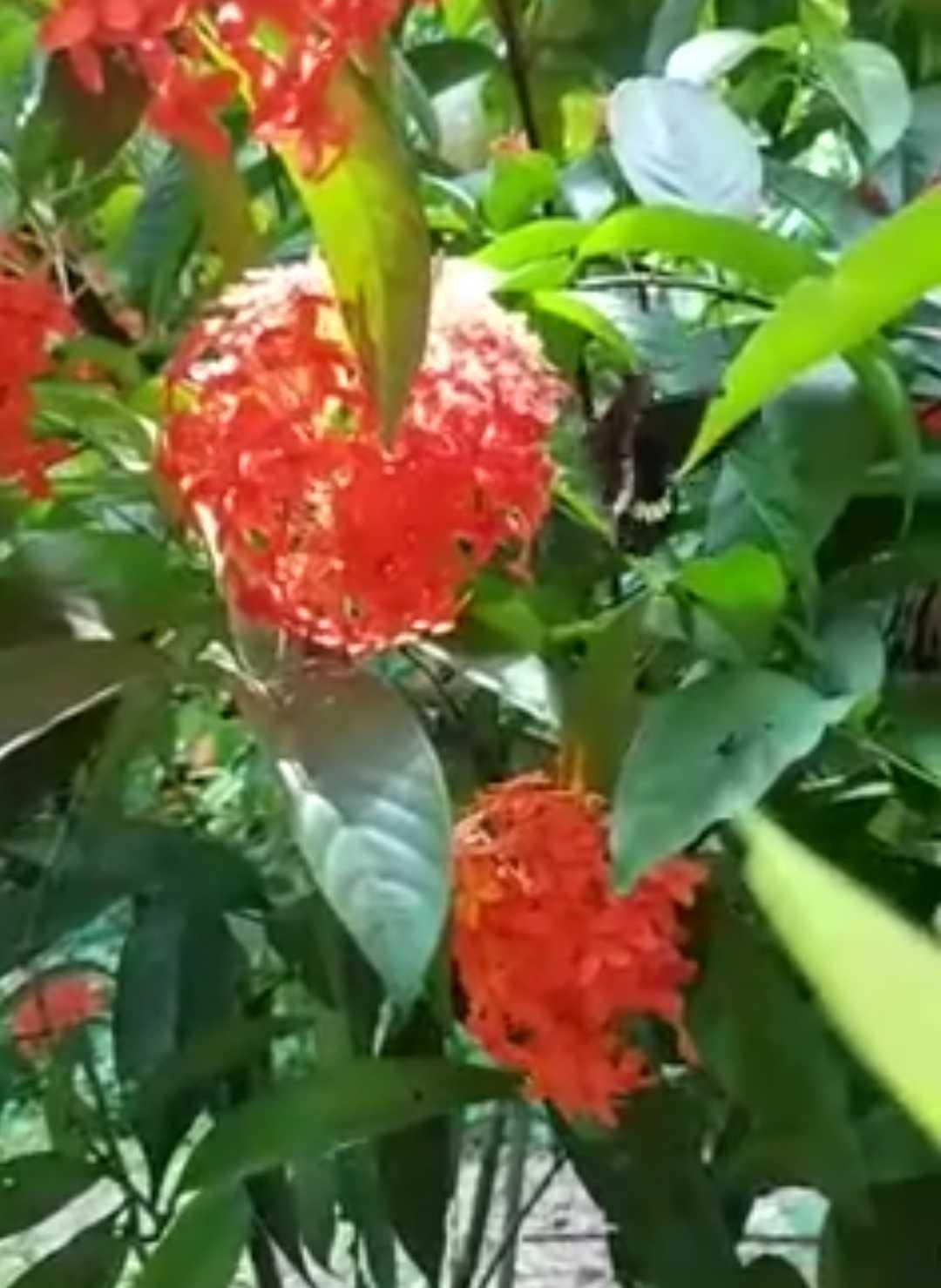 The second in the new curriculum, Myanmar English Mathematics, Science, social, The calculated life skills, Moral and civics, painting, music There are 10 children's knowledge, subject Skills and attitudes to cultivate training included lessons applied.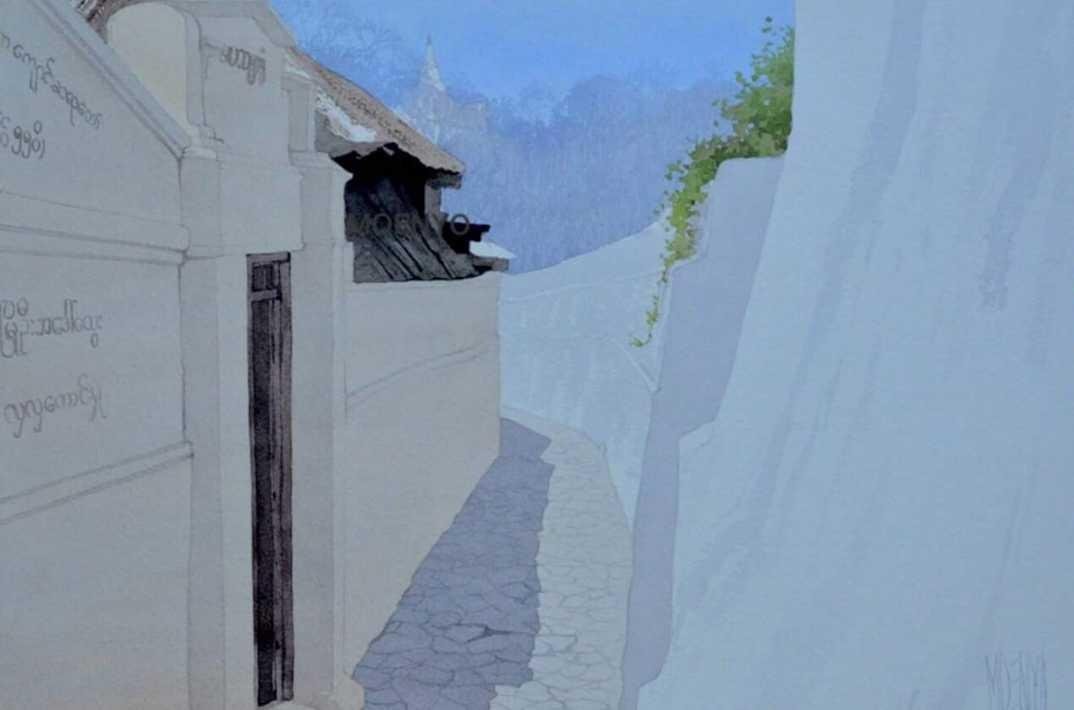 The 2017-18 academic year, starting in first grade teachers to teach the new curriculum, About fifty thousand teachers have been training in the previous year coach and promoted the transfer has been processed, Teachers moved.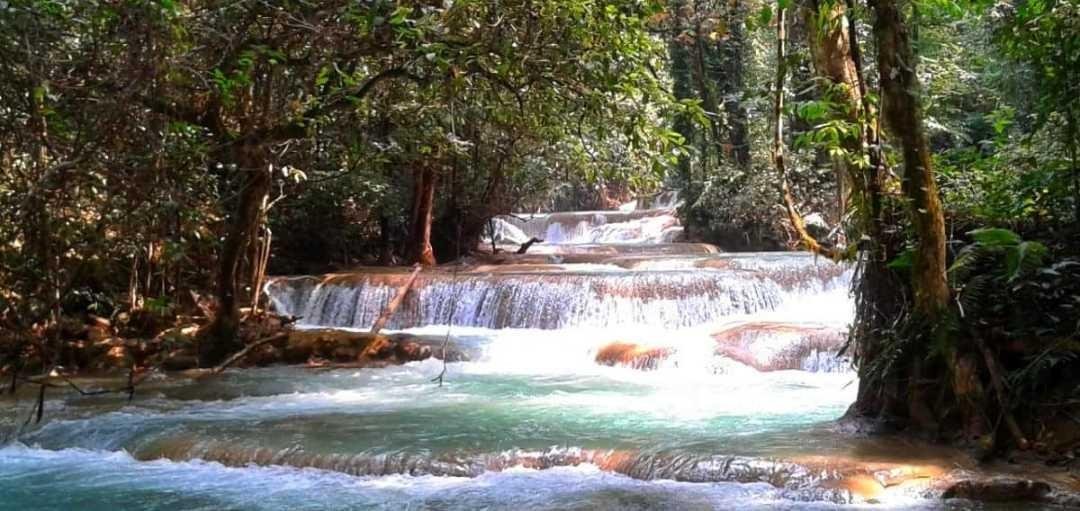 Therefore, the methods of the second new curriculum, primary school teachers Mrs. သင်တန်းပေးမည် Union Minister for Education Dr Thein said.