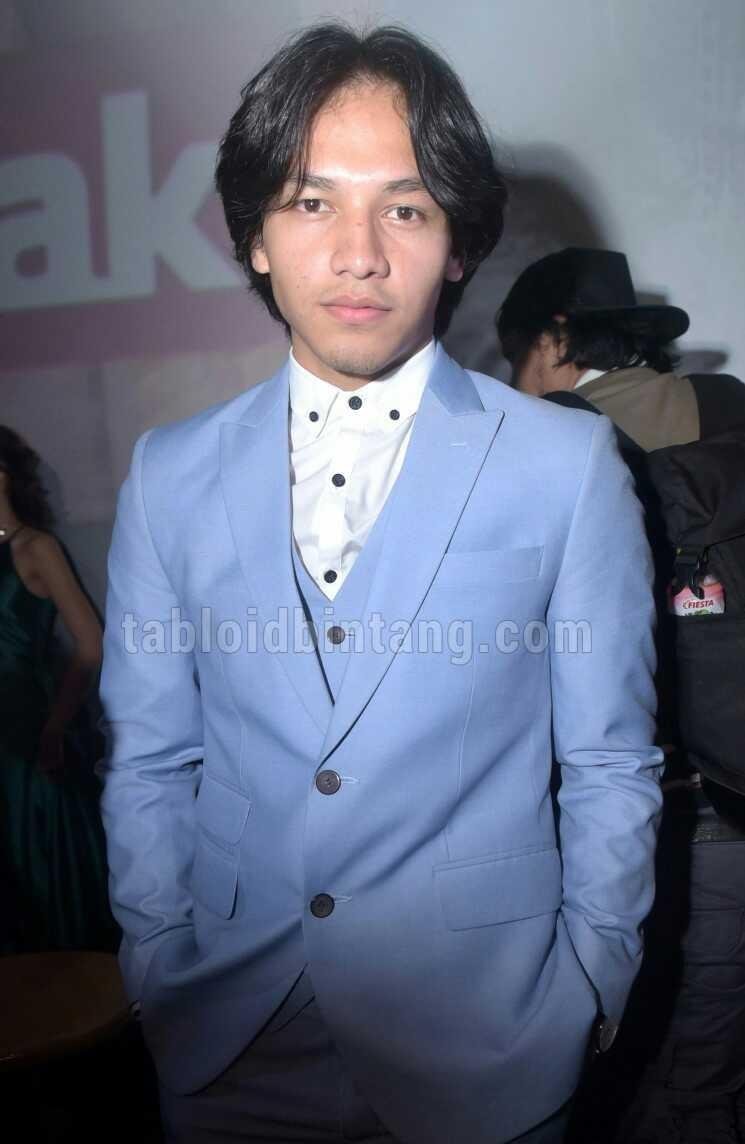 had followed the process of audition Indonesian Idol. Unfortunately, his desire to be a contest in the event must fail because of other schedules collided. Not once, the condition was experienced twice ..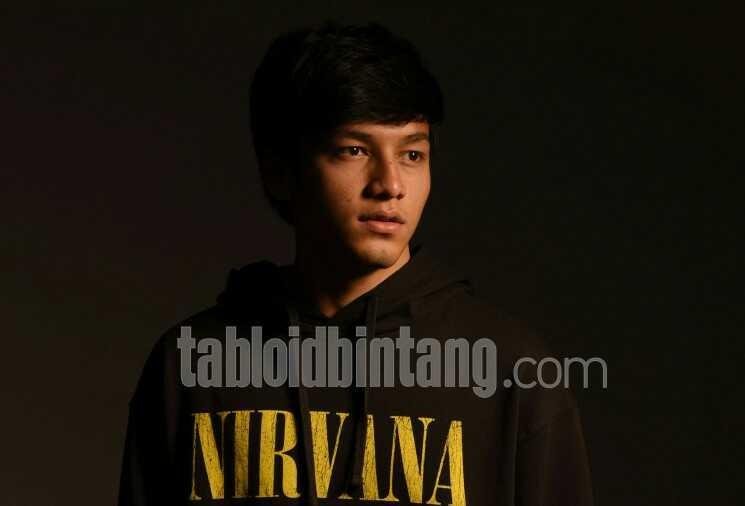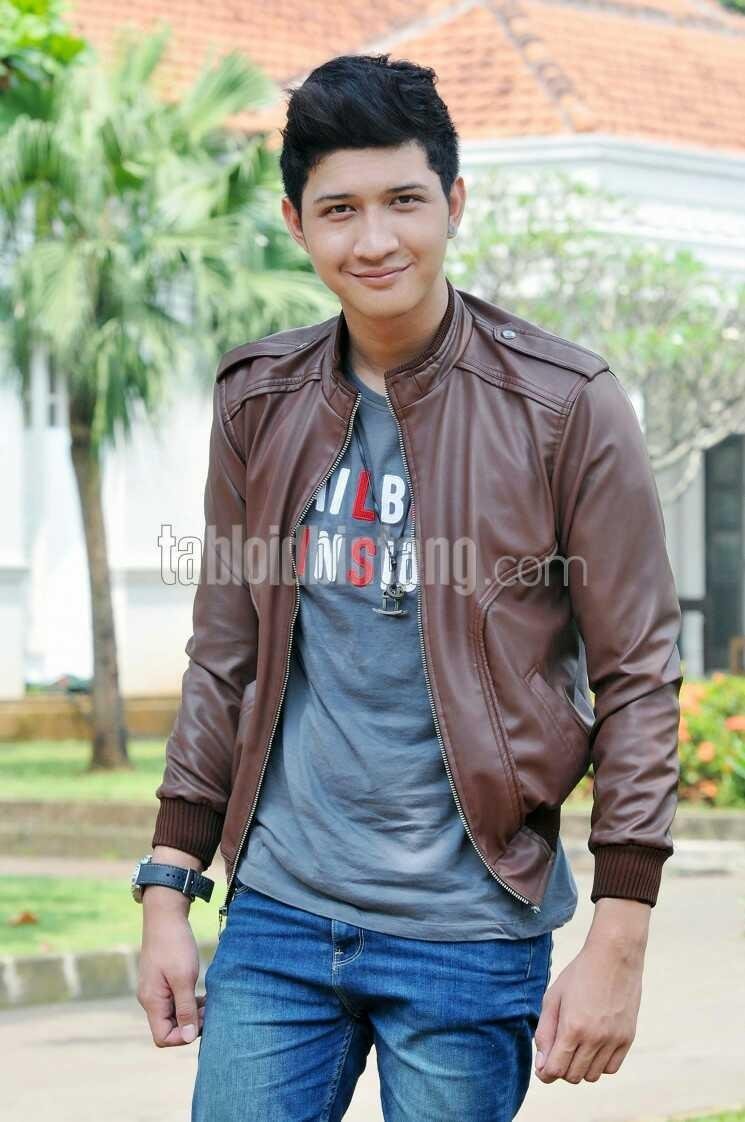 entertainment industry Tanah Air is decorated with many new faces. Even in a short time, they managed to achieve a proud achievement ,, ..
Aditya Zoni
Following in the footsteps of his brother, Ammar Zoni, Aditya Zoni (17) started his career in the soap opera industry. Aditya Zoni first played in sinetron The Choosing Heart which aired on RCTI. After that, Aditya Zoni was chosen as the main actor in SinemArt sinetron titled God Is Everywhere...