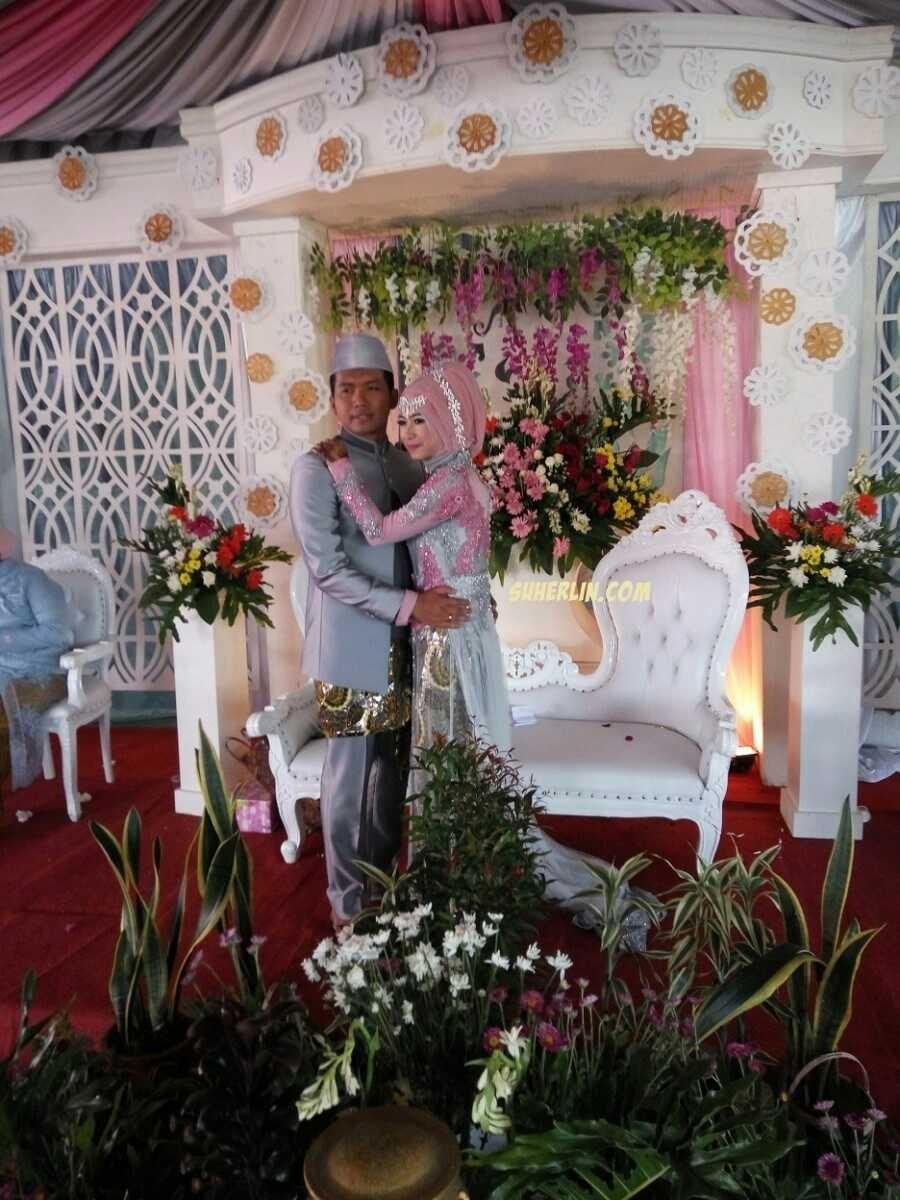 In this digital age, coming to the wedding the main purpose is no longer to eat delicious (but for boarders this is the main purpose), but for the photos. Especially at that time we can gather with old friends who are difficult to meet because of their busyness each.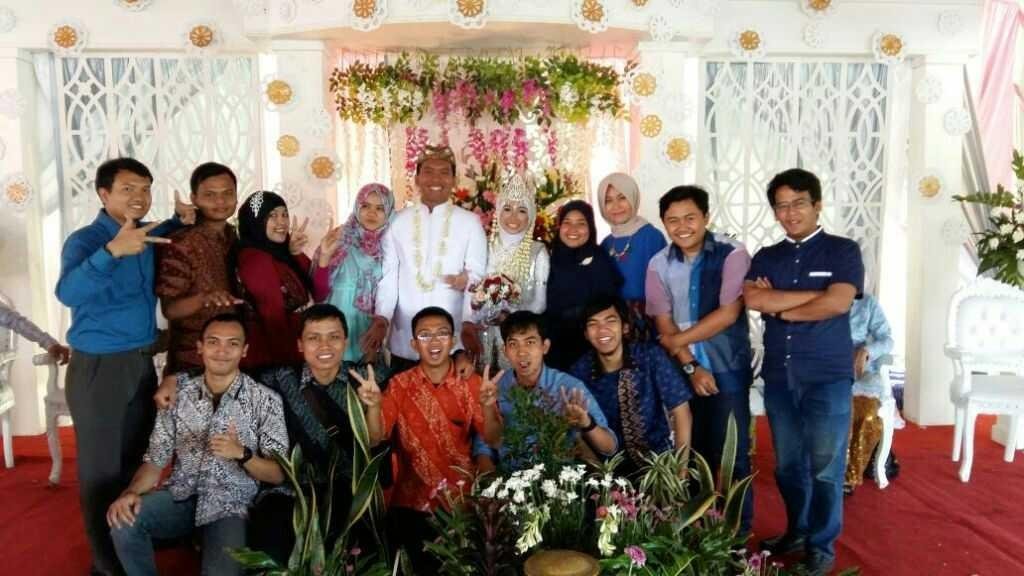 Thirteen, for others it may be just an ordinary number like any other number. Even some others believe 13 is an unlucky number. But not for us, Antarctic Aurora, 13 is practically the usual number too, anyway.
Three years of living together, sleeping, eating, even *** together, makes our friendship ties full of problems. But it makes our friendship even tighter.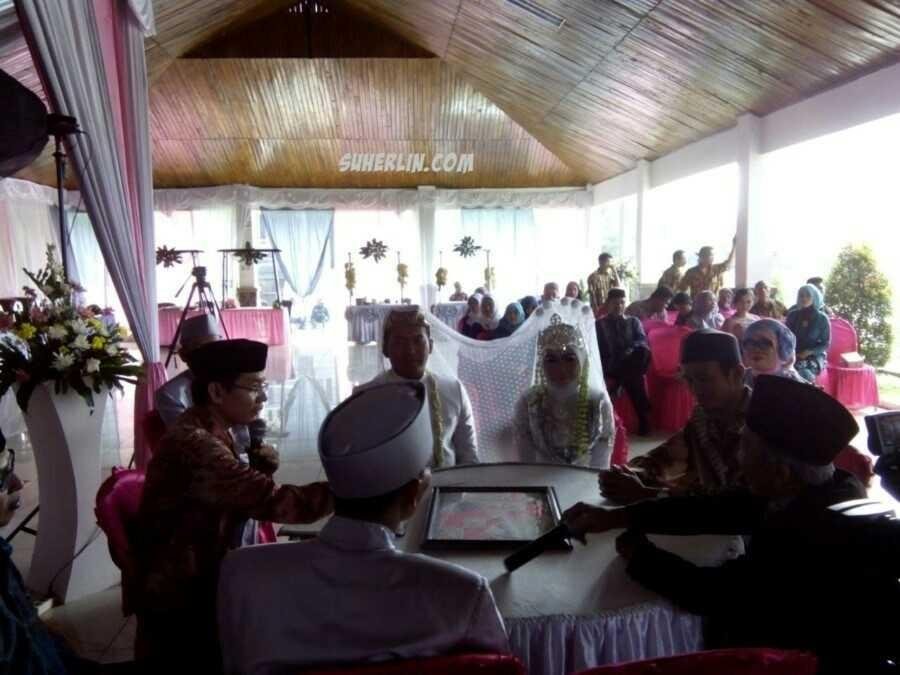 So I try to take the time to come to meet the invitation, especially the law is a friend. Unless there are things that can not be left behind, so what else..