Hello friend steemit loyal, today I want to try to make a posting to a friend steemit everything is of interest my photos at home doctoral.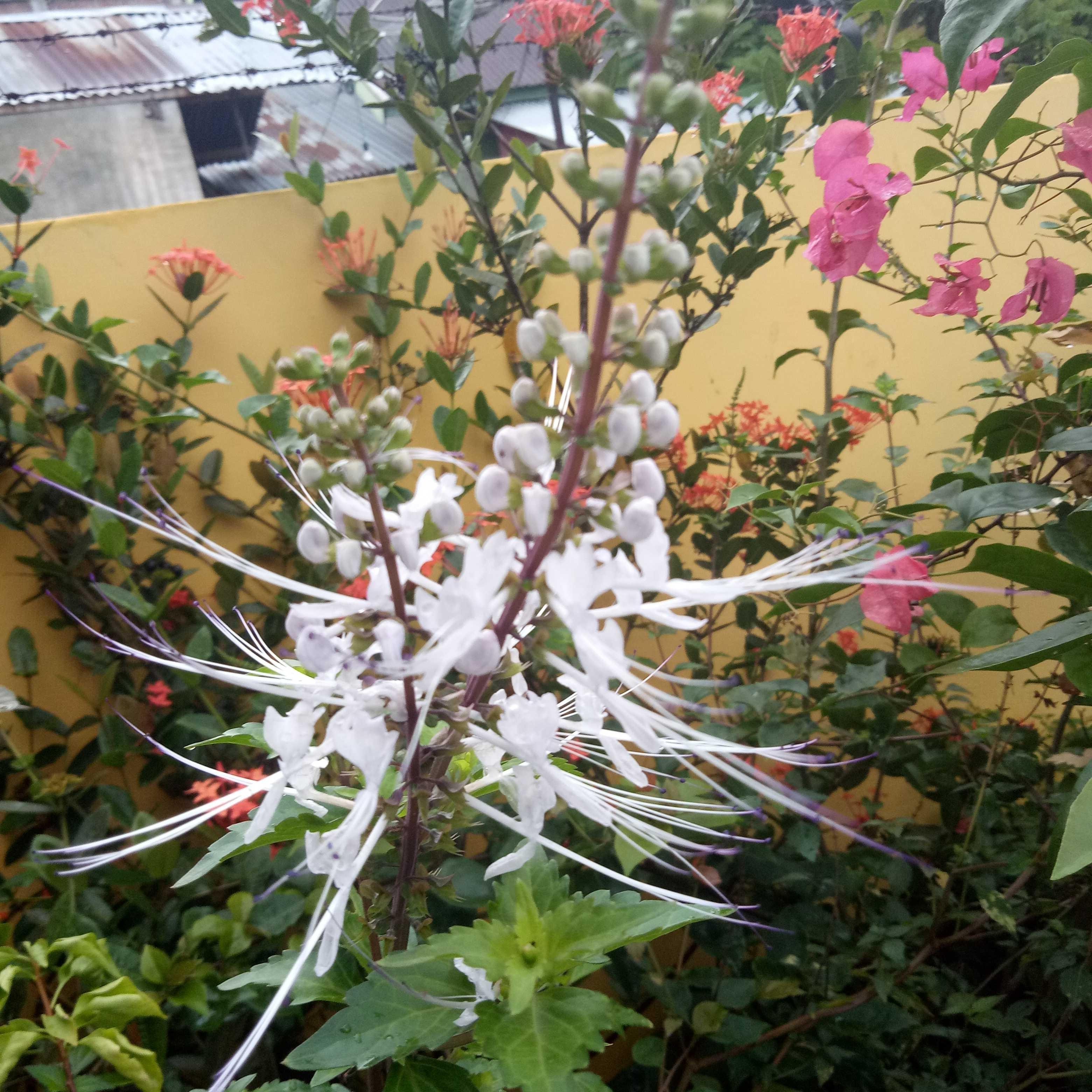 ***interest is very beautiful and beautiful, when I went seeing a home doctoral, I saw this flower very beautiful, new this time I saw the interest. ***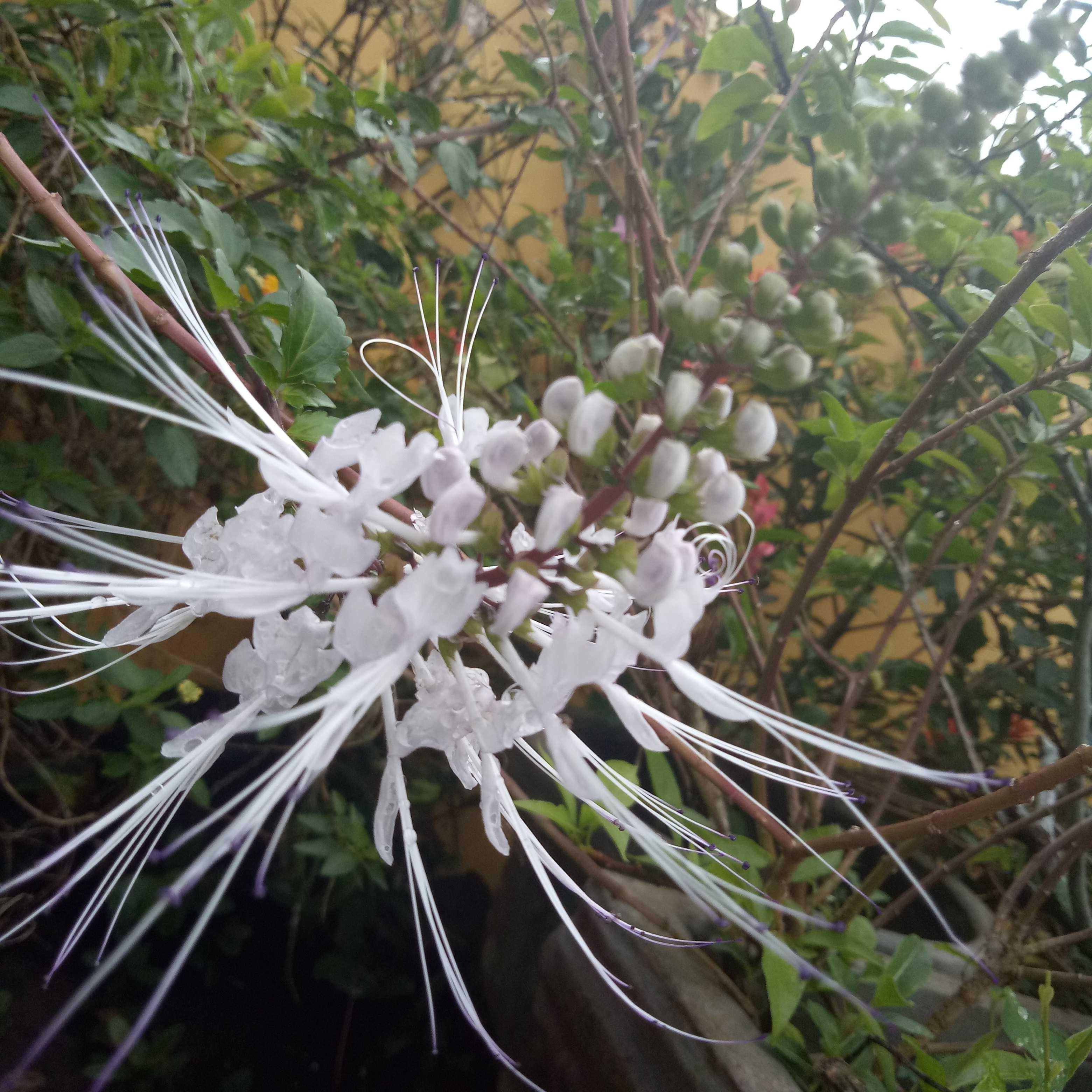 ***this flower White, and hairy long very beautiful. ***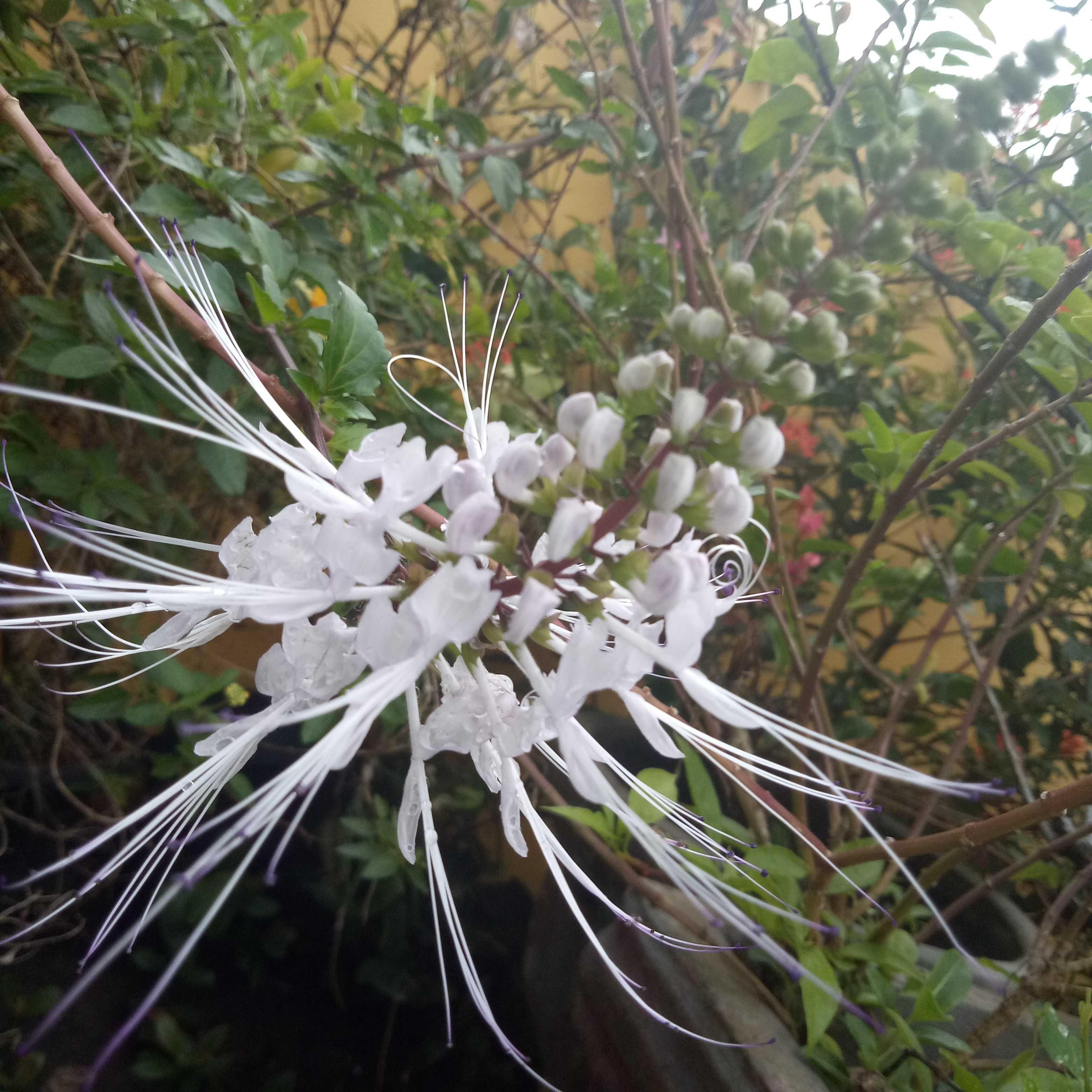 it was my take photos after I finished treatment at home the doctor, he loved this flower and take good care so that the interest looks very fertile and beautiful in view of the eye, anyone who see it definitely fascinated.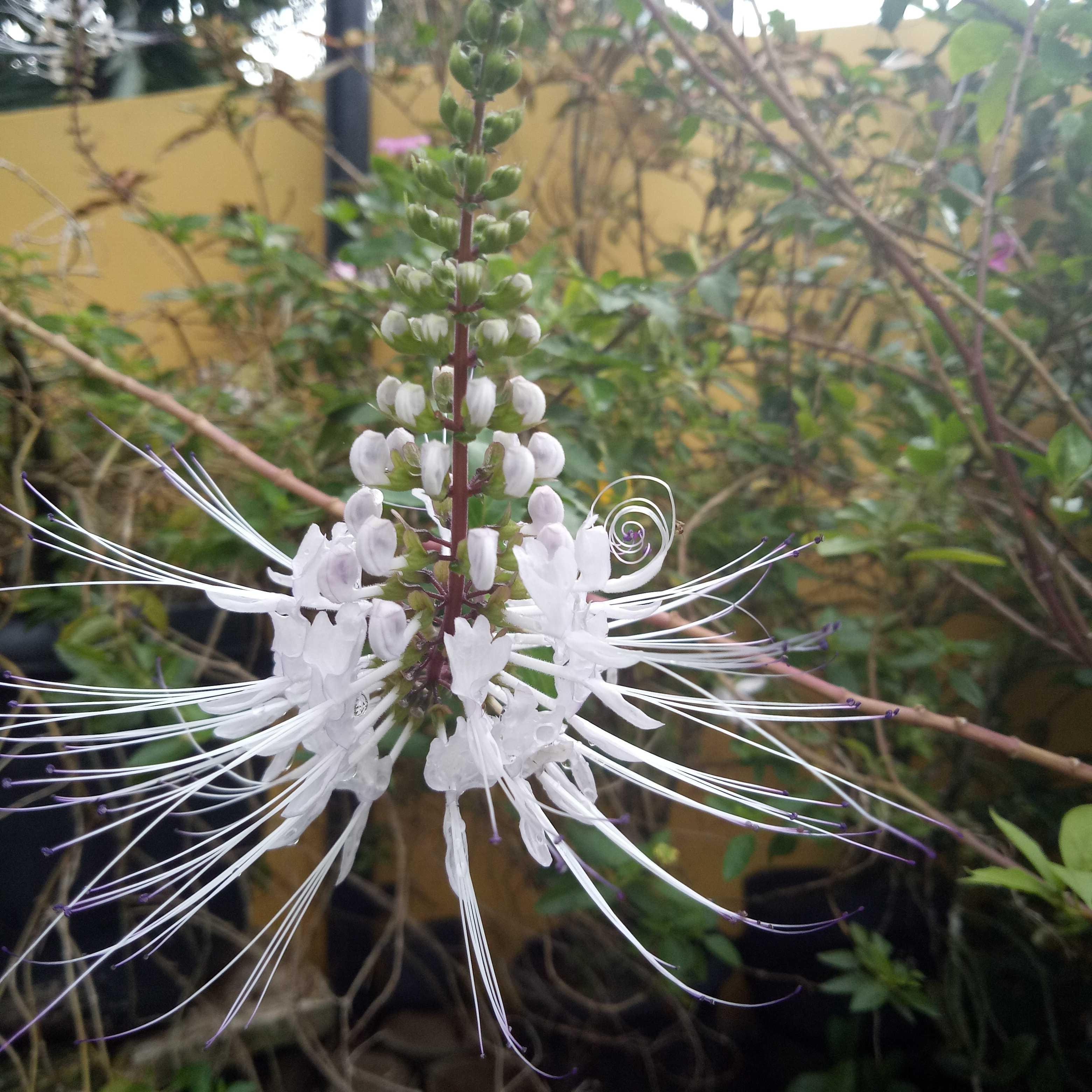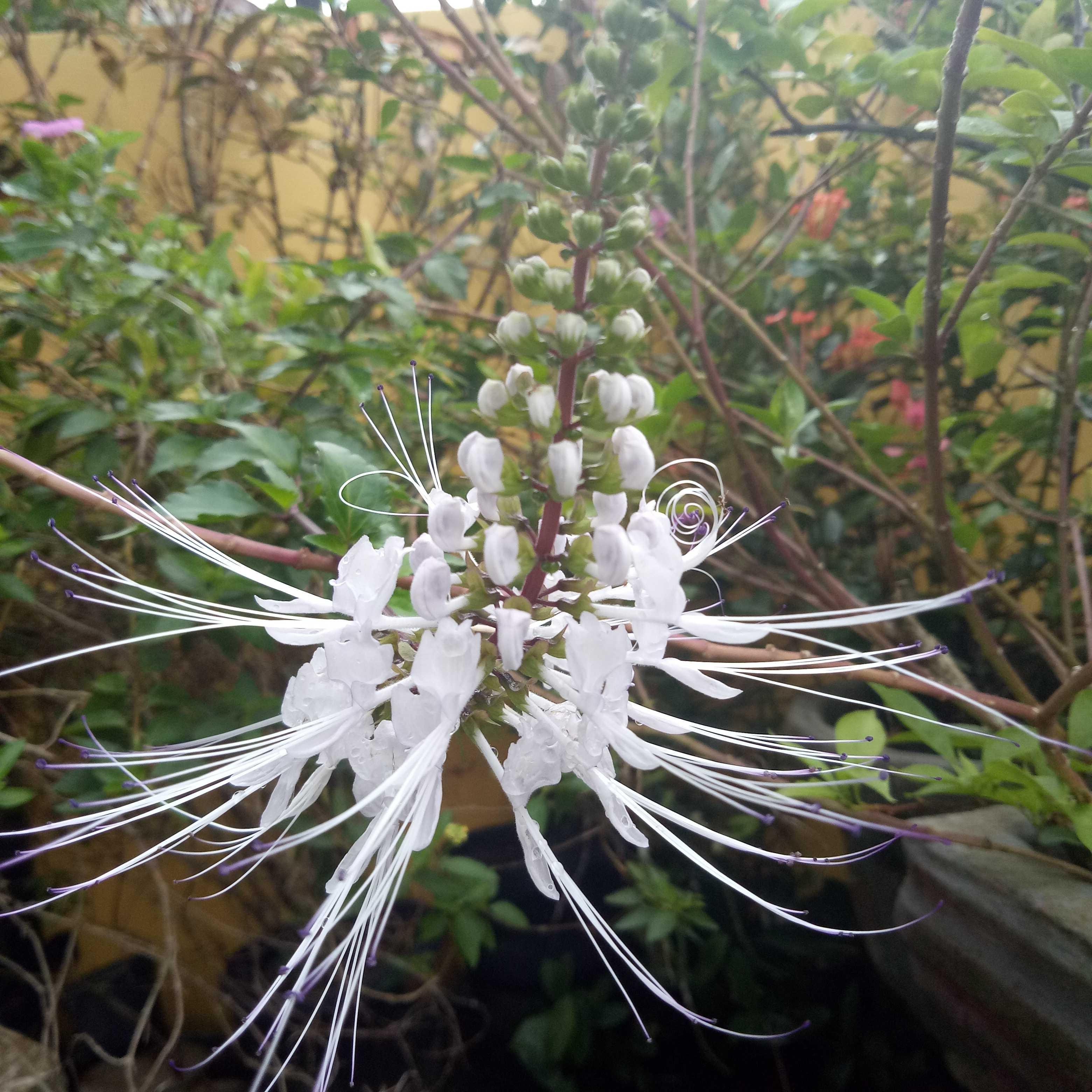 camera oppo A71