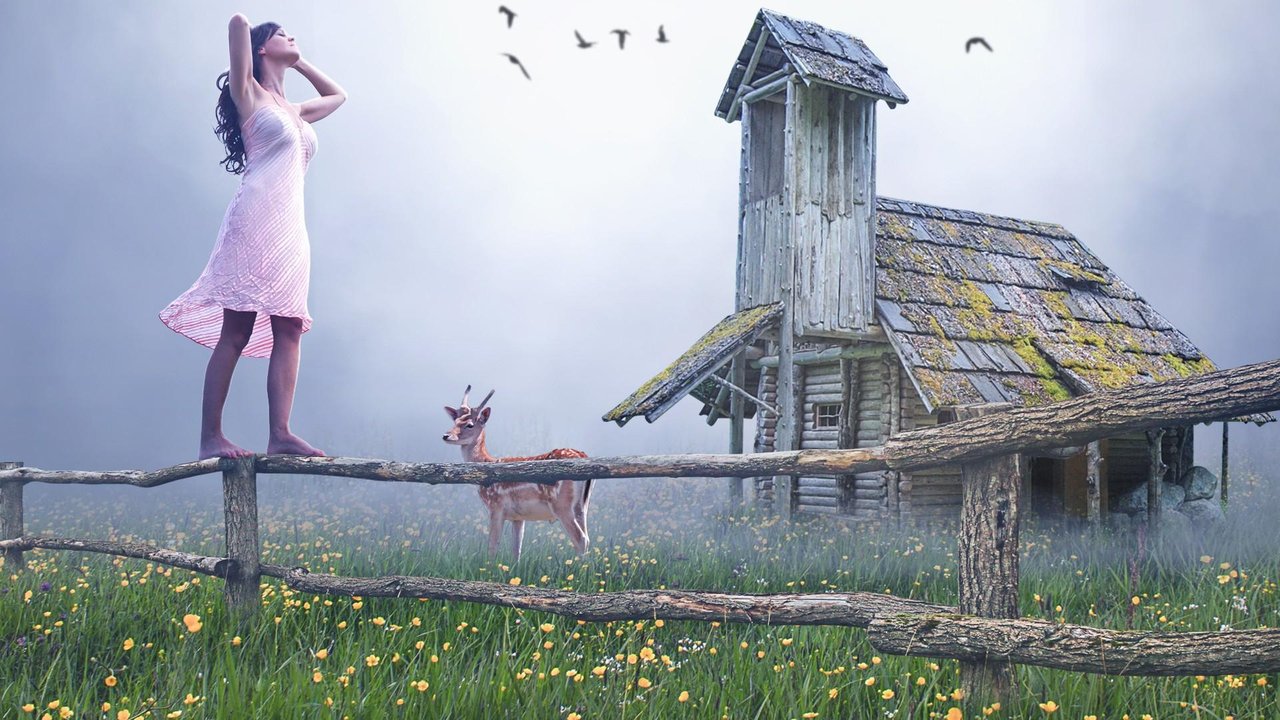 In this Photoshop Tutorial, Learn how to create Alone Young girl on Barrier and Dramatic Photo Effects. This Photo Manipulation tutorial you'll learn how to easily create fantasy color effect. It's one of those quick and simple Photo retouching tutorials you'll learn how to use Adjustment Layer tool, Hue Saturation Tool, Photoshop camera raw to put Beautiful Photo Manipulation.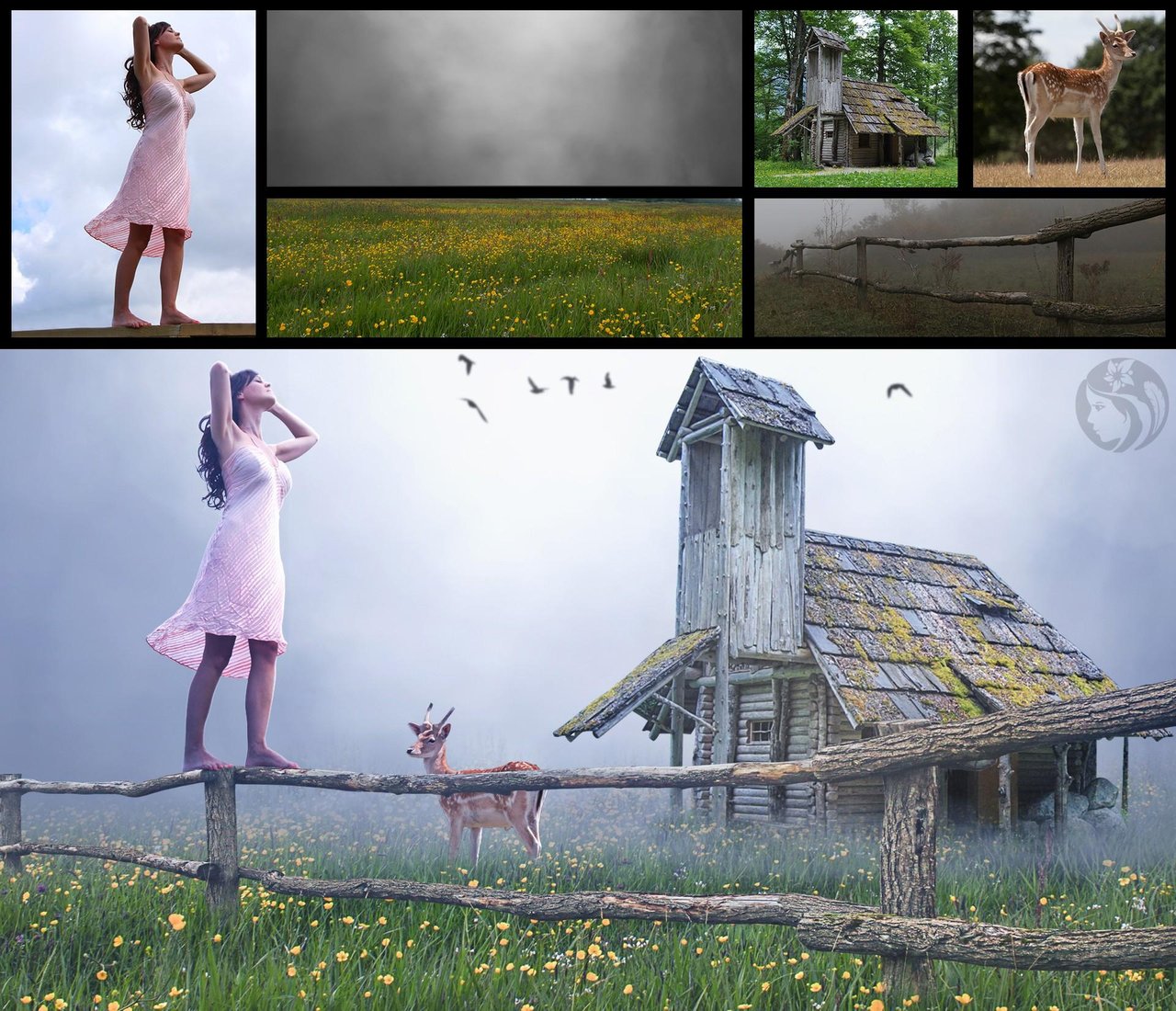 I am using Photoshop CC, but I'm sure it will work with earlier versions or other programs.
Free Download / Stream:
http://ncs.io/HoldOnYO
Track: Cartoon - On & On (feat. Daniel Levi) [NCS Release]
Music provided by NoCopyrightSounds.