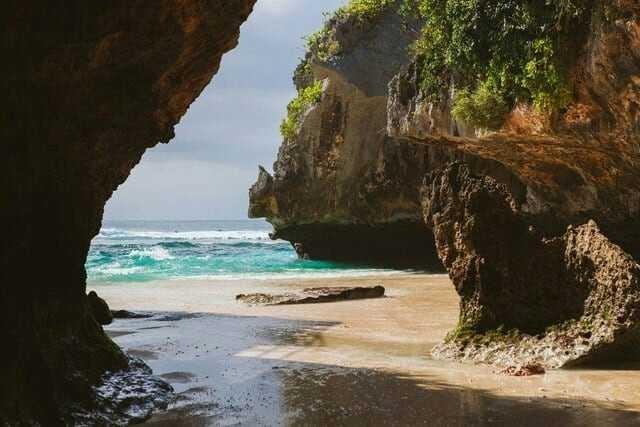 You definitely will not believe that in Bekasi there are mangrove forests that are not less beautiful than Mangrove Forest attractions in Pantai Indah Kapuk. In addition to the mangrove forest, you can also enjoy the beauty of Muara Beting Beach which is still in one area Muara Gembong.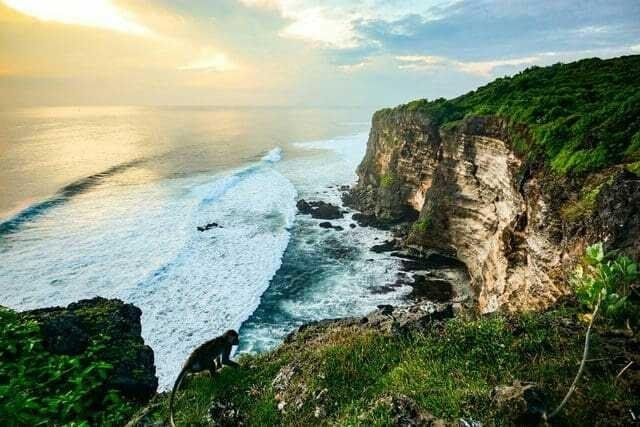 If you come to the Estuary of Gembong Estuary, your judgment on Bekasi will be 180 degrees. Yes, because Bekasi also has beaches and mangrove forest is very beautiful. You can invite your spouse and family to come here. Because it is guaranteed to be very enjoyable.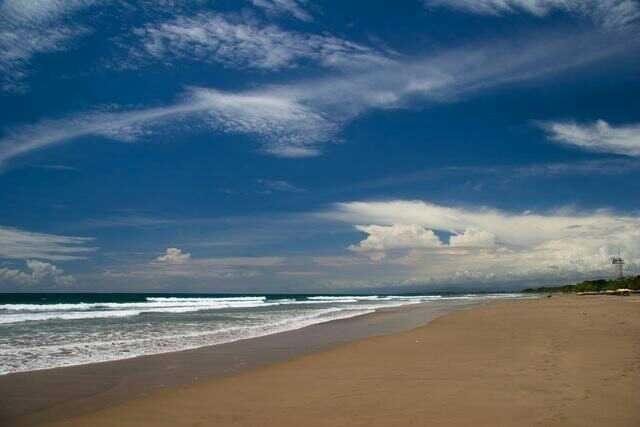 Especially in Muembong Gembong area there are habitat of crab and milkfish typical of this area. Do not forget, when returning home to bring souvenirs typical of Muara Gembong typical jambret to families at home. This jambret tincture is processed directly by the local community. That way, you help the economy of the local population.
Muara Gembong quite far from the center of Bekasi City. More precisely located in Bekasi Regency. Yes maybe about 2.5 hours drive from Bekasi City. So prepare yourself if you want to visit Muara Gembong.