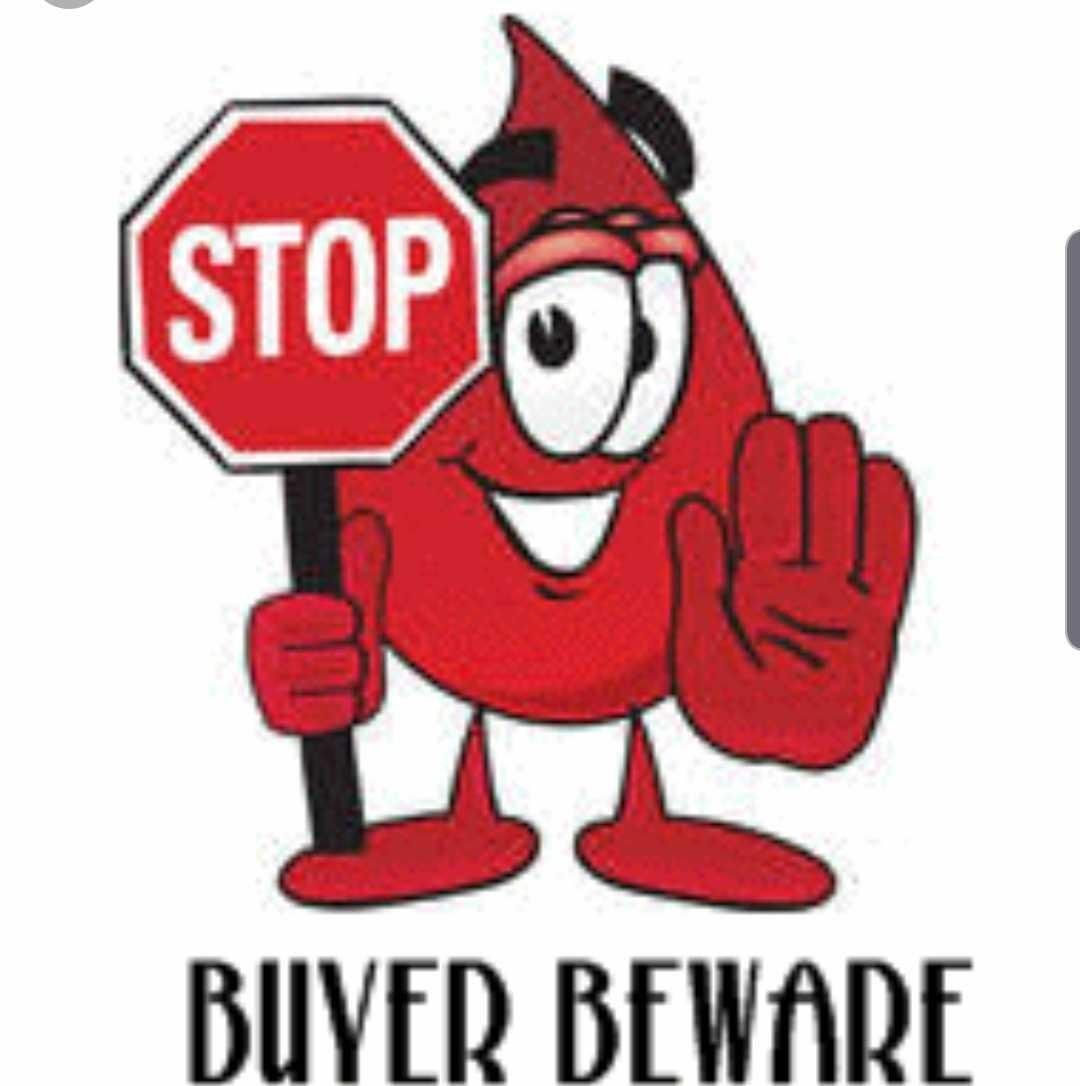 Hey guys! Just wanted to throw this out here on the blockchain.
I recently got a couple of new tattoos about 2 weeks or so ago.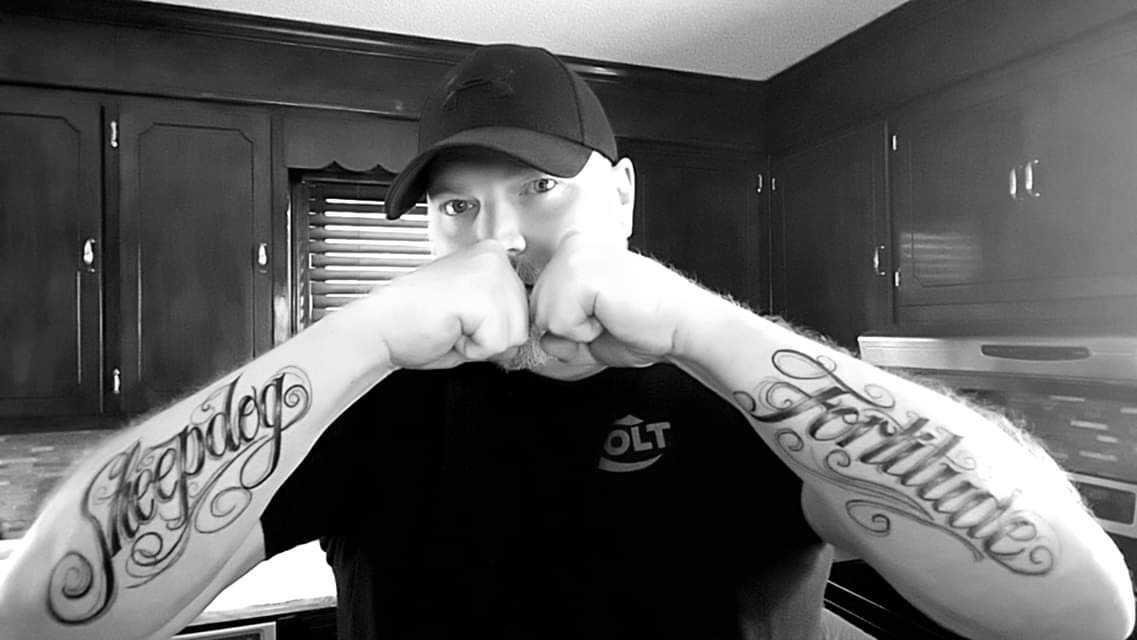 I'm not a tattoo virgin and have a few more large pieces that we'll talk about another day. But my point is that I have experience with the process and especially the aftercare which is extremely important.
I always follow the aftercare instructions to the letter and I have always purchased the best aftercare products available with the best natural ingredients. A few years ago when I got my last tattoo (before these last 2), I bought a product called H2Ocean that was specifically designed for tattoo aftercare.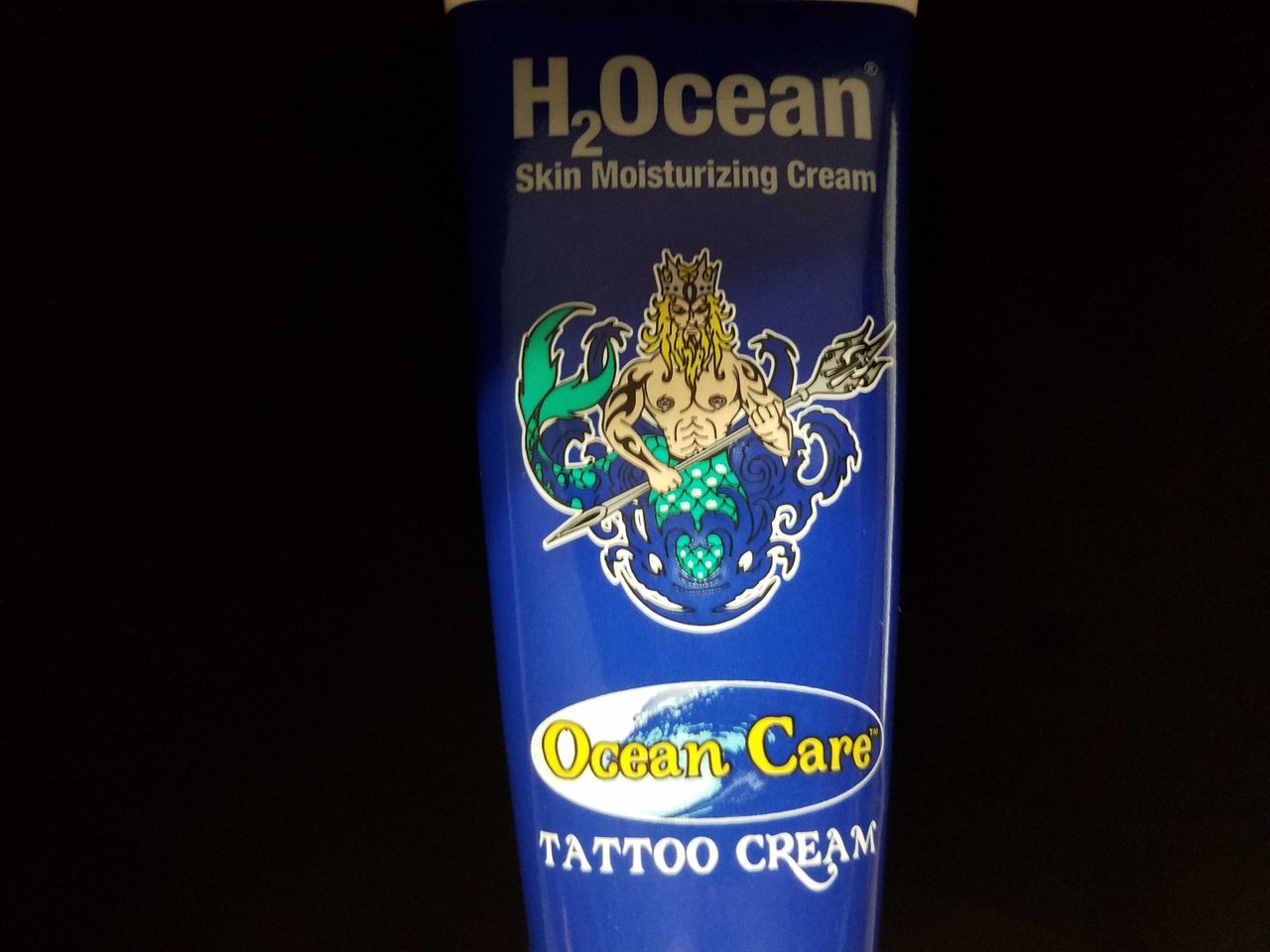 I really liked this stuff at the time. It worked well and had a pleasant smell to boot. My artist also highly recommended this product so I bought an extra tube just in case I came up short. Well, I ended up not using it but since I paid around 20 bucks for it, it was unopened and had no expiration date, I held on to it like anyone else would.
After I got these last two pieces, I cleaned the new ink and opened up this tube to use. I applied the lotion on and immediately noticed the smell was different which threw up a red flag. I looked all over for an expiration date but there was absolutely not one on the package. I had already applied the lotion and my new ink started burning and itching. I immediately washed all of the product off and applied a different brand.
I called the companies customer service and spoke with a nice young lady named Sarah. Sarah wasn't much help but in her defense, she was a new employee. To make a long story short, I felt like I was jerked around and finally told that they don't issue refunds and there was nothing they could do for me. I requested to speak with a supervisor but I was advised that they had all left for the day. I requested that one call me on the next business day but no one ever did and it's been about a week now.
I made a YouTube video documenting the experience also. Here is the link if you would like to watch it.
I've been preoccupied with other things in my life so calling these fkrs back hasn't been at the top of my priority list, but I promise you that I will. I will probably record it also because it will probably be entertaining.
So...Buyer beware that this stuff can and will go bad even if there's no expiration date on it. And this piece of shit company won't stand behind their products.
Have a great weekend!