THE FREEDOM OF HOLIDAY
It's been a long while since I've been off this platform. It's good to be back here...
I've always loved and clamored for freedom.
It's wonderful to be free, being as free as air, like the birds of the air, like the waters of the ocean.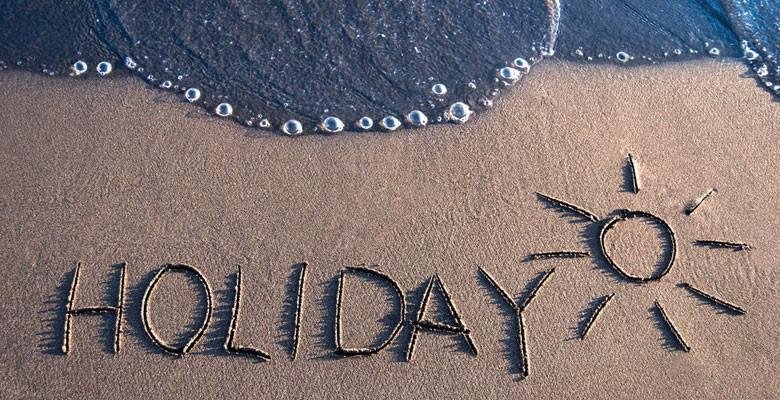 link
When you experience freedom, you are relieved of every unnecessary worries, you function from a place of rest. It is a wonderful feeling to have and experience.
Holidays are great periods of rest, where you are relieved of work and free from cares. I've been on active service for a whole year and now, and I just got my freedom from service. It's my time to rest.
I can testify to the freedom of holiday. The Freedom in being free, chilling out with friends, rest and peace of mind.
If you are down casted, frustrated, unhappy or just need a feel of fresh air, just take a rest, give yourself a break, take a holiday rest and experience the freedom and joy of holiday
This post may be quite short and look amateur, but upvote it, drop your comments and above all, practice it and you'll forever be grateful that you did.
PEACE!!!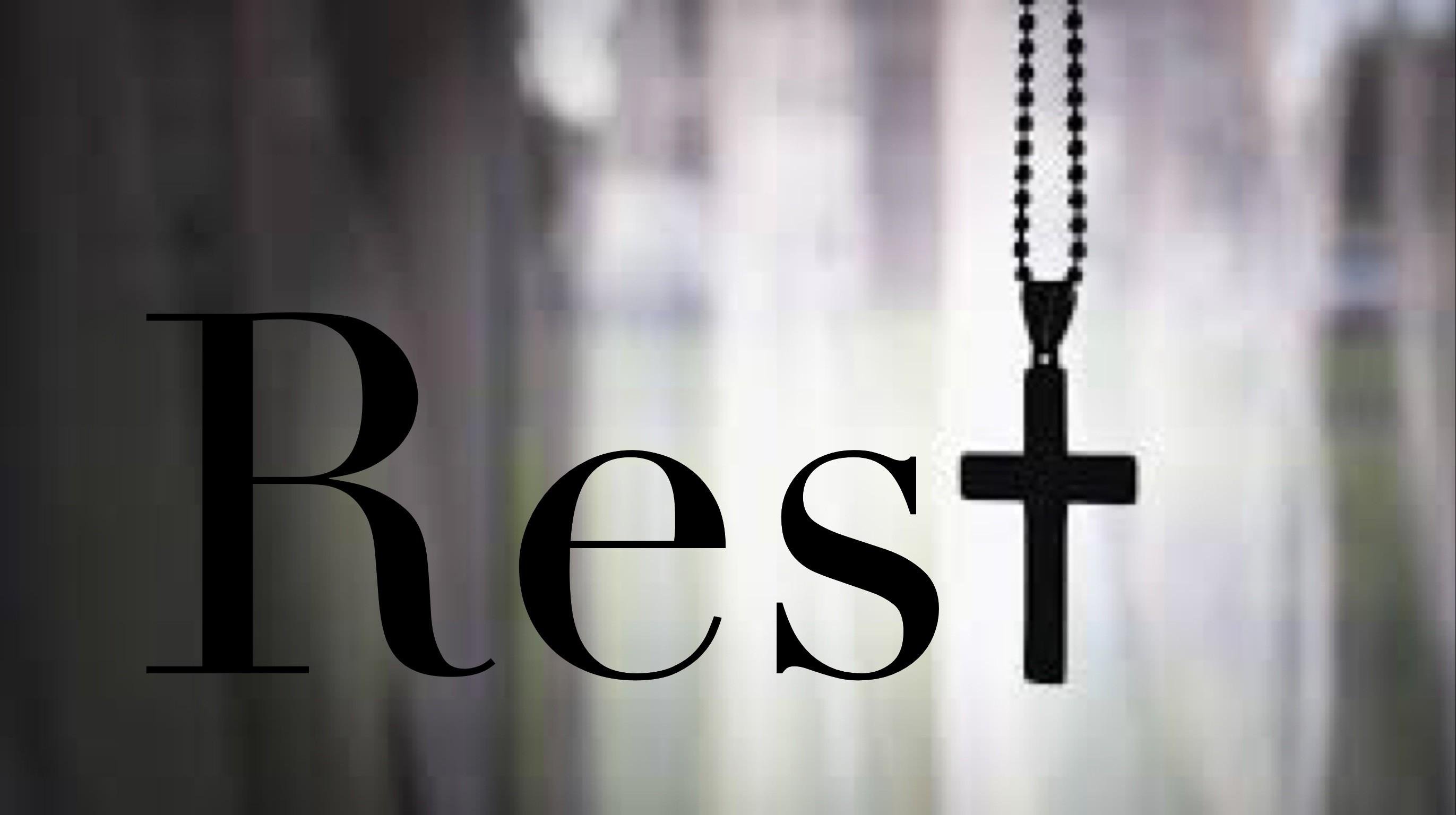 link