TIME TO CELEBRATE AND GIVE HONOUR TO OUR ABLE @SIRKNIGHT
I personally do not believed in paying tributes to the dead only. Rather, I strongly believed in paying Tribute to the living, who will appreciate my eulogies. It is on this believe that I hereby want to appreciate and pay my honest tribute to the one and only King of Steem Church - @SIRKNIGHT for his immeasurable and unquantifying contributions for establishing both Steemchurch and Celestial challenge contest. No doubt these two platforms has given us FREEDOM to contribute immensely to boost and enhanced Steemit activities through Blogging and Comments.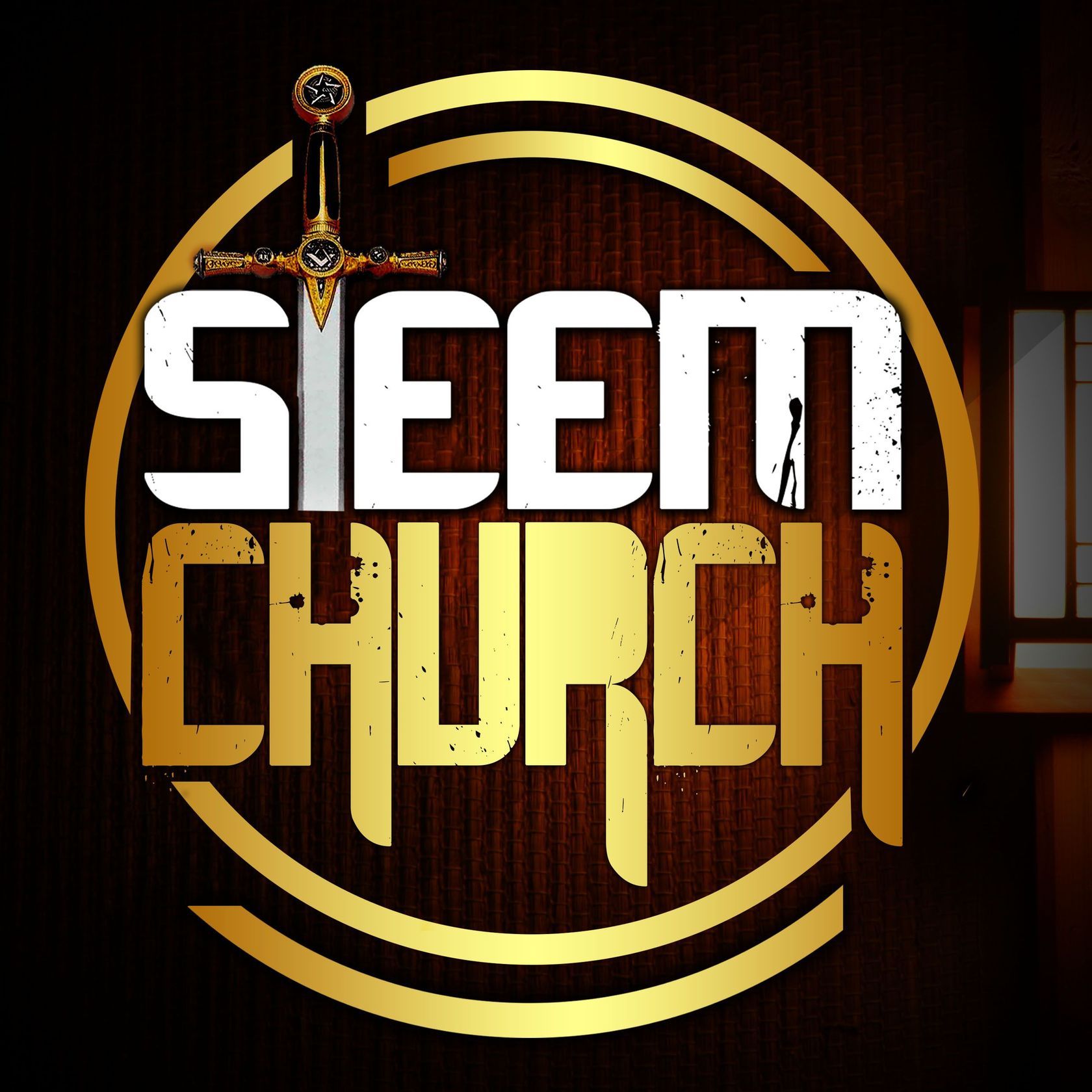 I want to state categorically, and without any fear of contradictions that @SIRKNIGHT is the HERO of our time, for his dogged and unrelenting zeal and determinations to keep the business of Steemit alive. I want to tell you Sir that God Almighty is with you and your entire family. He will continue to guard and protect you at all times so that you can keep on doing what you know how to do best.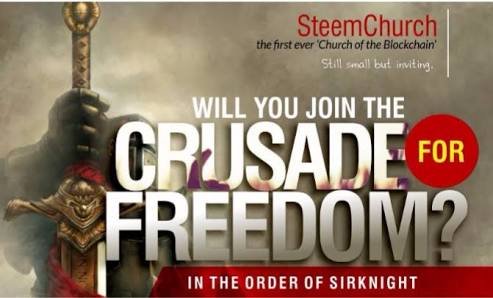 I am optimistic that despite the cloudy and glummy state which Steemit is going through now, with people like you @SirKnight, Steemit will surely bounce back, with a Bang, by God's grace.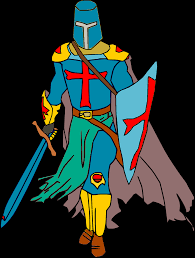 Finally, I want to use these photographs as a Great tribute to you as my HERO and great WARRIOR and RUGGED man of SteemChurch and Celestial Challenge Contest with a kind heart to bring succour to the Steem Community.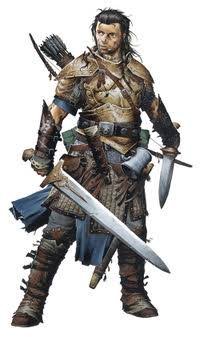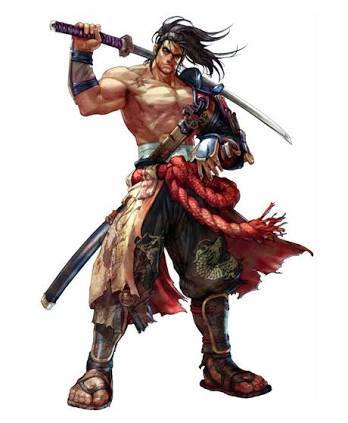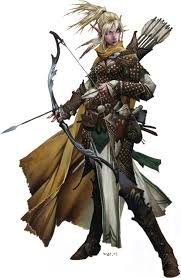 images sources
If you like this post, please remember to Resteem, comment and upvote as you do that God will bless you.